In the new episode of "Blind Buyed", Janie and the experts meet Katje and Niles. They are looking for a semi-detached house with a large garden and garage in Erpe-Mere, but Kinga and Bart are faced with an impossible task. The tough reality check they gave the couple was not well received…
Niels and Katje rented an apartment in Liddy in East Flanders five years ago. However, they have been looking for their dream home for three years now: a semi-detached building with a large garden and garage in Erpe-Mere. They themselves have already visited more than a hundred houses (!), To no avail. With a budget of €315,000, their wishes actually seem quite demanding for the current real estate market…as noted by the "Blind Bought" experts Kinga and Bart.
Hard reality check
There is only one thing for them: to provide a difficult reality test for the couple. But this is too bad for Nils, because he doesn't want to give up on their dream just like that. Playing with people's feelings like that. I got it, and I don't need it anymore', It looks like a candidate. If all goes well…
kangaroo house
Meanwhile, renovations are underway at the Kangaroo House with Kristen and Lynn's B&B. Interior architect Bart faces a daunting challenge, one that also makes Christine doubt her chosen style in Japan. Bart does not immediately plan to change anything about the design. There's more: it comes with an extra surprise. Bart and Kelly will each approach a bed and breakfast room in their own completely different style. Janie is already afraid of the worst: "That's a bad idea!"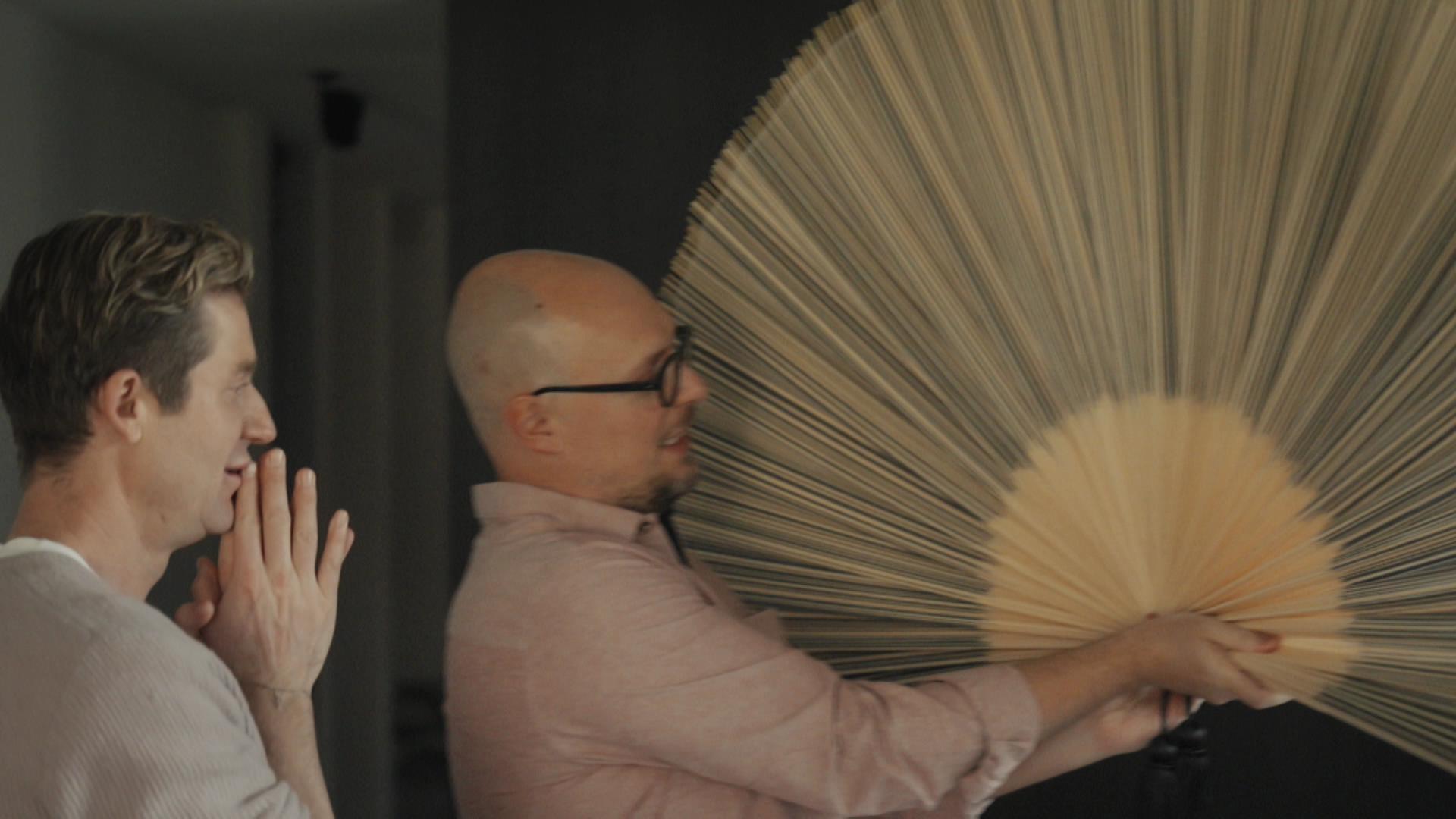 Whether Niles turned around and how Kristen and Lynn reacted to Bart's idea, you can see tomorrow, Thursday, May 4th at 9pm in "Blind Purchased" on Play4 and GoPlay.
Read also:
"Friendly communicator. Music trailblazer. Internet maven. Twitter buff. Social mediaholic."