Renowned Japanese architect Arata Isozaki, winner of the prestigious 2019 Pritzker Prize, passed away on Wednesday. He has designed, among others, the Museum of Contemporary Art in Los Angeles and the Palau Sant Jordi in Barcelona.
Arata Isozaki passed away at his home in Okinawa on Wednesday at the age of 91. His wife, Misa Shin, confirmed this in a statement. Only close family members will attend his funeral.
Japanese was a very prolific architect who put himself on the map as a postmodernist after World War II. He designed buildings that combined Asian and Western culture and history during a period dominated by European and American architecture.
Isozaki is the protégé of legendary architect Kenzo Tange. Isozaki's mentor was the first Japanese architect to win the Pritzker Prize, also known as the Nobel Prize for Architecture. His most famous works include the Museum of Contemporary Art in Los Angeles and the Palau Sant Jordi in Barcelona, ​​which was designed for the 1992 Summer Olympics. He was also the brains behind the Team Disney Building, the administrative headquarters of The Walt Disney Company in Florida.
Not negotiable
Isozaki was barely 14 years old when the atomic bombs fell on Hiroshima and Nagasaki. He once said, "I grew up near zero." Everything was in ruins – there was no architecture to be seen: no buildings, not even a city. So my first experience with architecture was the complete absence of it. It made me think about how they would rebuild their homes and cities."
In the last century, the Japanese were among the first architects to design buildings outside of Japan, which was unusual at the time. "In the past, Asia was mainly influenced by the West, not the other way around," Tom Pritzker, head of the Hyatt Foundation, told the British newspaper. Watchman.
He said Isozaki's work was "clearly influenced by his global citizenship". "His search for meaningful architecture was reflected in his buildings, which to this day still defy stylistic categorization."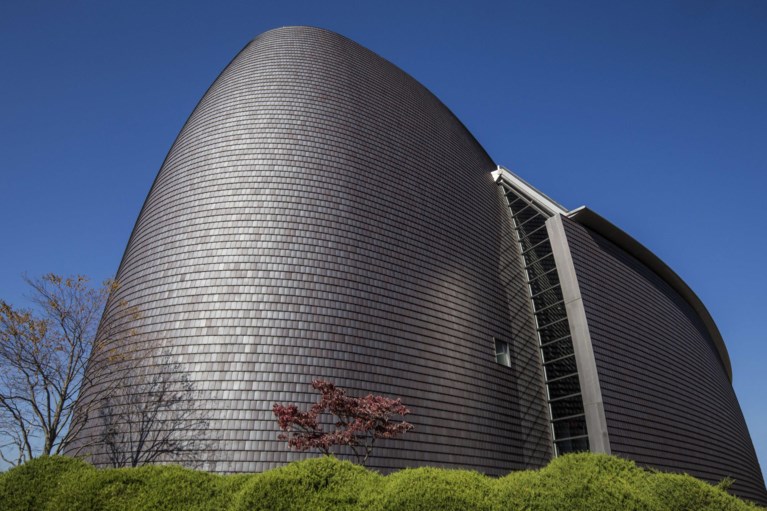 "Friendly communicator. Music trailblazer. Internet maven. Twitter buff. Social mediaholic."