Anticlimax at Groenplaats! The Belgian Lions failed to qualify for the final match of the 3×3 Basketball World Cup in Antwerp today. With Serbia – number 1 in the world – it was presented with a very difficult task. Antwerp relegated, but Vervoort and his teammates were unable to retaliate today (17-12).
De Groenplaats turned red again today at the 3×3 Basketball World Cup. With every round that the Belgian lions climb, the enthusiasm in our country increases. A place in the final means an absolute climax.
Before the final could be considered, the Belgians had to first pass favorite Serbia. Number one in the world is a Belgian black acquaintance. Our Lions lost to their opponent today in the Olympic Games mini final.
revenge time.
It certainly wasn't a rebroadcast from Tokyo. The Lions showed themselves on par with the favorites at the start of the match. Thibaut Vervoort and his colleagues were not surprised by the lively game of the Serbs. On the contrary, with a good pace, the Lions still lead 9-6.
But our brave quadruple could not match the level of energy of the strong Serbian team in the final stage of the match. Maestro Magstrovic stepped up his gear and hit our lions after all with an exaggerated 17-12.
De Groenplaats mourned, but gave the national heroes a standing ovation. Later in the evening, the Belgians 3×3 will have the opportunity to thank the audience for the last time in the Bronze Medal Match. Catch the mini final at 8.20pm live on Canvas or via livestream in our app.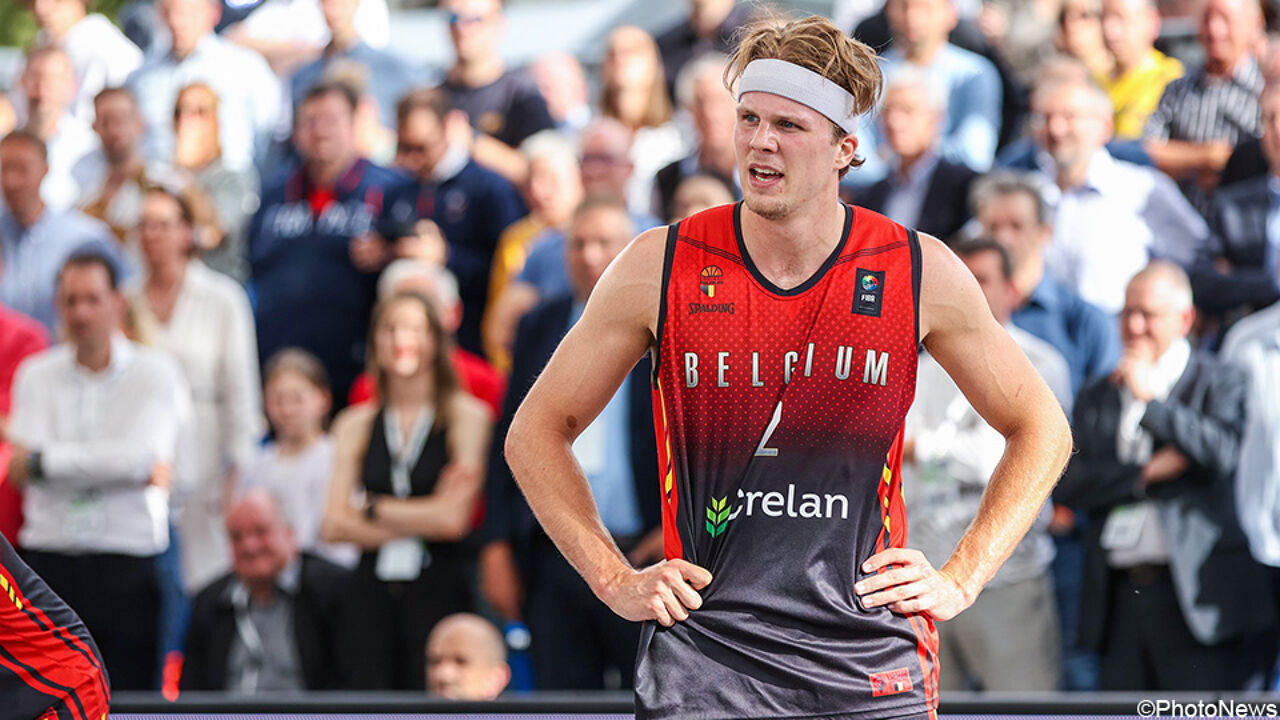 "Subtly charming internet specialist. Avid writer. Friendly alcohol guru. Music ninja. Devoted social media fanatic."