45 + 2′ – Goal – Hakan Zalhanoglu (1-0)

22′ – Yellow – Niccol Barilla
90 + 6′ – Yellow – Andre Onana

88′ – Yellow – Alessandro Bastoni

85′ – Follow Hakan Hanuğlu by Kristjan Aslani

83′ – Follow Jaffe Frank Casey

77′ – Stephane de Vrij continued to Francesco Acerbi

77′ – Federico DiMarco's follow to Ruben Goossens

76′ – Follow Mathieu Darmian from Denzel Dumfries

76′ – yellow – javic

76′ – Yellow – Lautaro Martinez

70′ – Yellow – Hakan Çalhanoglu

64′ – Follow Marcos Alonso by Alex Baldi

64′ – Follow Raphinha by Ansu Fatic

60′ – Yellow – Sergio Busquets

58′ – Andreas Christensen continued to Gerard Pique

56′ – Follow Joaquin Correa by Edin Dzeko
Champions LeagueRound 32022-04-10 21:01
Inter snapped up their fluctuating form in Serie A with a satisfying victory over Barcelona in a grueling Group C. Inter was definitely not a coach, but with the right attitude and fighting spirit, he hit mercilessly.
Barcelona won in the first half on points, but the scoreboard gave a different translation.
Barcelona dominated, but gave very few chances in the first company against hard-line Inter.
Hit that the Italian way: Just before the break, Hakan Çalhanoglu took a cold shower with a very dry potion.
Barcelona kept pushing and was rewarded at the start of the last quarter.
Only briefly, because Pedri's goal was disallowed after playing Ansu Fati.
Lock hung around Milan's door, Inter have their hand in second place at the moment.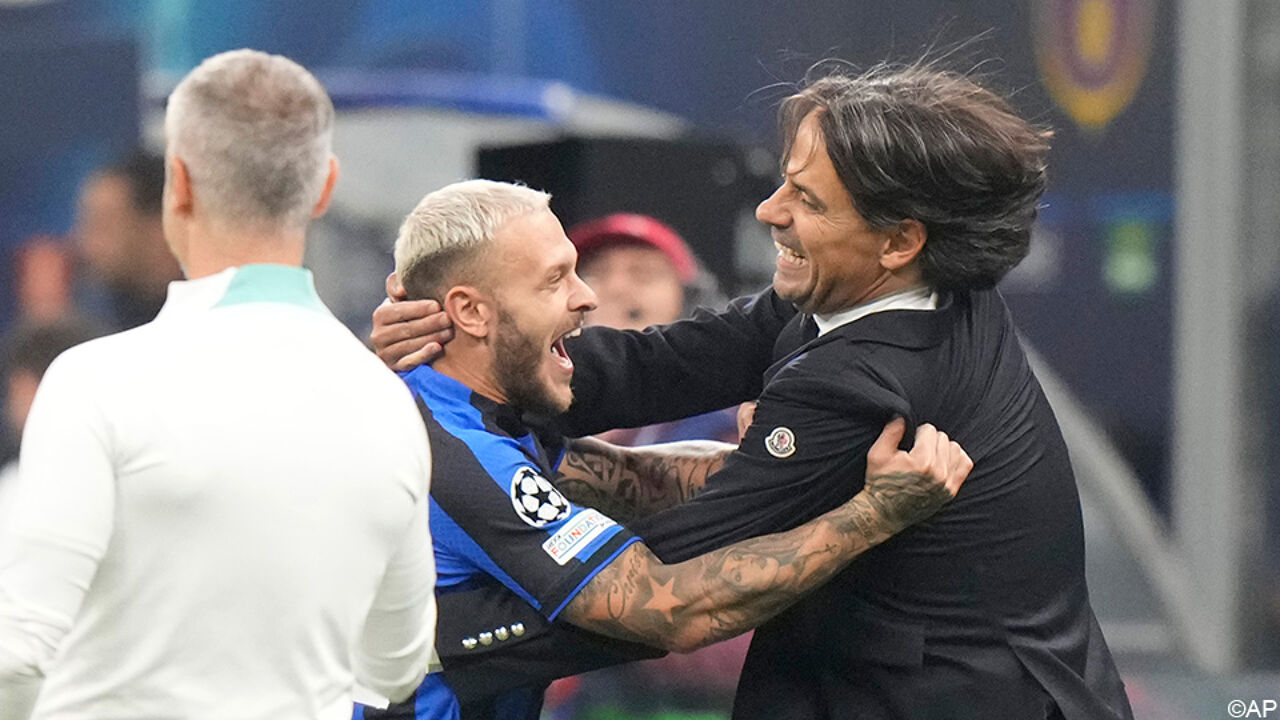 "Subtly charming internet specialist. Avid writer. Friendly alcohol guru. Music ninja. Devoted social media fanatic."