Kenneth Vanbelsen (32) fell hard last weekend during a practice run. The Cofidis rider was taken to hospital with a badly beaten face. Fortunately for him, thanks to his helmet, the damage wasn't too bad.
Vanbilsen himself announced her crash on Instagram. He showed his badly battered face from his hospital bed at Hayleigh Heart Hospital in Leer. "I think everything is fine," he wrote. A picture of his helmet reads: "You saved my life."
Vanbilsen crashed during a practice run near him, with a group he knew well. "People sometimes cycle more aggressively than cycling among tourists," he says.
"I lost control of my steering wheel and ended up in the canal in front of such sewers, where vehicles can drive up and down the lawns. I don't remember anything about the fall itself."
"Swallowed tongue"

Then, the 32-year-old rider had to hear the story of her crash. "I hit that bridge, passed out, stopped in front of a car and swallowed my tongue. Thankfully, one of my group had a good reaction."
A fall leaves Vanbilsen with a tailbone, 3 facial stitches and a concussion. During examinations, a dented vertebra was also discovered, although it is not yet clear if a fall was the cause.
"It once again shows the importance of the helmet," Vanbelsen adds. "I have injuries to my head from my helmet. Without a helmet it would have been much worse…"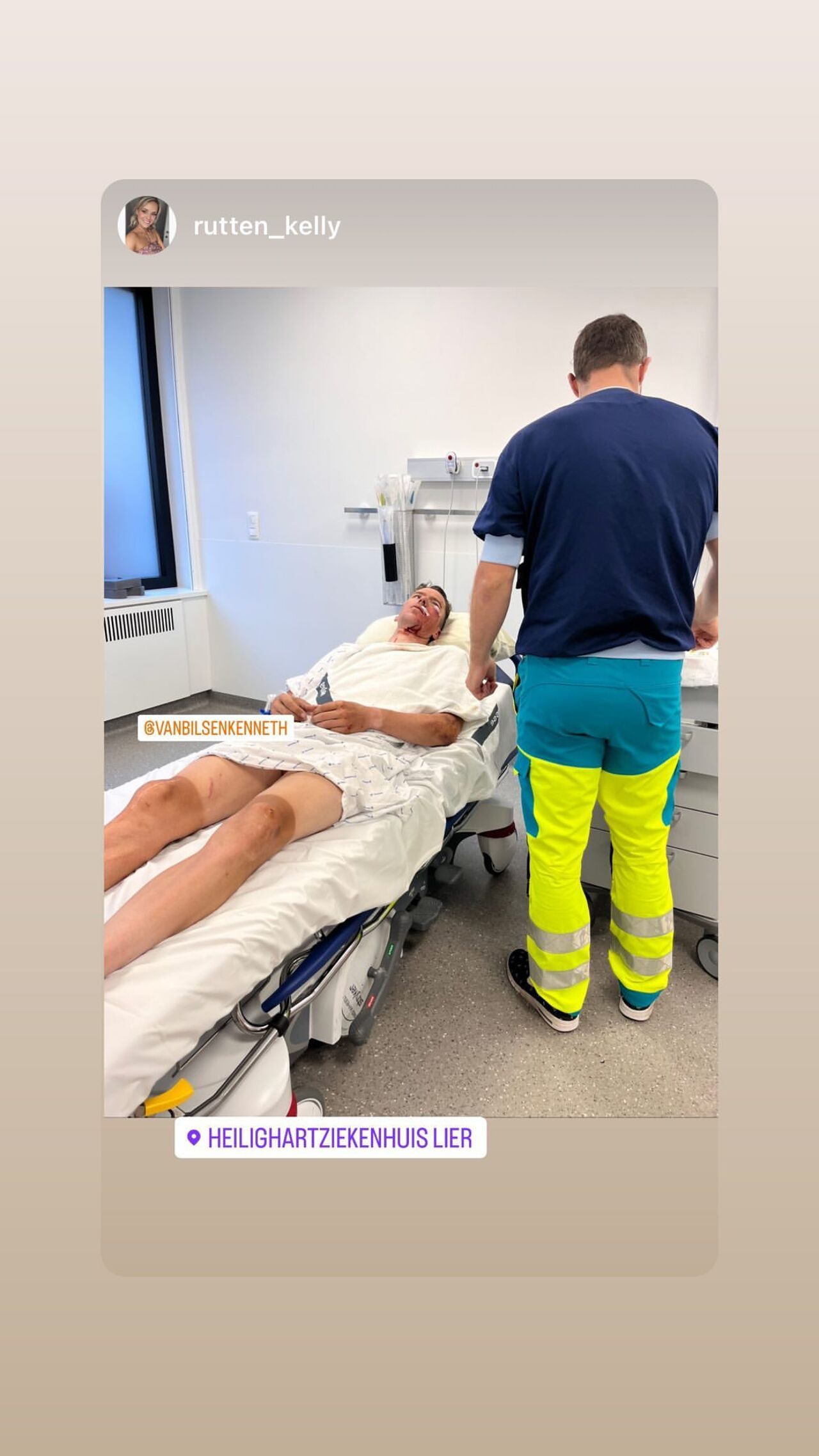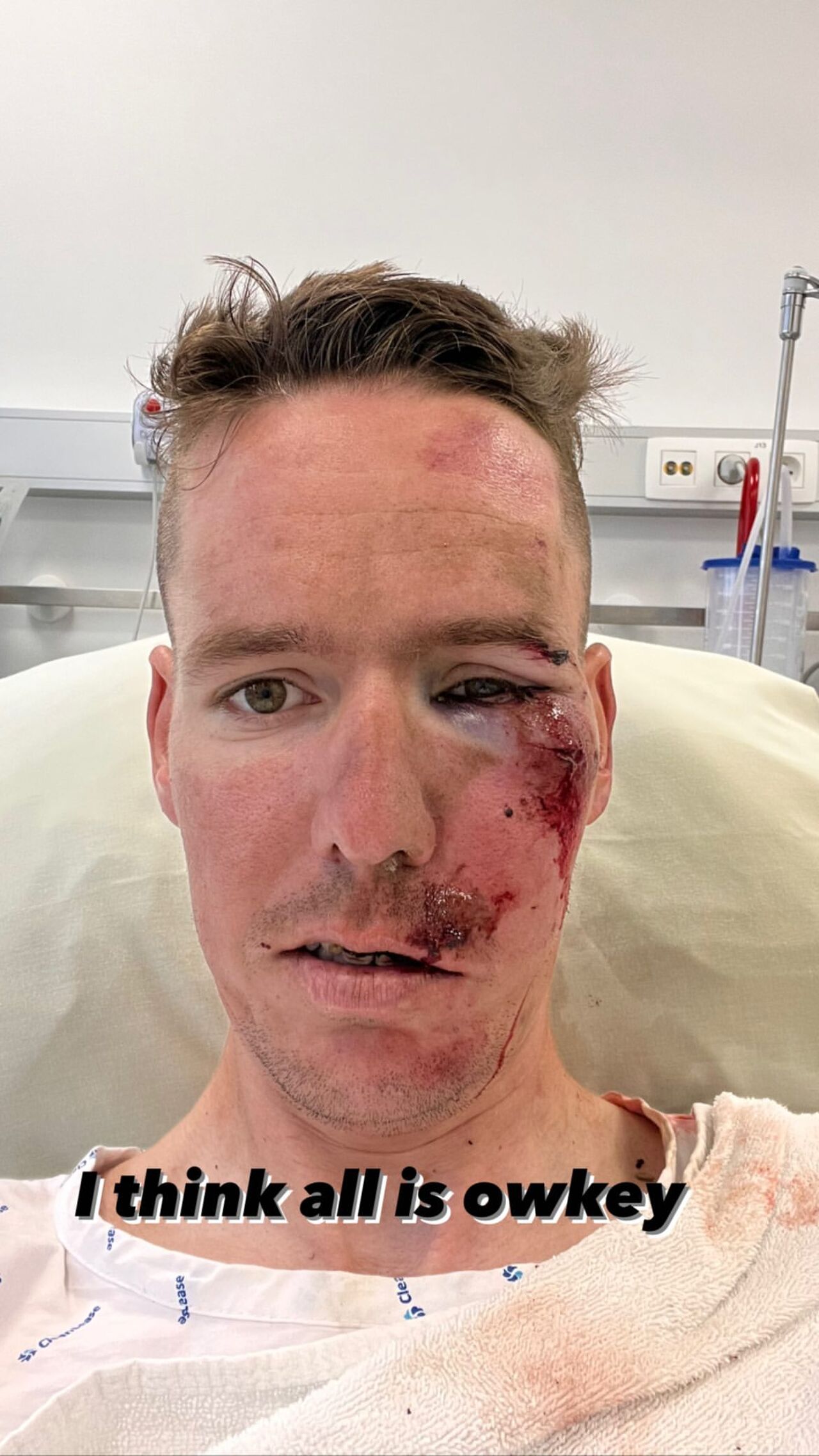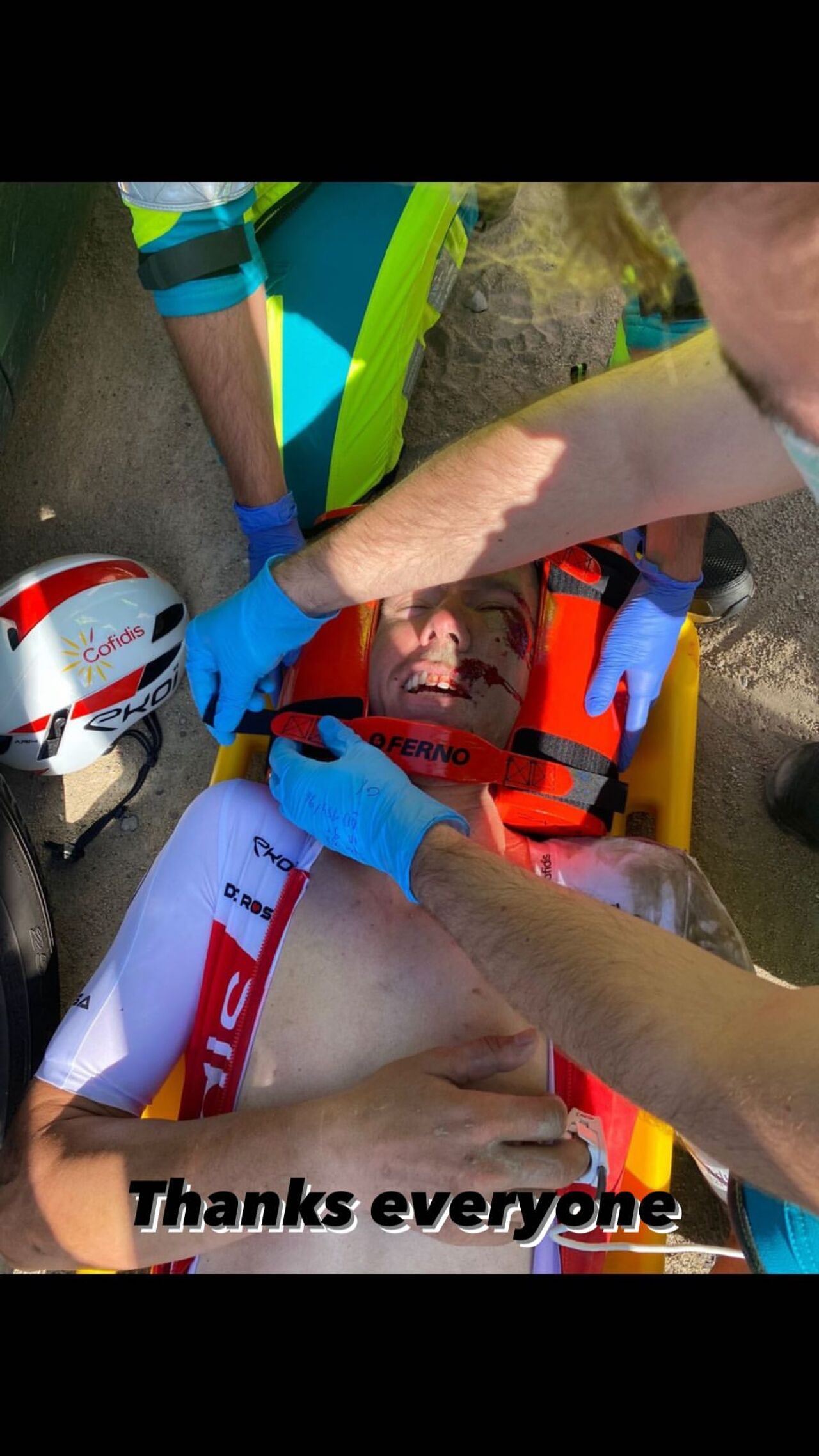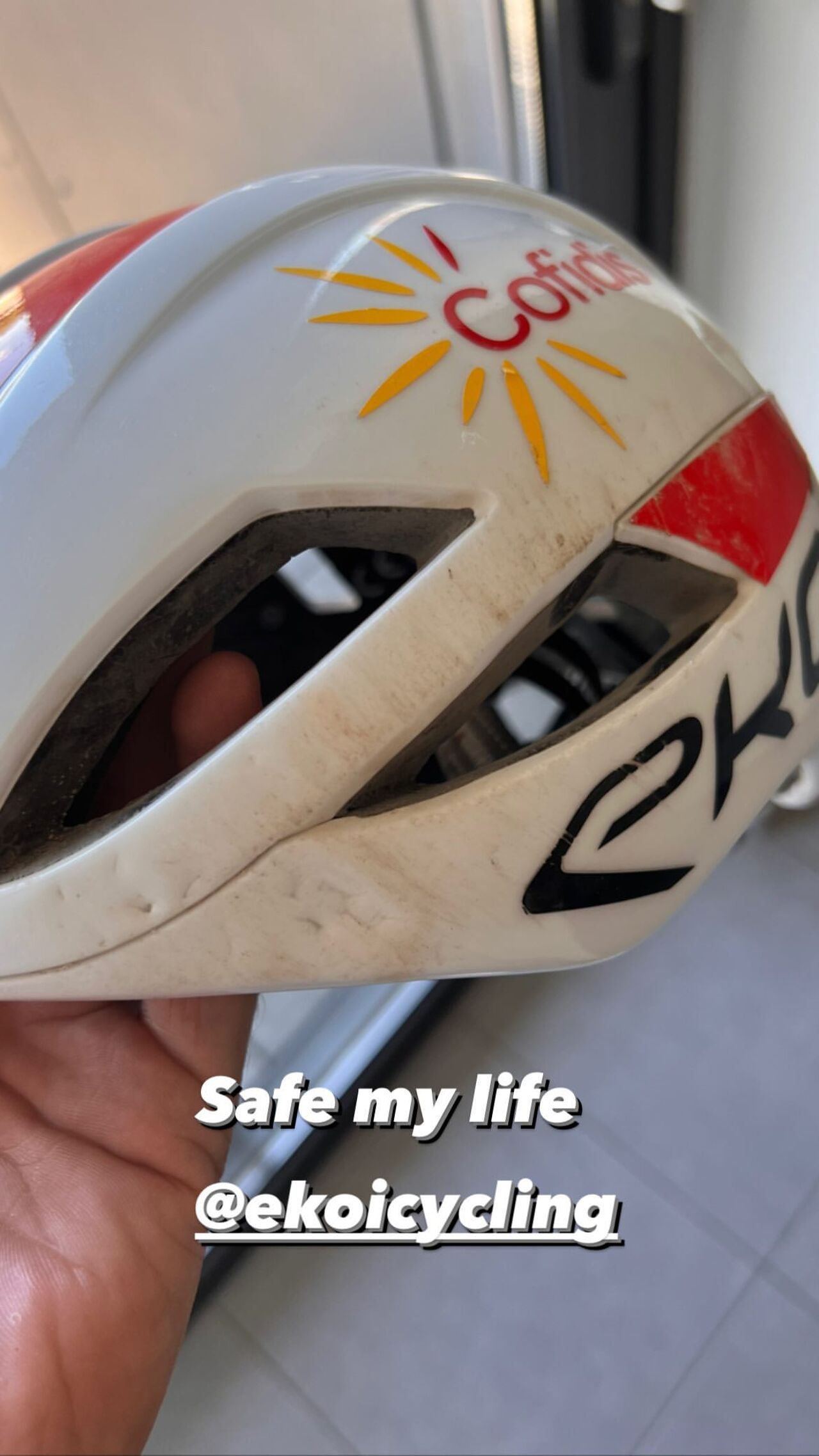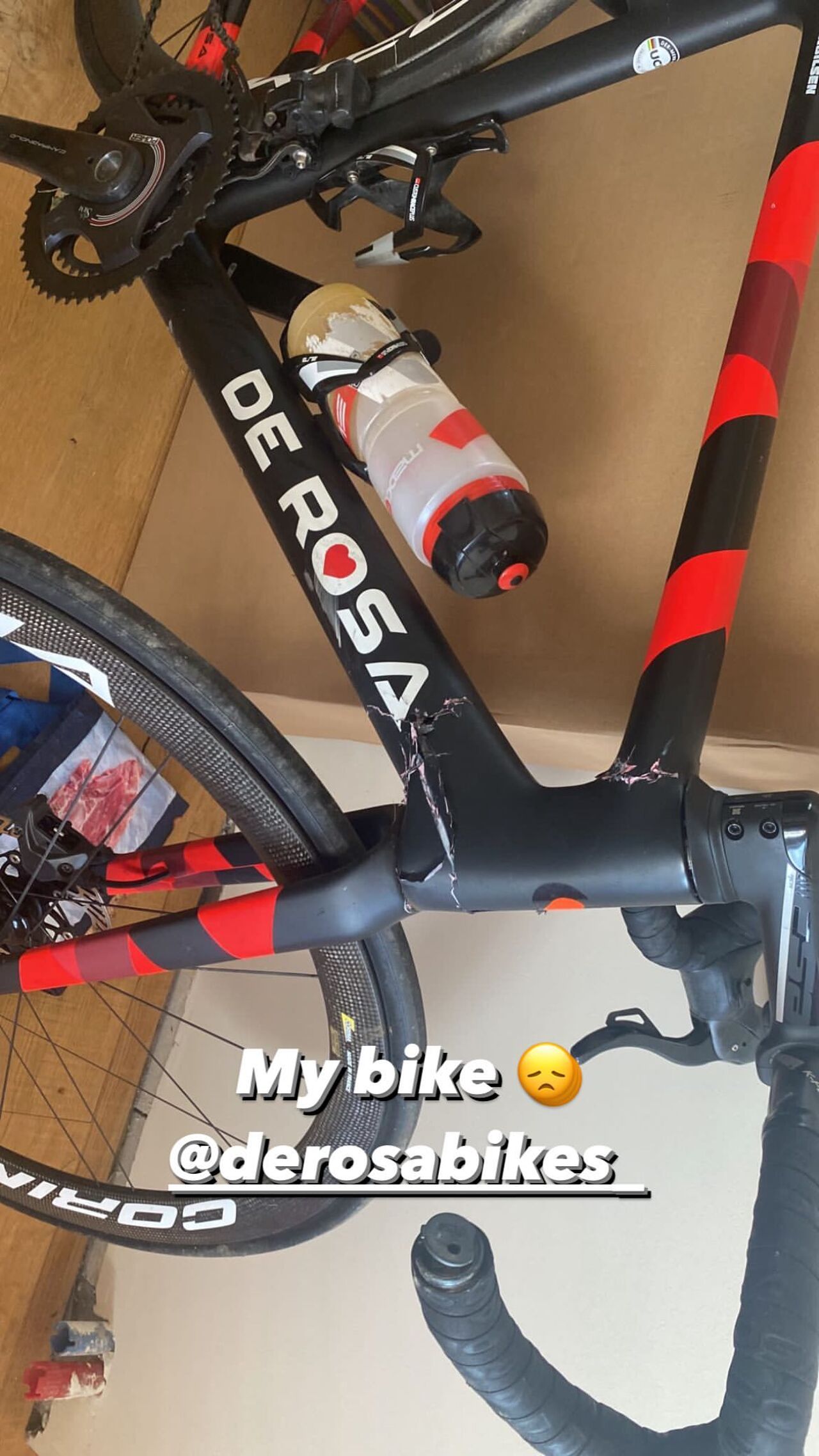 "Subtly charming internet specialist. Avid writer. Friendly alcohol guru. Music ninja. Devoted social media fanatic."