What was up in the air is now official. Playmaker Rafael Holzhauser will no longer play for Beerschot next season. "I will always have positive memories of this special club," said the 29-year-old Austrian.
A year and a half ago, he was one of the top nominees for the Golden Boot award. This year Raphael Holzhauser was just a shadow of himself in Berchut.
The low point came against Anderlecht, when the Austrian playmaker allowed himself to go completely after half an hour and took up the defense of Berchut on his own.
Beerschut lost that match 0-7 and Holzhauser swallowed red after knocking out Kwame.
It didn't work out for the Austrian and Bierschut, who will move to 1B next season.
It is not yet clear where Holzhauser will move. The name OHL is whispered in hallways.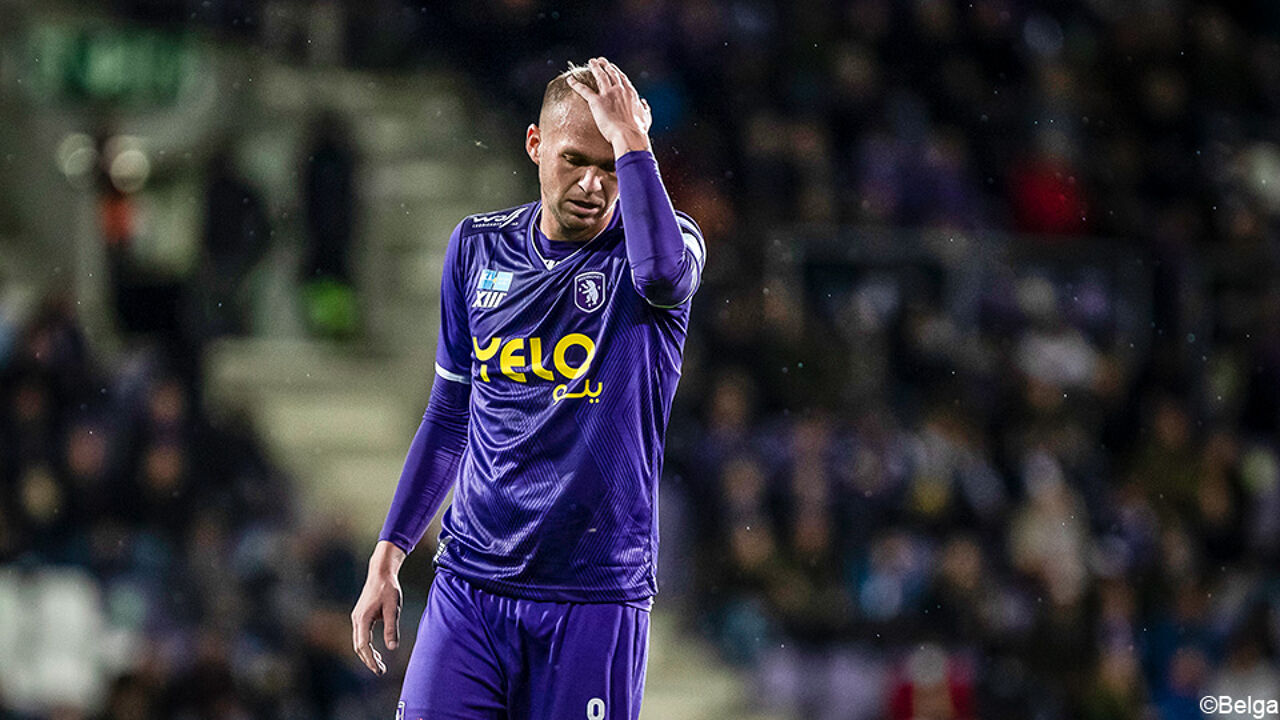 After farewell to Holzhauser:

"98 games, 60 goals (27 goals and 33 assists). After 3 years, a great season will come to an end for me this summer.
"I will always have positive memories of this special club, as an athlete and as a person."
"Thank you to all the coaches, the team behind the team, the fans, and especially his teammates in recent years."
"I wish you all a bright future and in life you always see each other twice."
"Subtly charming internet specialist. Avid writer. Friendly alcohol guru. Music ninja. Devoted social media fanatic."