The 80th edition of Paris-Nice will start tomorrow. Wout van Aert would walk again with great interest, but how would he deal with it? And what can we expect from his teammate Primoz Roglic? Commentator Rinat Schott is looking for answers.
1. Should Wout van Aert go to the final classification?

I'm very curious about how Van Aert handled the matter. He can win this race, but I would prefer he not win.
If he goes too deep, like last year at Tirreno-Adriatico, it could do some tricks on him later in the spring when it comes to the marbles. The analysis after last year was that he failed at Ronde, because he gave too much at Tirreno. They don't want to make that mistake again at Jumbo-Visma.
What's special is that he actually has a better chance of winning the Paris-Nice game than last year's Tirreno. Then he had to overtake Pogacar – he ended up in second place – and he's not one of them in France.
It is of course possible for him to get rewards in the first runner stages and then also a few seconds into the trial time. He could only start the Queen stage on Saturday with a difference of one minute.
Turini is usually the climb that gets rid of: 15 kilometers with an average of 7%. But if he had a minute he could defend it.
In Omloop he's also shown that he's actually too good to say so bluntly. If cobblestones are really his priority, it's best to drive with the handbrake on. No matter how difficult it may be for a greedy racer like Van Aert.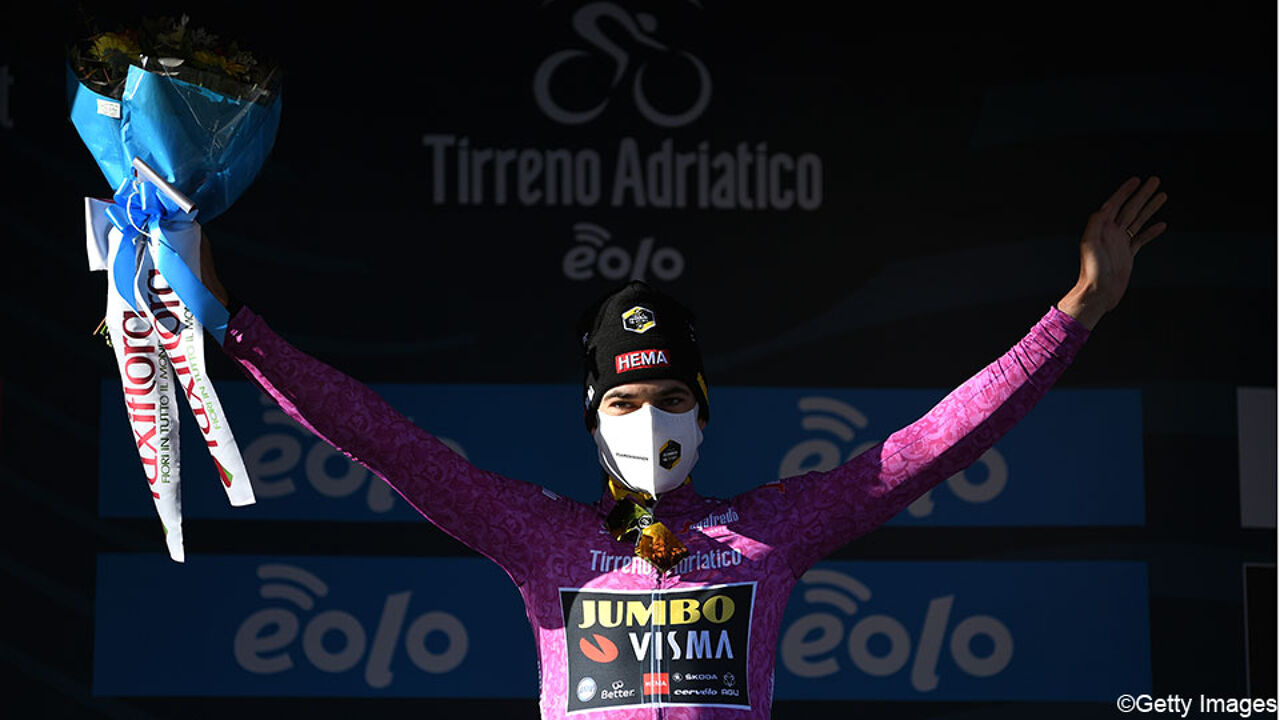 Van Aert finished third in the top three on 5 of Tirreno's seven stages last year, winning two stages and finishing second in the final standings.
2. Roglic still has an account open with French rates

Primus Roglic has already ridden several stage races in France in his career, but only managed to win the Al Ain race. His bad luck on the tour is known, but he also has an open account with Paris-Nice.
Last year he was the best man in the race, but he lost his yellow jersey due to a fall. Something always happens to him at those French races. He wants to get rid of it.
If it became clear from the start that it would be Roglic's story in Jumbo-Visma, Van Aert would certainly comply. Van Aert has always been a racer who respected team discipline. Then he doesn't even think about winning, which is a good thing considering Ronde and Rubiks.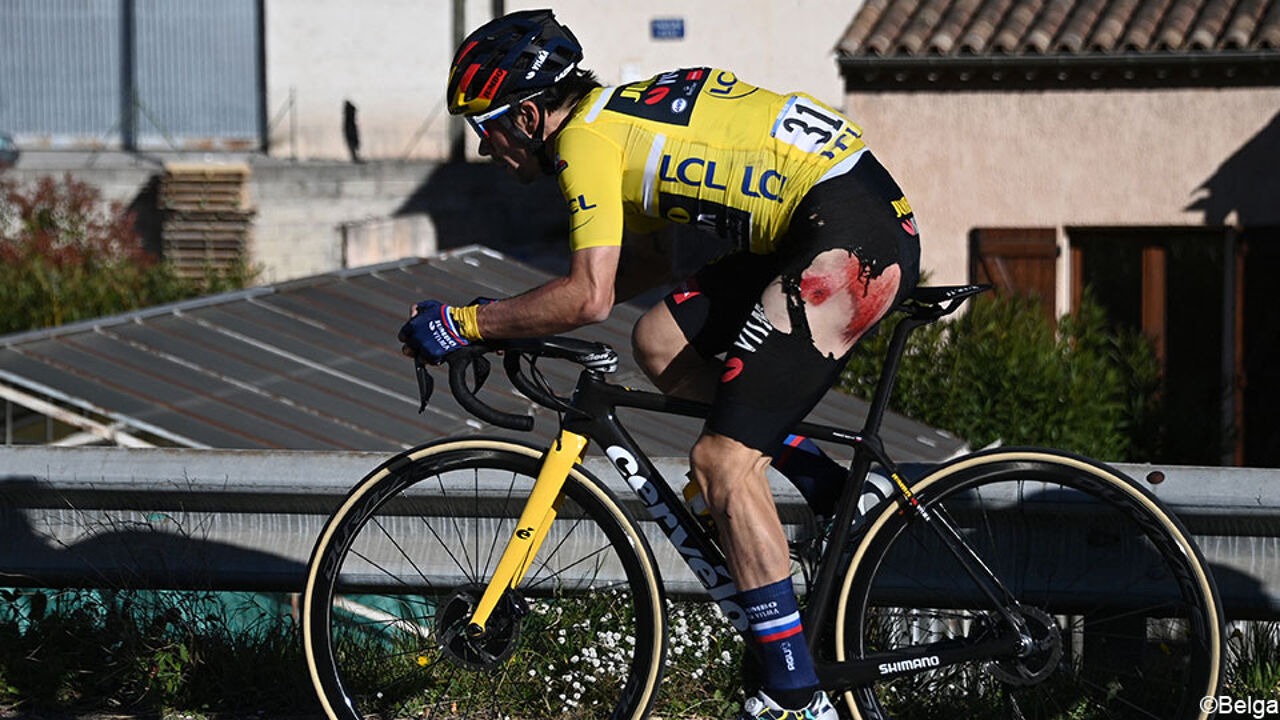 Primoz Roglic crash killed in the final last year.
3. Who else should we all look up to?

Besides Van Aert, there are still a lot of Belgians at the start. I am especially looking forward to Mauri Vansevenant. For him, this is a big test regarding Jiro.
He would definitely let Vansevenant do his job in Quick Step-Alpha Vinyl. He's doing fine for sure, finishing eighth at the Rota del Sol and second at Faun-Ardèche last weekend. He should be perfectly capable of taking a tour.
For the rest, I still think of Belgians like Stuyven, De Gendt, Naesen, Vanhoucke, Lampaert, Dewulf…
Roglic's competitors are also many. A Russian Vlasov's eventual victory would be risky. But he can only start. In addition, Quintana also works well, just like Almeida. And you also have the Yeats brothers. Finally, the French, for example with Gaudu, always have additional motives.
Weather usually also plays an important role in Paris and Nice. It is, of course, called the path of the sun, but due to bad weather its name was sometimes changed to "Paris-sneezes".
The weather this time seems to be excellent, as far as we can predict now. The cycle to the sun will begin with the sun. So it will be a cycle in the sun.
Rinat Shot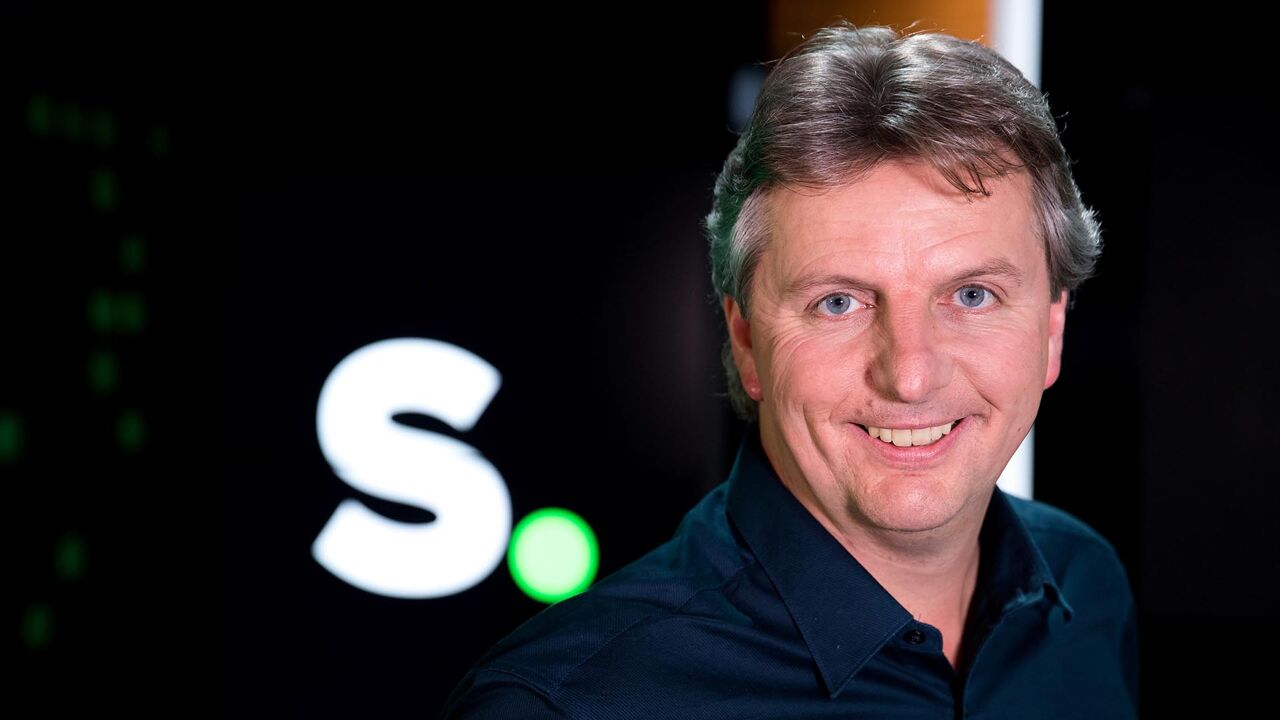 "Subtly charming internet specialist. Avid writer. Friendly alcohol guru. Music ninja. Devoted social media fanatic."