Louis van Gaal was unable to win upon his return as national coach of Orange. The Netherlands stumbled in a 1-1 draw in Norway. Haaland and Klassen scored before the end of the first half, after the end of the first half disappointed the two teams.
1-1 after an exciting first half

Norway and the Netherlands have previously been dominated by the return of Louis van Gaal as national coach. So it was a matter of watching in which formation and which players would bring the orange onto the Norwegian pitch.
Van Gaal gave Feyenoord's young goalkeeper Justin Bigelow his debut in goal and in his classic 4-3-3 style he also had room for Timber and Jackbo, who kept Dumfries and Malin on the bench. Norway's hopes rested on the shoulders of the brilliant duo Halland Odegaard.
Holland started actively and showed themselves early on through Timber and Gakpo, but Norway eagerly exploited the space left by the Orange attacking team. Twenty minutes later, Haaland snatched a ball from the sky and left Bigelow without a chance: 1-0.
Orange had to work hard and fifteen minutes later they were on their side again: Berghuis and Wijnaldum made a good attack, and Klaassen had to take advantage of the penalty point. Holland took possession of the ball and pushed it, but the second goal before the end of the first half did not fall.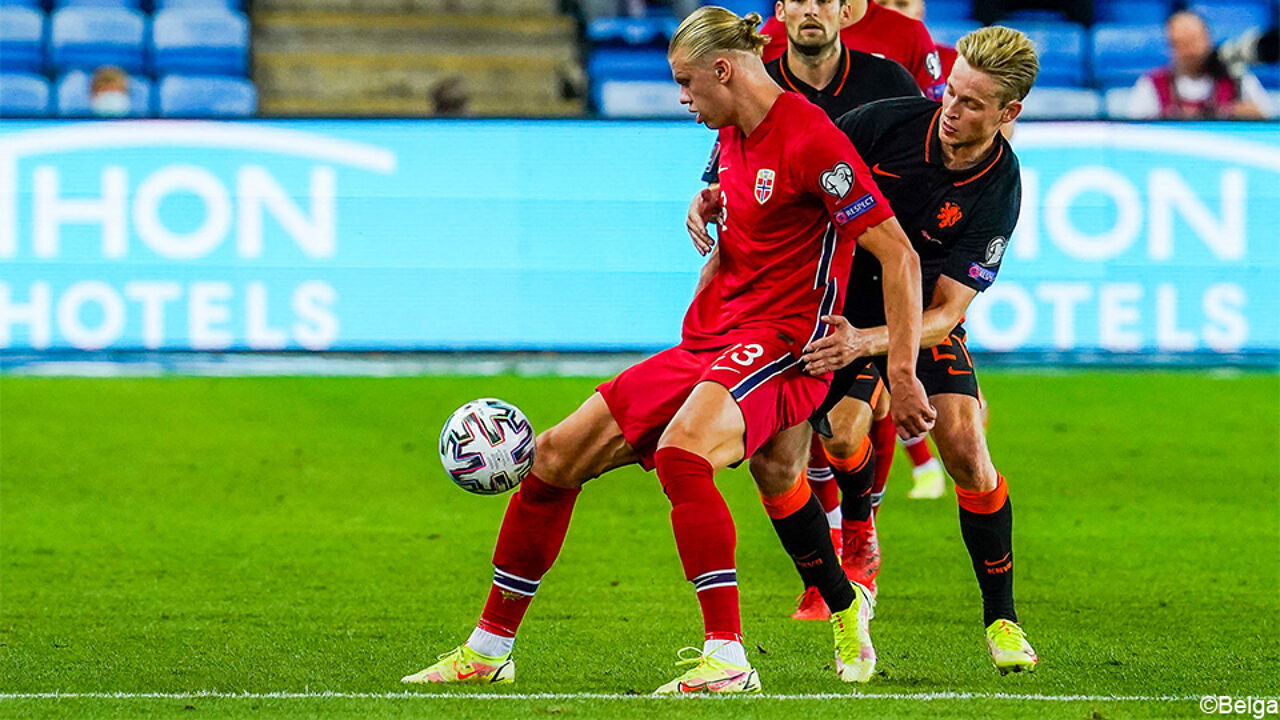 1-1 after the boring second half

Then after the break, they were hoping for Orange, but were disappointed. Uninspired Holland sought, but did not find the openings. Defensively, he looked shaky and in front the last pass was not passed.
In the 64th minute, the orange slipped until 2-1, when Haaland hit the ball superbly on the post. Doniel Malin, who entered the first half, approached the Norwegian cage with a low sled, but was unable to score.
So there was no win for Louis van Gaal upon his return as coach of the Dutch national team. Thus, Orange failed to get rid of the great disappointment in the European Championship. Thus, the pressure on the upcoming matches, against Montenegro and Turkey, is increasing again.
Al Wasim 1-0 from Haaland:

"Subtly charming internet specialist. Avid writer. Friendly alcohol guru. Music ninja. Devoted social media fanatic."