The trophy is a guarantee of good stories. Unloved amateur clubs, reunions of old acquaintances and forgotten talents. Collected for you: Five things to look forward to.
Lokeren-Temse: Meditation on the Better Times

Is Darkam shivering again as if it was at its peak? Exactly ten years after the first Grail's tale, they've been through a lot in Lokeren.
Retreat, then acquisition soap with Roger Lambrecht, then bankruptcy.
After an initial courtship with Hamme, Temse eventually accepted Lokeren's merger offer. The club continued under the name KSC Lokeren-Temse in second place for amateurs, currently occupying sixth place.
The logo, among other things, still thinks of the former Sporting Lucerne.
The coach is an old acquaintance of Hans Cornelis (Former Club, Genk & Lokeren). The chairman of the board is named Hans van Duysenes, the grandson of the first president of Sporting Lucerne.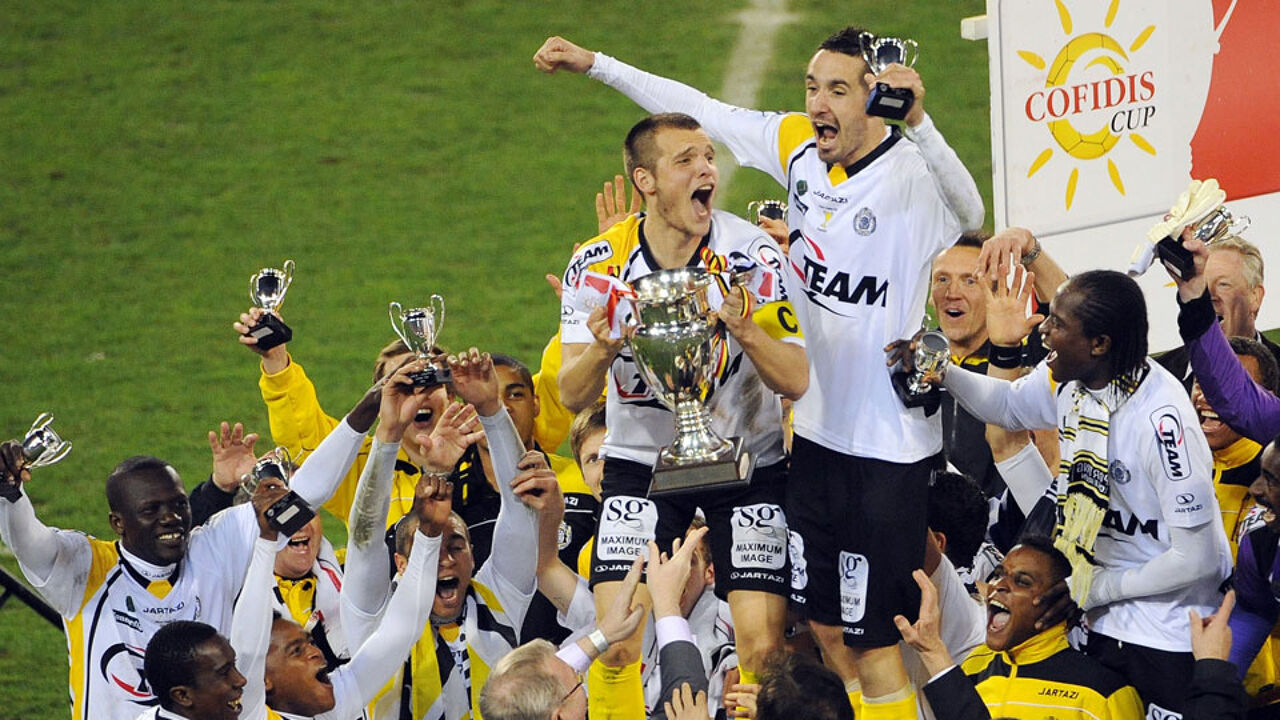 Thes Sport: The club that doesn't want to promote

It's also fun without the professionals. Thes Sport have been one of Belgium's top amateur clubs for years, but they don't want to be promoted to 1B despite their successes.
It seems that "we have no money, but no debts." Promotion requires significant investment in infrastructure.
In sporting terms, Thes Sport's move may not be much. With Thibeau Swinnen, Laurens Vermijl and Adriano Bertaccini, there are some former Racing Genk youth products.
Sam Vanaken – the older brother of the Red Devil Hans – is also a striking name in the selection.
Marnick Vermegel might also ring a bell. The winger defender once played two games for the great Manchester United.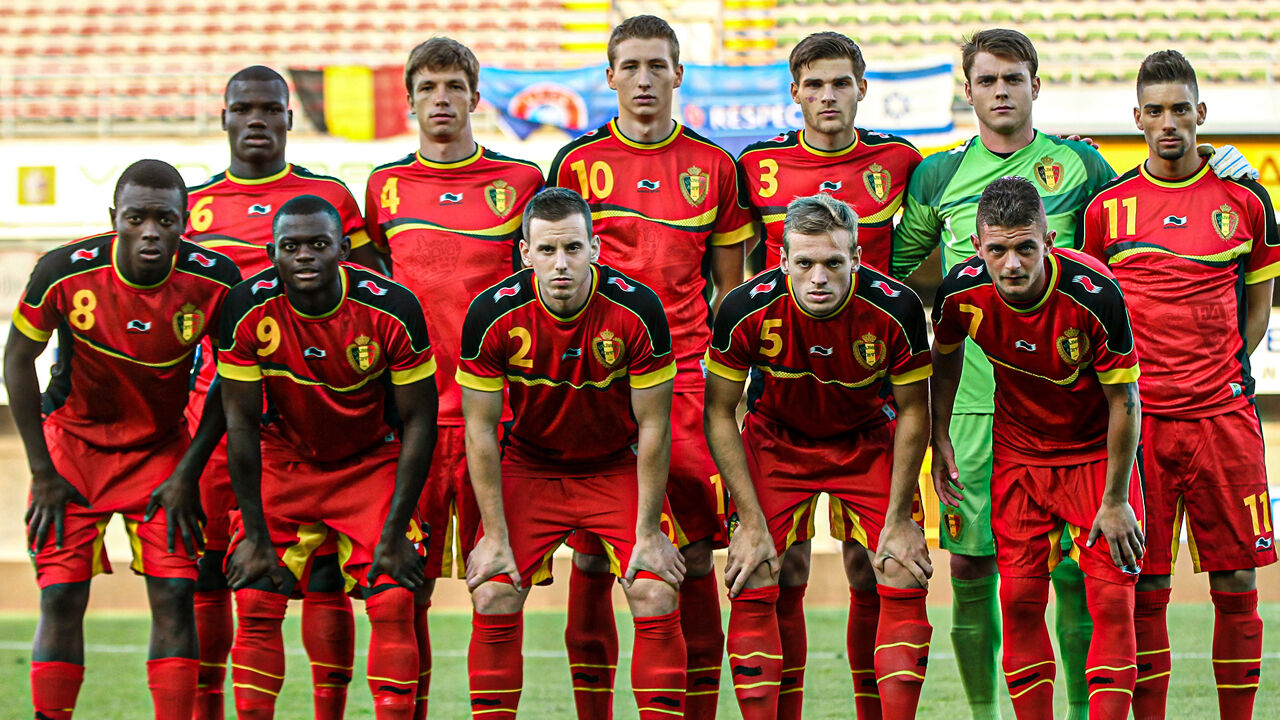 Do you know them all? Marnick Vermijl (central, bottom row) at the U23 National Championship.
Stijn Stijnen promises a surprise Club Brugge

Cut it open, still bleeding from the blue and black. Stijn Stijnen will soon welcome Club Brugge as coach for Patro Eisden.
The goalkeeper was 11 years under the bar for Jan Bridl, but had to leave through a back door after an internet scandal. Stijnen is said to have launched a smear campaign against his colleagues and board members under an assumed name.
Small end, because the former Red Devil can never say goodbye to Club Brugge. Wednesday night, he hopes to make up for it: "The fans have always supported me through thick and thin," Stegen told ATV this weekend. "I have something in store to thank them. You'll see what it will be."
Another thing: Patro Esden – who is currently number three in the amateurs – hasn't been in the hands of the illustrious Dutch-Iranian businessman Salar Azimi for a while.
Joint American Group is now the major shareholder.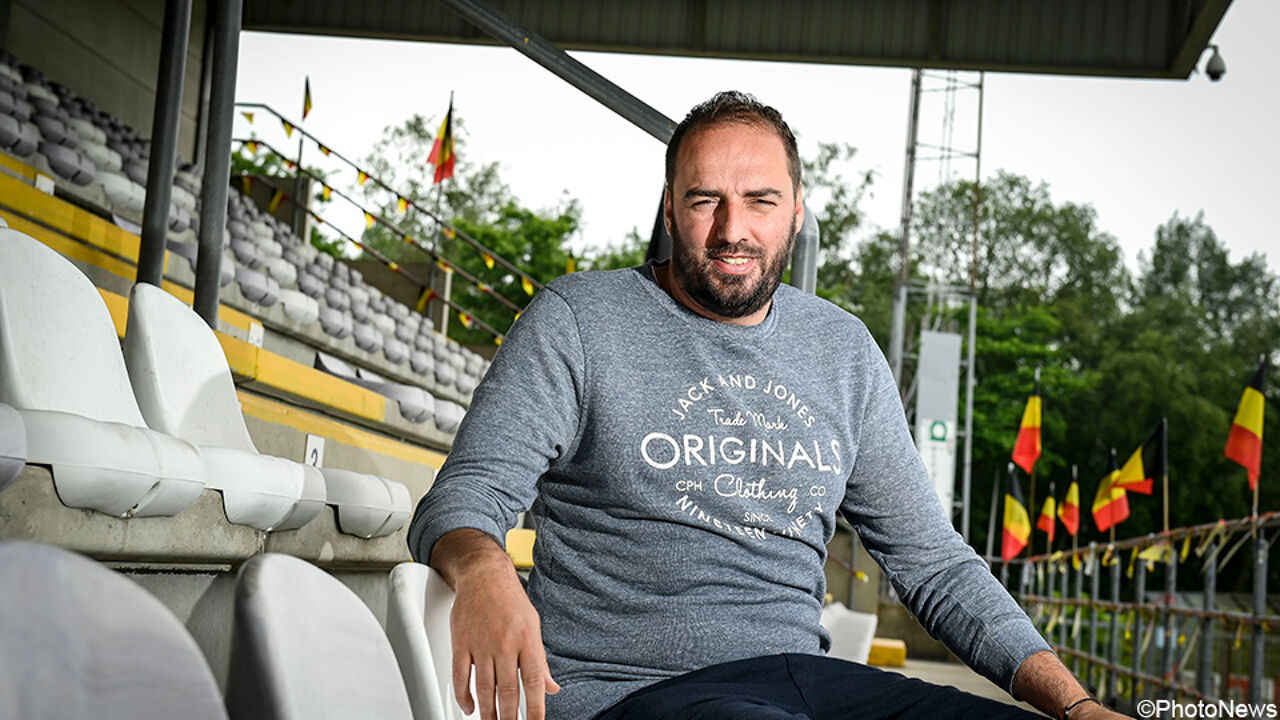 Antwerp must fear its ancient god

Antwerp is also looking for an old acquaintance tonight. They just have to fear it on the field. One Dieumerci Mbokani signed a contract with SK Beveren a few weeks ago.
The former Golden Boot, who played 3 seasons at Boswell, did not miss his return to Belgium at least.
With two goals in four games – including a jewel on his debut – Beveren tops the second division. Does Mark van Bommel know the reputation of the Congolese?
Meux is the great unknown

Every year there is one big unknown. This year, Walloon's amateur team Meux has surprised many. The club from the village between Namur and Wavre will face a first-class team for the first time in its history.
Nearly half of the population of 2,100 will soon come to stay with free buses. However, they would secretly prefer to see a real key player against Anderlecht or Club Brugge in Meux.
Fun fact, the club was founded in 1946 by some friends who were tired of walking 6 km in the rain to the nearest football field.
"Subtly charming internet specialist. Avid writer. Friendly alcohol guru. Music ninja. Devoted social media fanatic."