It's a different thing than hitting a mountain with his bike. Wout van Aert tore his sponsor Red Bull with a box of soap at the Circuit de Spa-Francorchamps, where the real soap race will be staged on September 4. "With a little imagination it's still a small race car," Van Aert laughed. "I won't forget this soon. Fortunately, the soapbox has some strong wheels and brakes." Check out the entertaining photos below.
"It wasn't the first time I had ridden a Ridlon," Van Aert said. "So I already knew how hard it was, and now I remember it well. It starts at full speed, but it gets so steep that after a while you almost have to crawl to get to the top."
"Really great location for soap box racing! With a bit of imagination, this soap box is also a mini racing car and then you are in the right place in this Formula One circuit – one of the most famous places in Belgium – driving under the soap box at such speed was really cool. I won't forget it soon. Fortunately, the trunk had some strong wheels and brakes."
The Red Bull Soap Box Race will take place on September 4.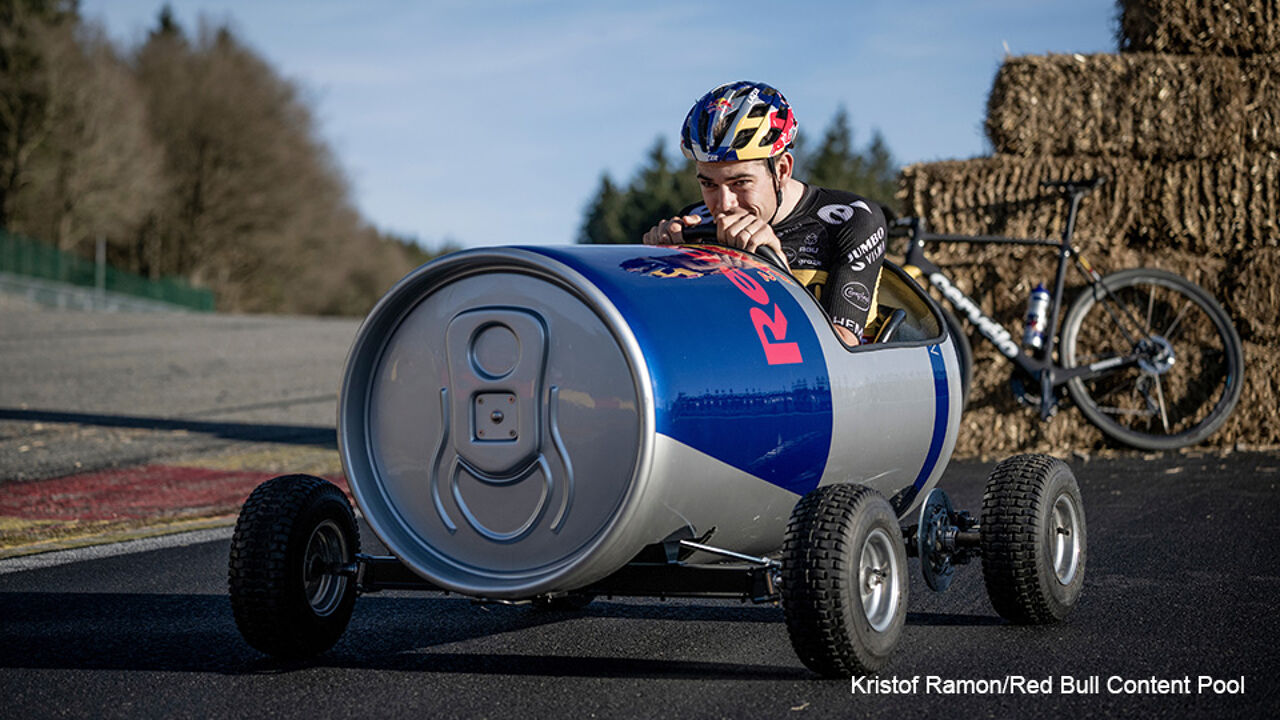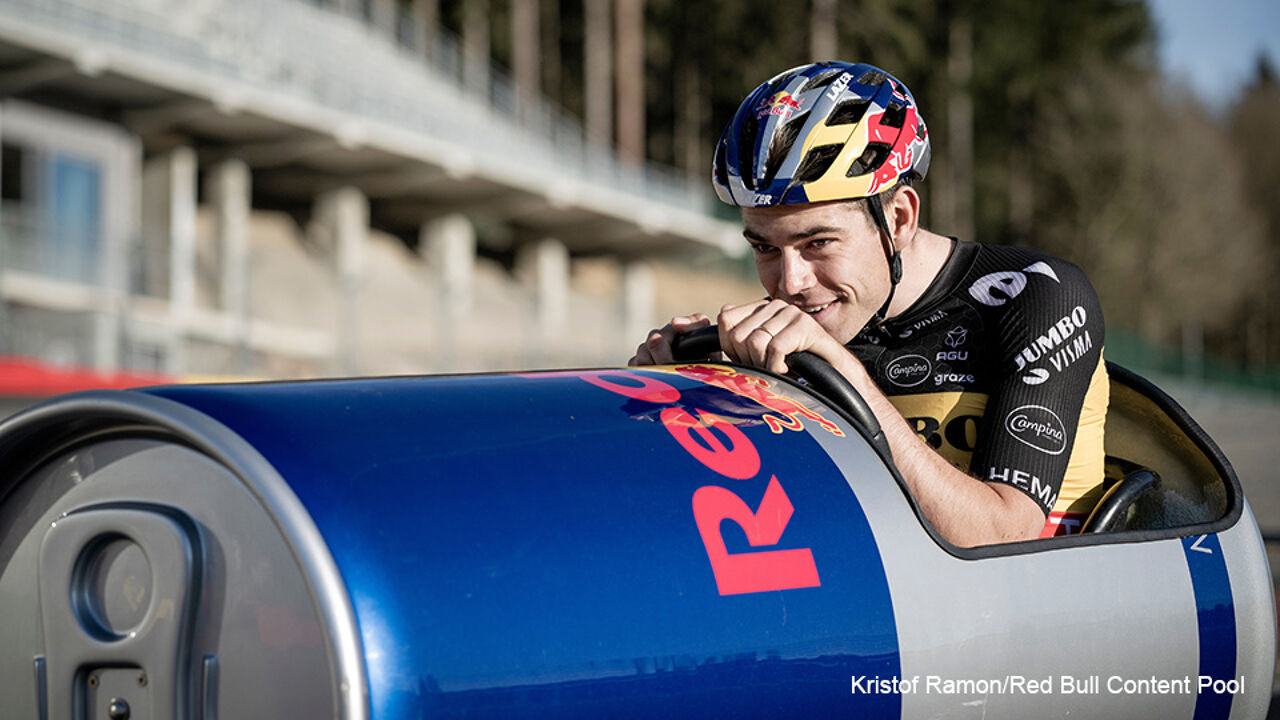 "Subtly charming internet specialist. Avid writer. Friendly alcohol guru. Music ninja. Devoted social media fanatic."