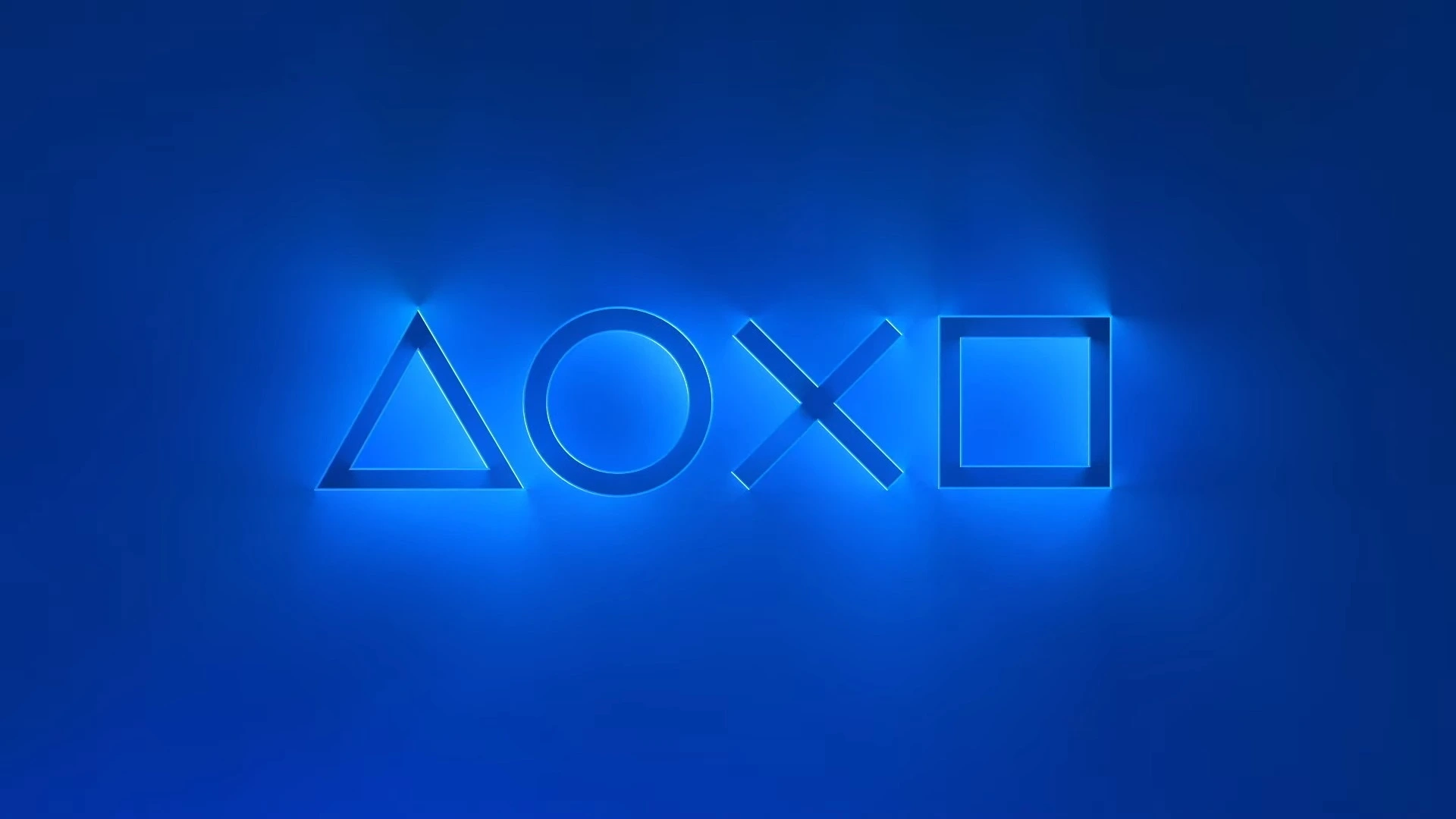 Next Wednesday is the moment that gamers and especially PlayStation owners have been looking forward to for ages. The first PlayStation show in over a year. It promises to be a big occasion, as Sony will no doubt seek to expand the ever-shrinking list of first-party games announced. This is until more PS5s are sold and of course because existing PlayStation owners are satisfied with their investment in the console. However, there are some pitfalls and pitfalls that Sony needs to be wary of, so it's imperative that they blow full steam during their next presentation, but don't shoot themselves.
Sony has seen a lot of success in recent years, thanks mostly to its cinematic third-person action adventures like Horizon, God of War, and Spider-Man. These types of games are getting bigger and bigger, with the costs involved skyrocketing. This means that one of PlayStation's biggest selling points is also becoming increasingly risky for the company, as games must also be bought heavily in order to be profitable. These high-quality experiences have become an expectation of PlayStation gamers, so Sony has to keep betting on them.
In recent years, Sony has been looking for a way to spread the risk by generating more sustainable sources of income. The company will do this, among other things, by releasing more live service games. We already know about a number of projects like The Last of Us and Horizon for multiplayer games, but in all likelihood, there are also a lot of unannounced live-service games in development at Sony studios. However, aversion to these types of games has grown in recent years and it seems hard to get another piece of the pie. The applicable system prevails, such as Fortnite, Genshin Impact, FIFA and Apex Legends.
Of course there's nothing inherently wrong with a live service's game, but Sony has to be careful with how it showcases these new games to players. A bad first impression can be fatal and can destroy Sony's image in a short time, as it has always happened with Microsoft and Xbox One in DRM. This is one of the big pitfalls Sony needs to watch out for in my opinion. If the company describes itself as an enemy of the consumer, that could be an indication of the years to come, especially since Microsoft could be on the verge of getting a major boost with its impending acquisition of Activision Blizzard.
While Microsoft hasn't shown much stability in recent years, the moment when a number of major titles like Fable, Avowed, and Perfect Dark are almost ready has finally come. These ads probably won't make much difference to market share with Sony now ahead, but provided that Sony ruins its own offering by poorly highlighting too many live service games and showing too few new blockbuster games, which could lead to On to some interesting developments.
Sony seems confident about the upcoming offering. Where previously the company preferred to wait for Xbox to announce its new releases and release details, this time the great Japanese video game summer begins. This indicates courage, but they must beware that arrogance does not dominate. After all, Sony has a history of being overconfident when things are going well. While it's managed fairly well in recent years, there's nothing quite as volatile as the video game industry, which is why Sony has to be big in the interval to maintain its footing.
what do you think? Are there drawbacks or opportunities that I've overlooked? Will the coming weeks set the playing field for the next five years, or will Sony stand to lose a lot less than I imagine? Let us know in the comments.
"Thinker. Coffeeaholic. Award-winning gamer. Web trailblazer. Pop culture scholar. Beer guru. Food specialist."