Freestylecrosser Tom Pages jumps off a 170-meter cliff in the French ski resort of Avoriaz and combines a double front flip with skydiving.
Watch the amazing trick:

Daredevil drowning from a cliff with a motorcycle

Frenchman Tom Pages (36) has been pushing the limits in freestyle motocross for years. In Avoriaz, he drove his modified motorcycle at exactly 80 kilometers per hour up a 7-meter slope of a 170-meter cliff.
He combined just a 55-meter jump with a double front flip and hit a speed of 150 kilometers per hour in a free fall – still on his motorcycle.
Then Pages opened his motorcycle's canopy first via a special button on the saddle, followed by his own parachute.
The daredevil landed safely next to his motorbike 30 seconds later, kicked it and sprinted toward sunset.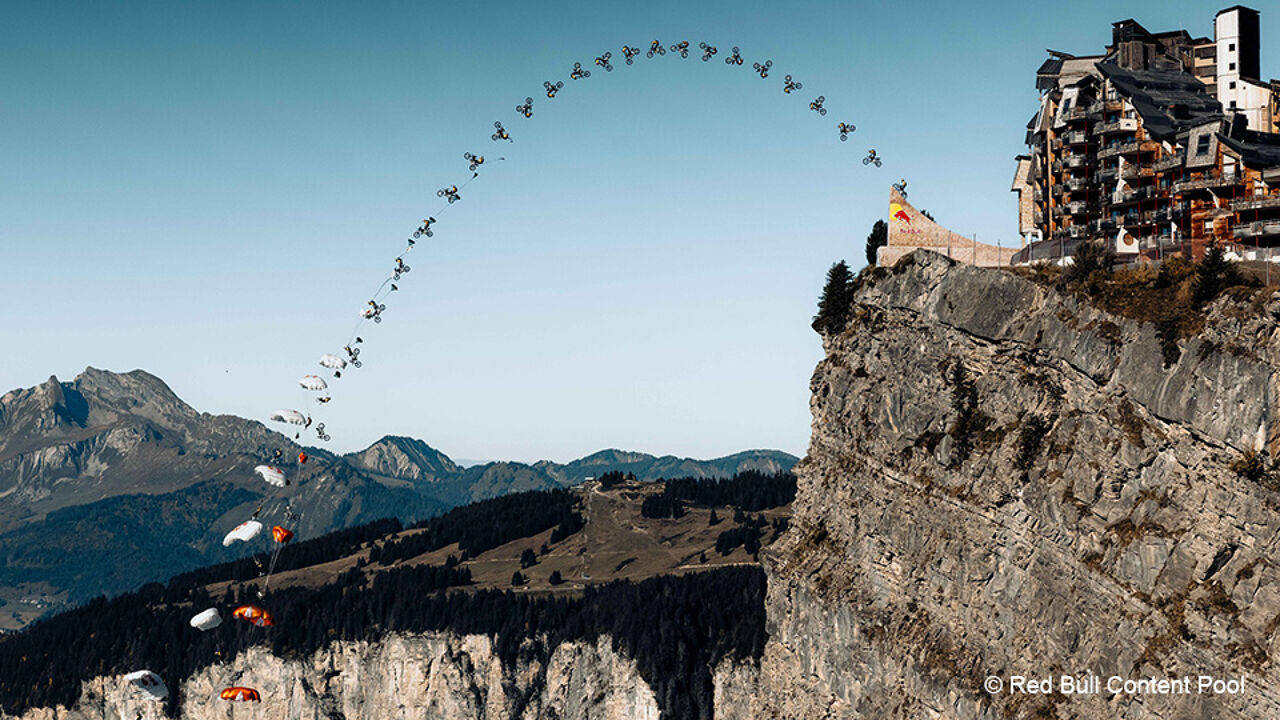 How to become a parachute motocross racer.
"full control"

"The hardest part was something you can't see in the video: mind the wind," Tom Pages explains.
"I've been working on this concept for years and have been helped by real professionals like Fred Fugen and Stefan Zunino. This is so much more than just a cool trick. This creates. Develop an idea and take on the challenge, both physically and mentally.
"I couldn't and shouldn't leave anything to chance. The last five days before the jump were all about safety and mental preparation. Complete control is a must. Every detail has been thought of."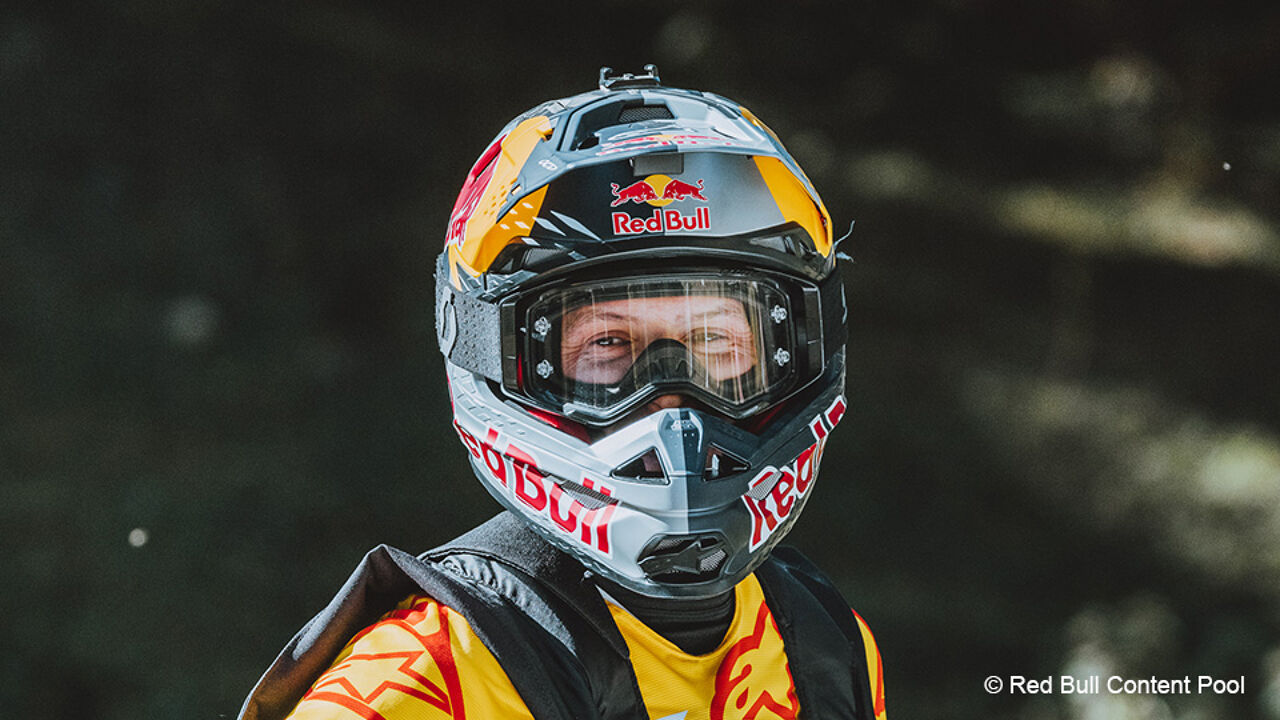 Tom Pages after his trick.
"Subtly charming internet specialist. Avid writer. Friendly alcohol guru. Music ninja. Devoted social media fanatic."