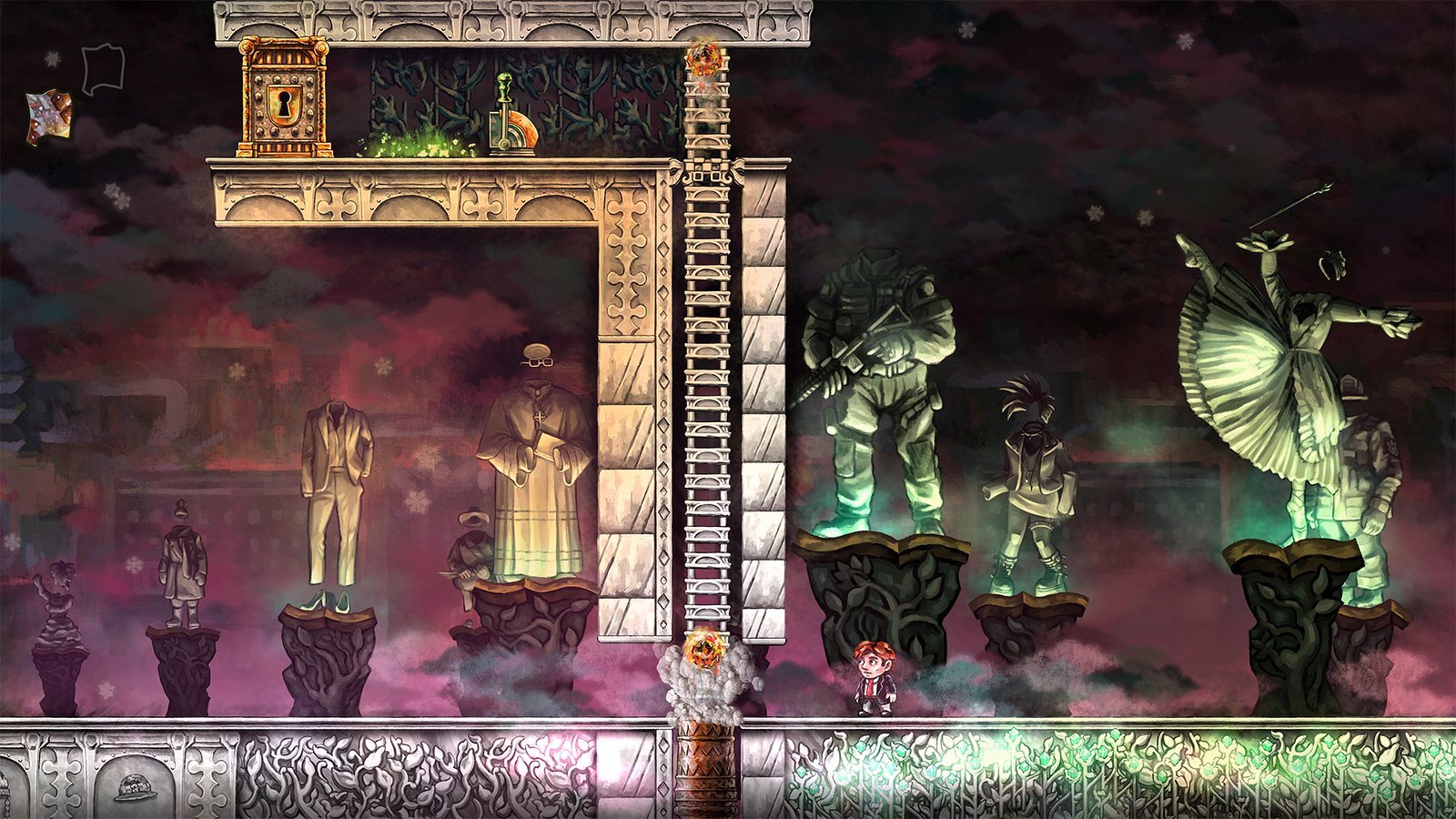 It's been three years since the 2D platformer Braid was showcased during a State of Play livestream. The game was originally released in 2008, but will be released as a remake for modern systems under the name Anniversary Edition. We haven't heard anything about it since, but now the game has suddenly resurfaced.
This is with a new trailer and at the same time the release date was also announced: April 30, 2024. On that date, the game will be released for PlayStation, Xbox, PC, iOS, Android and the game will also be released on Netflix. In terms of improvements, the sound design has been overhauled and new variants can be heard in the soundtrack. The graphics have been given a new coat of paint, new animations have been added and you can switch between the original version and the new version whenever you want.
Finally, it will also include over 15 hours of commentary. This from Jonathan Blow, Mark ten Bosch, Brian Moriarty and more. This includes discussing how to create elements such as puzzle design, programming, visual style, and more. Below is a new trailer discussing these new features.
"Thinker. Coffeeaholic. Award-winning gamer. Web trailblazer. Pop culture scholar. Beer guru. Food specialist."