European astronomers present beautiful images of five cosmic nurseries, where swirling gas clouds and young stars show just how unique they are. Five years of work and more than a million infrared images have resulted in breathtaking images.
The European Southern Observatory (ESO) targeted a hitherto hidden region less than 1,500 light-years away that takes up much of the sky. A thick layer of space dust gets in the way of "normal" telescopes, however Visible and Infrared Survey Telescope for Astronomy (VISTA) See-through infrared imagery. Stars that are just born shine through all the noise. Astronomy scientists Come this way Learn more about the complex processes surrounding the birth of stars.
How is a star born?
"In these images we can see even the faintest sources of light. Stars that are almost as heavy and bright as the Sun appear beautifully in the images. We see space objects that no one has seen before," says Viennese astronomer Stefan Mengast. "This is a wealth of information new to us. This will give us a better understanding of how gas and dust clouds turn into stars."
Stars form when massive clouds of gas and dust explode under their own gravity. However, it is not yet fully clear to scientists how and why all this happens. How many stars are born in the gas cloud and how massive is it? How many of these stars will then have planets orbiting them? Wanting to get an answer to these questions, Meingast had the VISTA telescope pointed from the Paranal Observatory in Chile at five cosmic nurseries not too far away from us. For years, VIRCAM's infrared camera has captured the light hidden deep within these clouds of dust. "Because of all the space debris, young stars cannot be seen with the naked eye. Only in infrared can we see the depth of these clouds and study stars that have just been born, "explains researcher Alina Rotsteiner.
Huge cosmic view
The beauty of VIRCAM is that its field of view is three times the diameter of the Moon. That's why this camera is so well-suited to surveying such a giant part of the sky – star-forming regions found in the constellation groups Orion, Ophiuchus, Chamaeleon, Corona Australis, and Lupus in the Southern Hemisphere. VISIONS is a giant project. More than a million images were taken in five years, after which the data was used to manufacture the large photo mosaics that can be seen here. The result is impressive: a massive cosmic landscape with glowing, dark clouds and very young stars, while the stars of the distant Milky Way shine brightly in the background.
Because the same regions were imaged over a period of five years, it is also possible for researchers to study how young stars move relative to us and to each other. "VISIONS allowed us to follow these young stars for years. As a result, we were able to measure their movements and understand why they left their 'parental home', or the gas cloud from which they originated," says researcher Joao Alves. This is not entirely easy, when you consider that the motion of such a star as seen from Earth is comparable to the thickness of a human hair, seen from a distance of 10 km.
Boss above the boss
The Atlas of Visions contains a wealth of information and will occupy astronomers for years to come. "It has tremendous value in astronomy, so it makes sense that ESO would put so much time, money and effort into projects like VISIONS," says German researcher Monika Peter-Goetzens. European Southern Observatory hopes with A very large telescope (ELT) which is now being built in Chile, many beautiful things to discover in the universe. "ELT allows us to zoom in on specific regions with unparalleled precision. This will result in completely new images of young stars and their formation history. In a few years, we will be directing ELT to these cosmic nurseries. I am already looking forward to the images," Mengast concludes.
So there's still a lot of beauty in the pipeline, but for now we're very satisfied with the visions photos: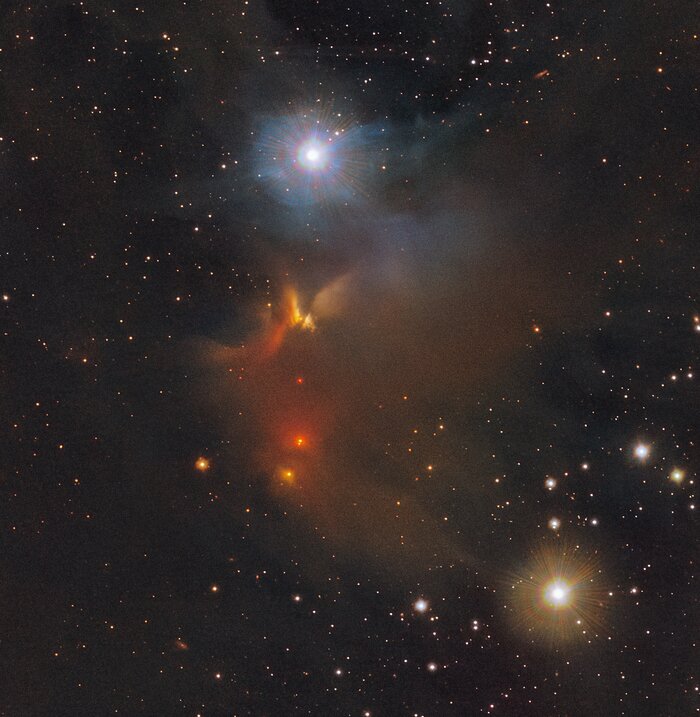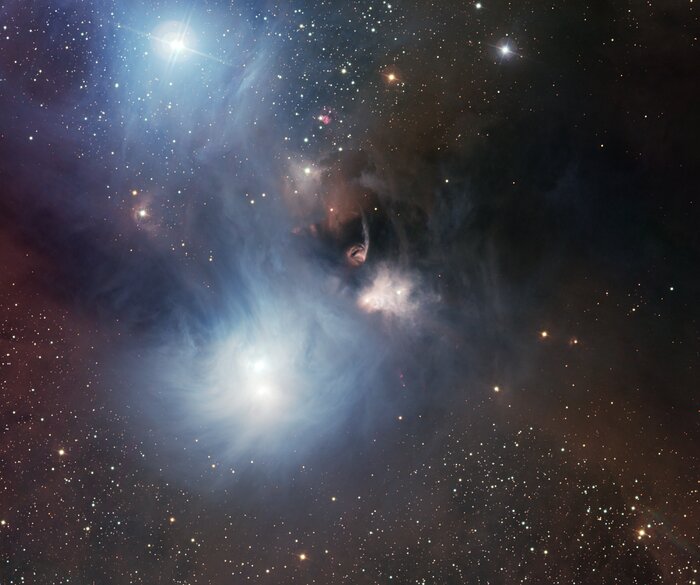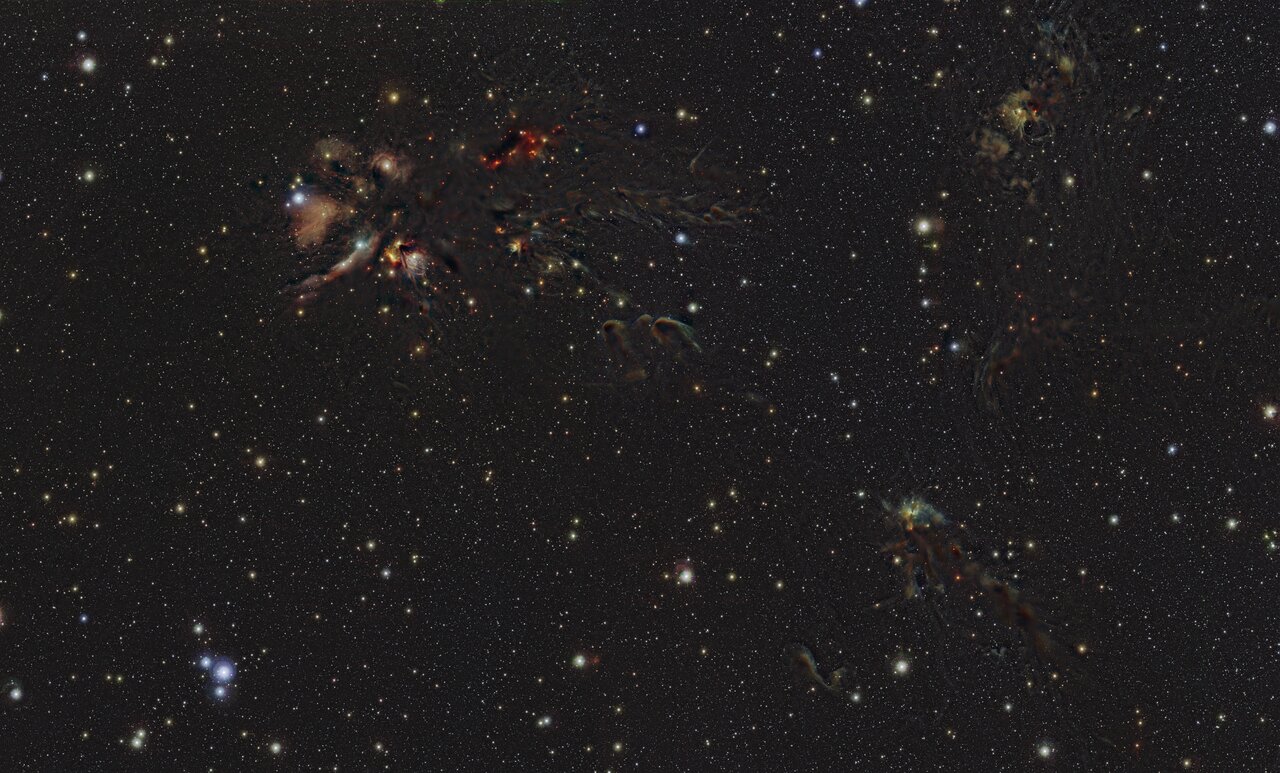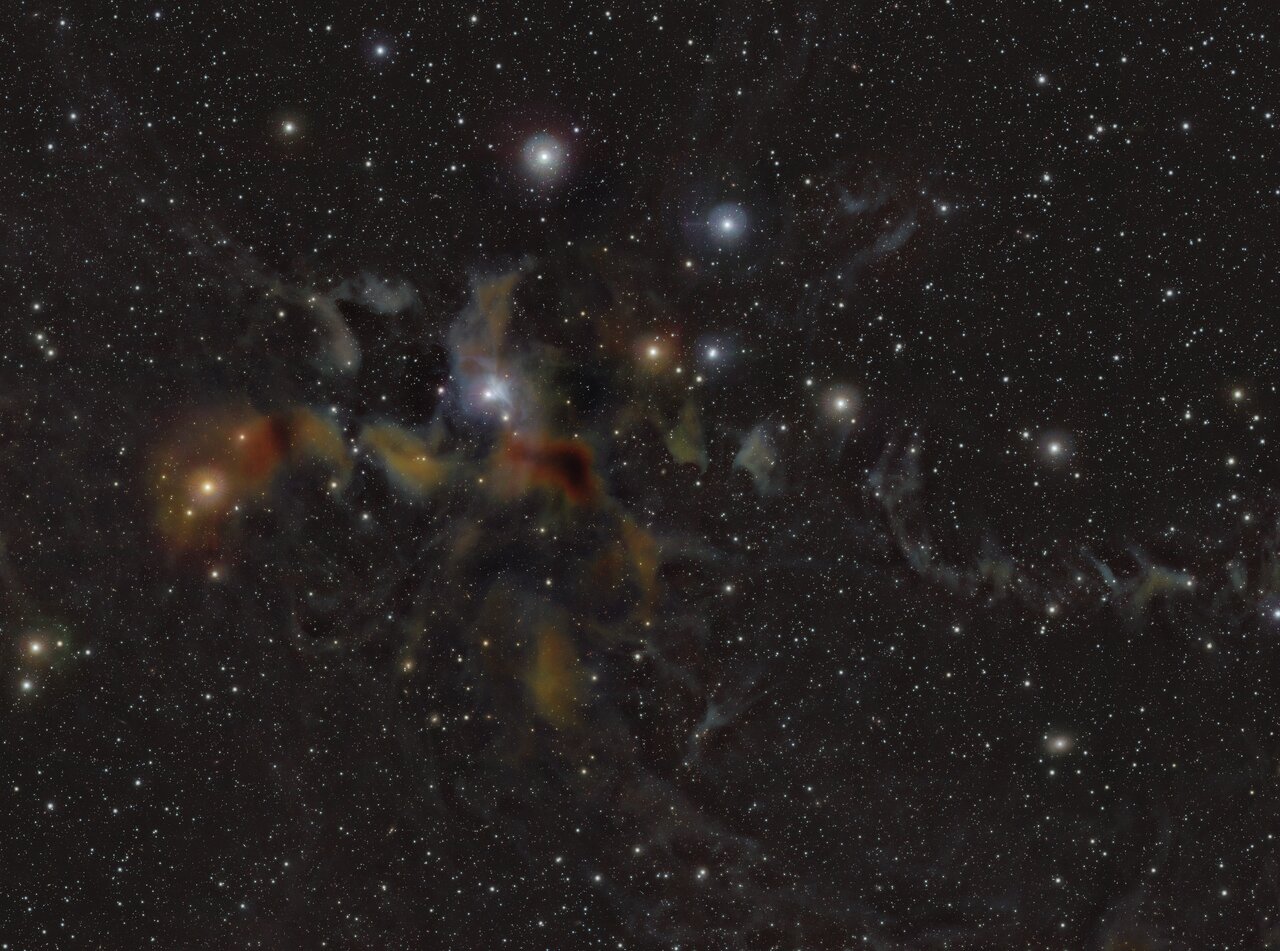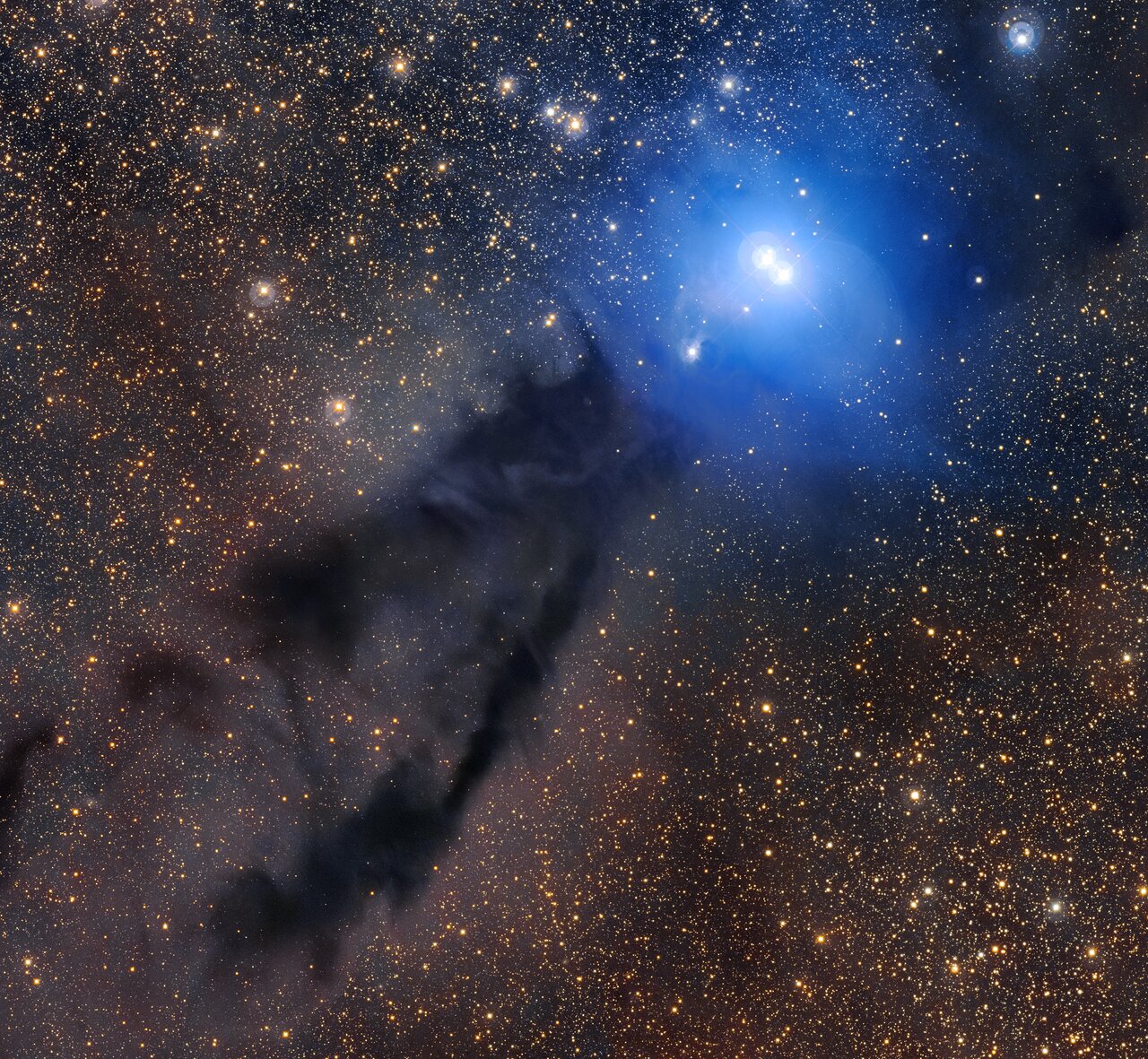 "Total coffee specialist. Hardcore reader. Incurable music scholar. Web guru. Freelance troublemaker. Problem solver. Travel trailblazer."