Martin Vangramburn and Pavo Mortier were separated for a while in Australia. Paavo in Sydney In the first game of the Belgian Cats at the World Cup, Martin continues to follow the jockeys. Fortunately, they can still share wild stories about the middle fingers and Jehovah's Witnesses.
Paavo traveled from Wollongong to Sydney for the first game of the Belgian Cats. "It's a huge room," he says. "It can accommodate 15,000 people and that's very impressive."
Do cats come between matches to cheer the riders on? "No. There's been talk of it for a while, but their schedule is very busy. It's also an hour and 40 minutes drive, so it's not ideal for focus."
(read below picture)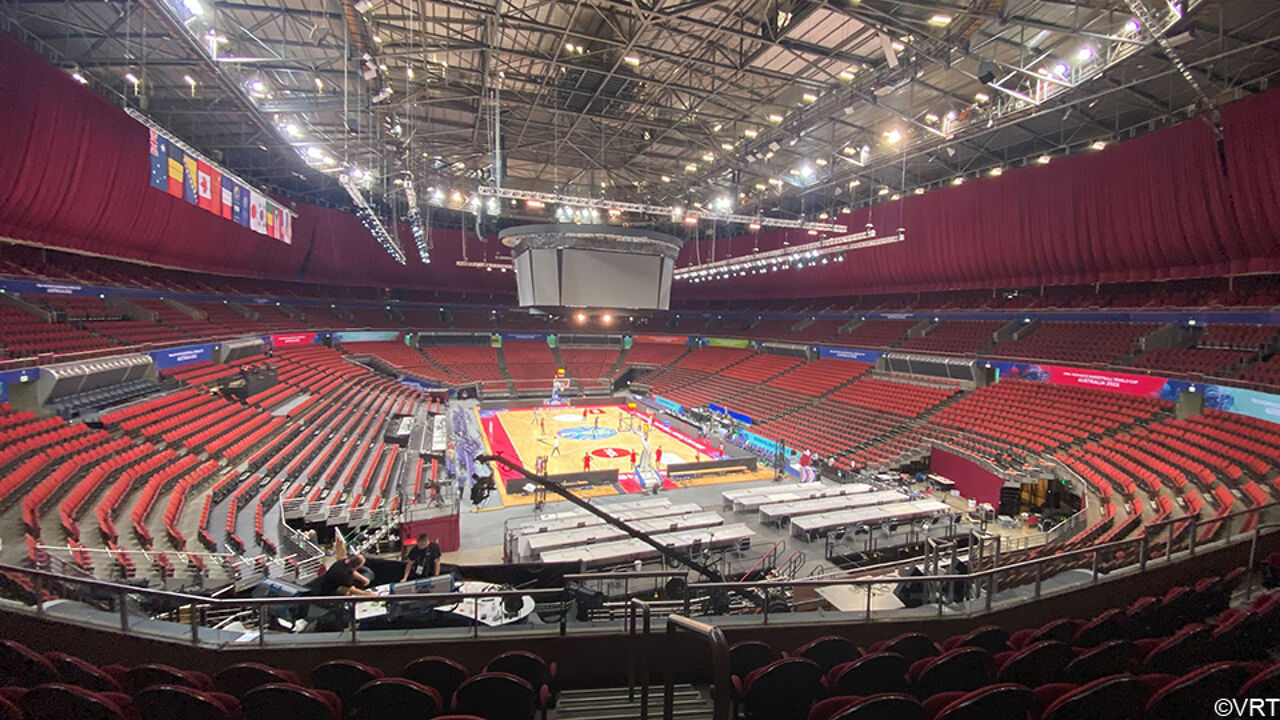 Meanwhile, Martin Vangramburn went to press conferences in Wollongong. "There I met the smartest rider in the world: Jade Linthoudt. She travels home with the kids. She is 18 and starting her third year in medicine. She has been absent for two years in primary school."
"She now combines cycling and medicine. She can also explain that incredibly well. So cool."
"I've also spoken with Jasper Steuven and Peter Siri and they said that many Australians raise their middle finger while cycling."
"There are almost no bike lanes here, so all cars have to stay behind their passengers in a long line. In addition,There is still a little one The macho culture of the seventies".
"It's really dangerous for passengers from countries where they drive on the right. We just met an American and had to alert and turn on our lights, otherwise he's under the hood."
"Riders drive everywhere here. Hold my breath. I also see a difference, like Norway, going on the highway, and that's allowed here."
(Read at the bottom of the video)
What Martin also noticed was the lack of fans on the side. "Today there have been almost none, but there are always many Jehovah's Witnesses present. They have posts everywhere."
"They're bigots. They've also spoken to me to say I have to change my life. So now there are more Jehovah's Witnesses than spectators, but I hope it's different this weekend."
"Subtly charming internet specialist. Avid writer. Friendly alcohol guru. Music ninja. Devoted social media fanatic."