Game reviewThere are a lot of negative things that can be said about the state of the video game industry today. Games that quickly get to market are riddled with bugs and glitches, microtransactions all over the place, Fortnite that just won't go away,… the list is endless.
But because we still want to stay positive about our hobby: we do well with area coding! No more cramming suspicious attachments into your console in hopes of playing games that weren't released in Europe. And if it works at all, you can only start with US copies because a Japanese game in the 8 or 16-bit era never had English language options.
Select the club
One of those titles that never left Japan and was only played by a very select group of import players in our region, was Live A Live. Released in 1994, it is at first glance one of the many RPGs from the then Super Nintendo arena. Because even though there is no Final Fantasy or Mana in the title, the graphic style is instantly recognizable.
However, 'Live A Live' deviates from the familiar success formula that has made Square an RPG developer. enough to even consider it a sales flop compared to the franchises known at the time. But as with many media, the funky role-playing game has steadily grown into a cult classic that was recently released in a fully updated version for Switch and is now available on PlayStation consoles. Playable entirely in English, with no abnormal attachments.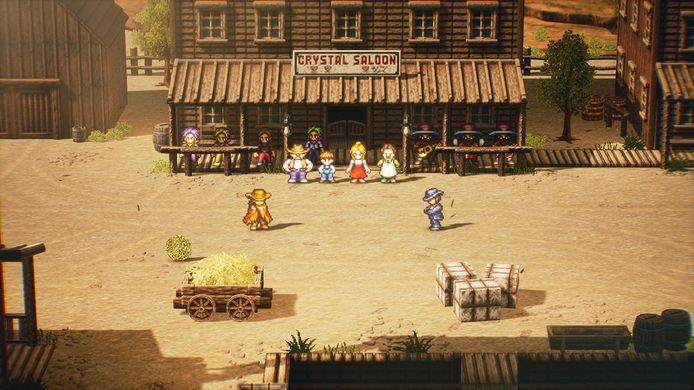 Incompetent
The atypical tone is already set at startup. Contrary to what is still typical for today's JRPGs, you are not immediately thrust into the shoes of a single hero against will, but rather choose between seven characters, each with their own story set in different time periods. There's the prehistoric Pogo who's been banished from his tribe, the cowboy Sundown Kid who takes on a gang of bandits, the medieval knight Oersted who's on a quest to rescue a kidnapped princess and the robot Cube who fights monsters in the far future in a spaceship.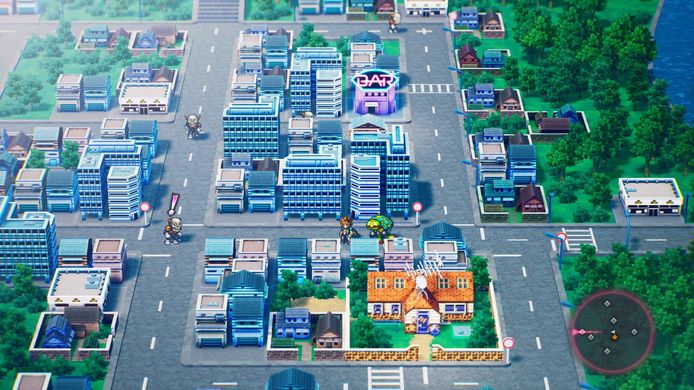 Lots of difference. Of course, all of the plot lines come together in the end, but each of the different parts is unique enough, often with forays into entirely different genres, to make the total a refreshing whole.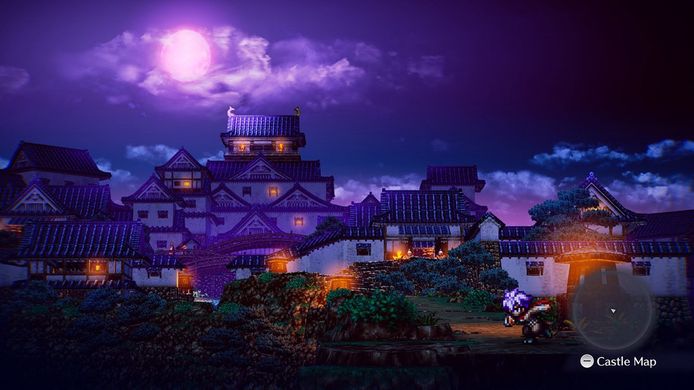 Pleases the eye and ear
Graphically, Live A Live delivers everything you'd expect from a remake of a game nearly 30 years old: eye-catching 2D characters that guide you through colorful 3D backgrounds. It looks old and familiar, modern and timeless all at the same time.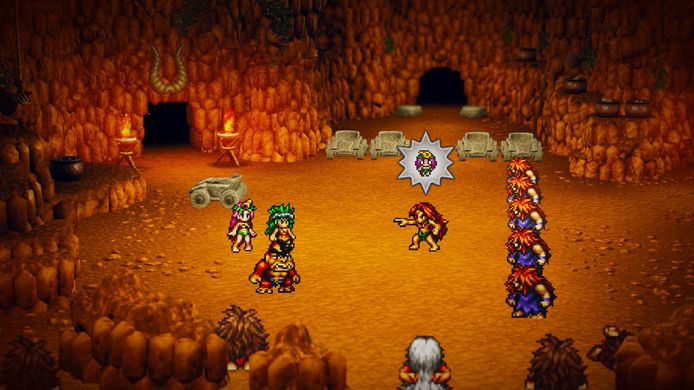 Musically, there is nothing to criticize either. The soundtrack by Yoko Shimomura, who would later also provide music for 'Kingdom Hearts', fits the various settings and sounds better than ever in this polished version. In addition, this new version also includes voice acting for the first time and you can even choose texts spoken in Japanese or English.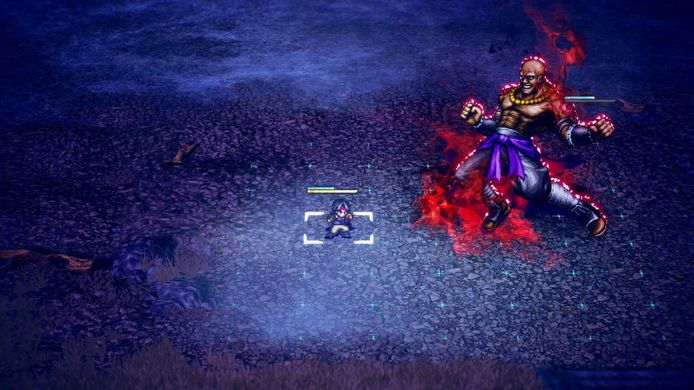 satisfaction
The Live a Life remake is a fascinating take, which even after three decades still feels like a breath of fresh air in a genre that generally doesn't deviate from established stereotypes. A story structure of seven unique main characters spanning millennia ensures that you never get tired of the environments, and the final plot twist that brings them all together remains one of the best in the genre. An unmissable game for anyone who has the slightest interest in the role-playing genre.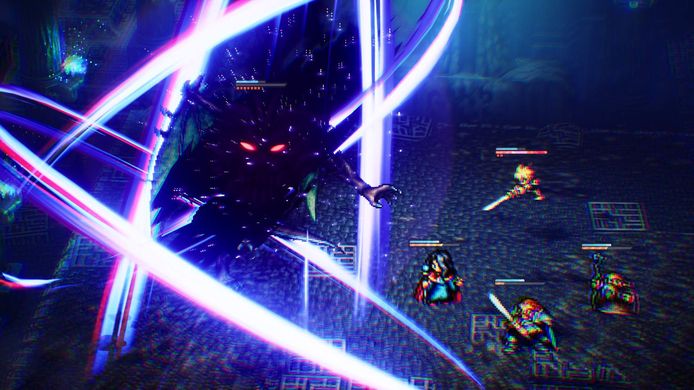 See also.
Unlimited free access to Showbytes? Which can!
Log in or create an account and never miss a thing from the stars.

Yes, I want unlimited free access
"Thinker. Coffeeaholic. Award-winning gamer. Web trailblazer. Pop culture scholar. Beer guru. Food specialist."