AA Gent struggled until the last Conference League preliminary round. After 2-2 in the first leg, Gent deservedly won 0-1 in Latvia. Now the Polish opponent is waiting with Rako Czestochowa.
Riga – Ghent in a nutshell:

key moment: Over fifteen minutes before the end, Ghent could finally make a difference on a steady stage. De Sart puts a free kick back from Opera into the goal and Okumu knocks out Cerniauskas without a chance with a good header.
man of the match: Joseph Stanley Okumo was the great savior of AA Gent tonight. The Kenyan newcomer was the only one who managed to beat the strong Cernyauskas and lead his team to the play-off. The defender evaded a red card in the end to enter Santana.
noticeable: After 3 league matches without a win and a European draw against Riga, Ghent knows what it means to win again.
Deklah keeps Ghent from the lead it deserves

After a 2-2 draw against Riga in the first leg, Ghent had to do what he failed to do in several matches: win. Gent immediately took the initiative, but in the lackluster first half everything was too little.
Scoring opportunities are very few, for example, although Ghent created a first-goal hazard early in the match. Cerniauskas was tested on a distant bang from Hjulsager. It was a harbinger of more one-way traffic towards the Latvian goalkeeper, but there wasn't much work to be done after that.
Visitors took advantage of their opportunity with shots from long distances. Tissoudali's place ball didn't go far, De Sart had more trouble framing his shots. Shortly before the break it was he who almost made the score 0-1. His cross shot was pushed to the crossbar by Cerniauskas.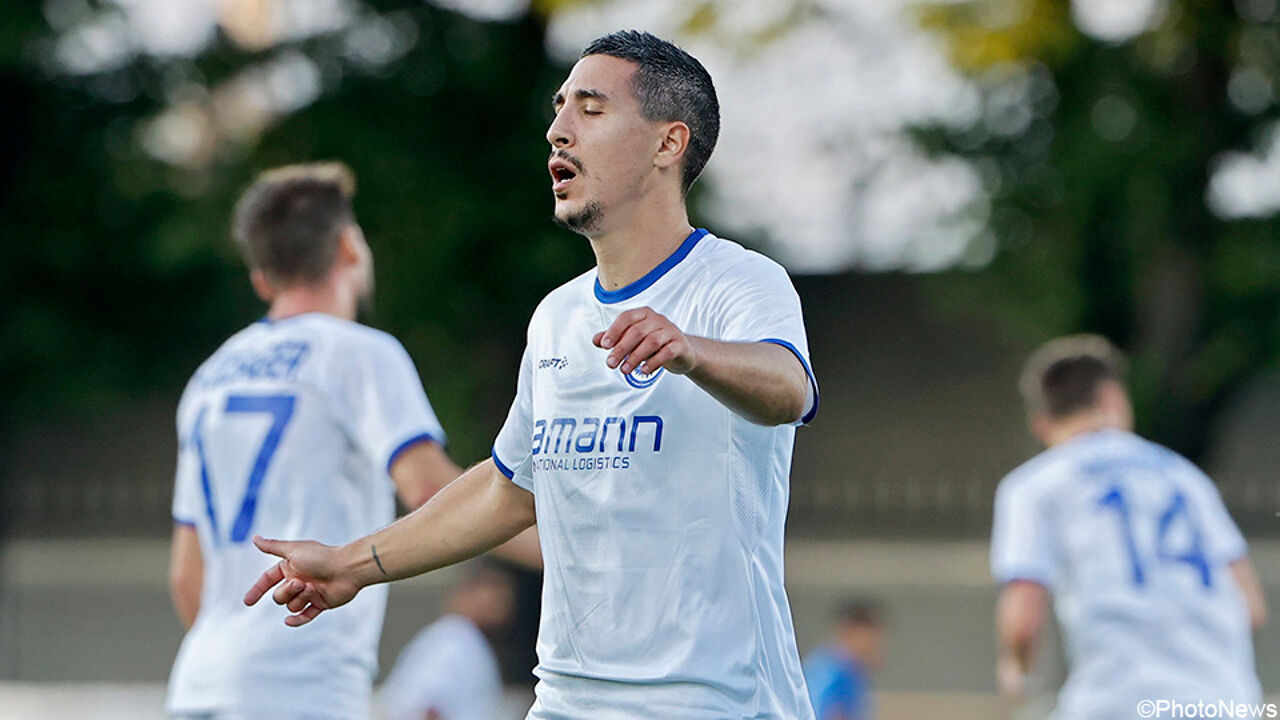 Okumo leads Gent to the playoffs

To score as quickly as possible was Gent's message in the second half. Odjidja set the right example almost immediately, but his cross shot went just wide. Not long after he got the ball between the crossbars, Cerniauskas resonated again.
Oprah also did not pass the ball past the goalkeeper from an acute angle.
Riga had nothing to say, but kept going overtime. Just over fifteen minutes before the end, Ghent got what he deserved. A free kick by Opera was brought in in front of goal again by De Sart and Okomo finally hit Cerniauskas with a good header.
Depoitre kept the suspense out there by missing a great opportunity. And it got interesting in the last stage with the nervous brawl in front of Polat. Riga in the end extracted nothing more than a deflected and outgoing shot. Gent withstood and still had another obstacle to overcome on his way to the group stage of the Conference League, Poland's Rako Czestochowa.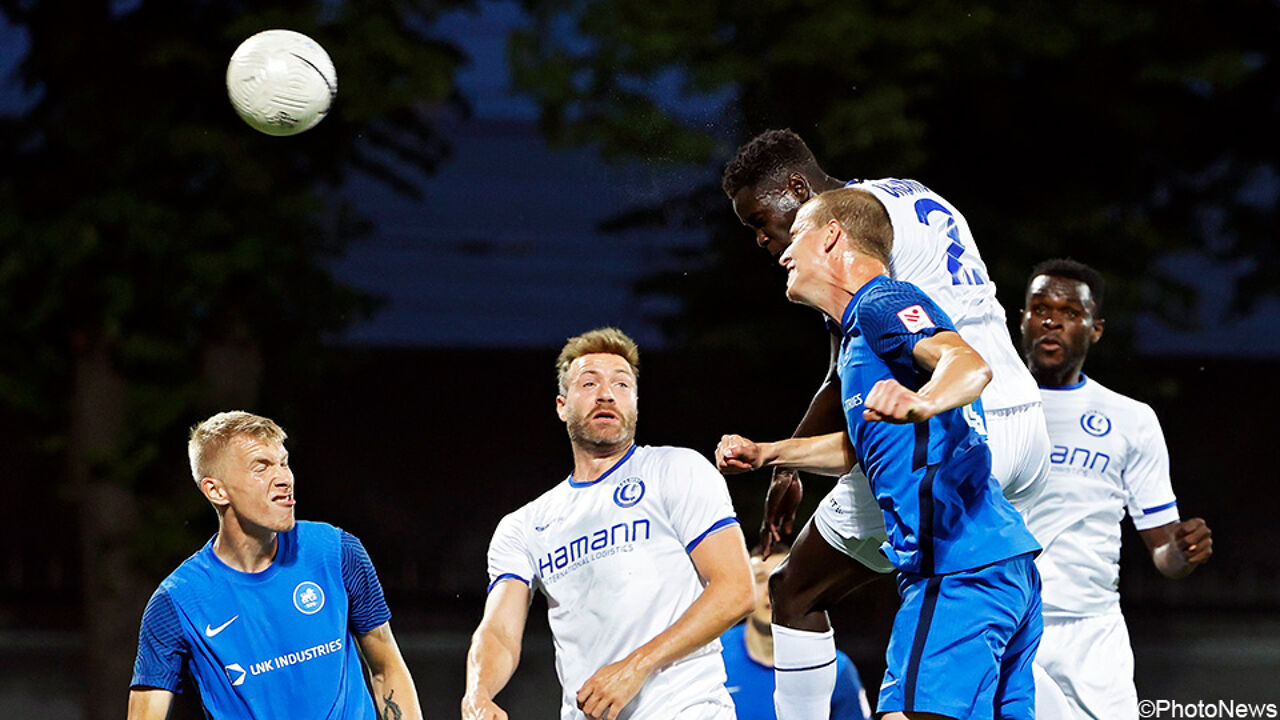 "Subtly charming internet specialist. Avid writer. Friendly alcohol guru. Music ninja. Devoted social media fanatic."