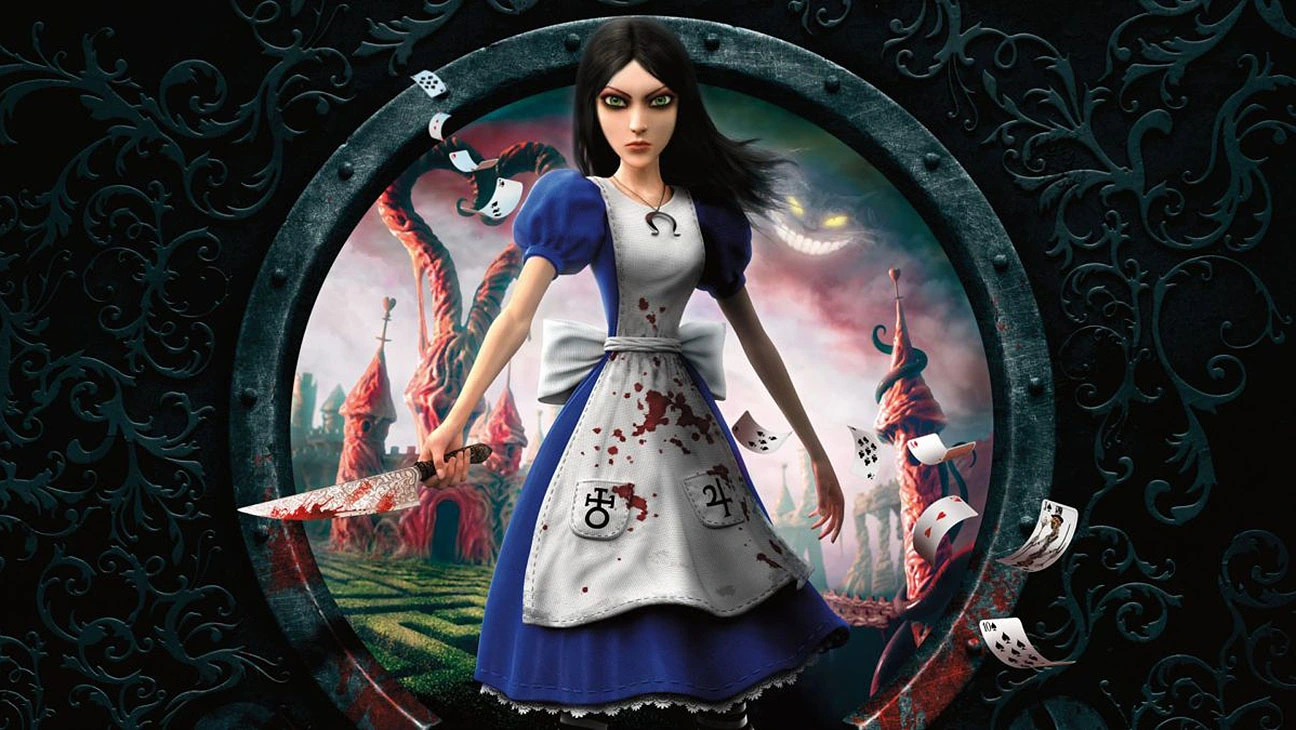 We've known for a while now that American McGee is keen to tie in a third installment to his dark series of games based on Alice in Wonderland. After Alice and Alice: Madness Returns from American McGee, it will be a game with the ill-fated title Alice: Asylum. However, publisher EA is not interested in the project.
EA refuses to make Alice: Asylum, but it also doesn't want to give up the rights to the franchise… which leaves American McGee with no way to effectively get a sequel. After a long time of trying, the guy decided to throw in the towel. complete. He is definitely leaving the gaming industry.
In a message on Patreon, McGee indicates that he wouldn't even want to be involved if EA later decided to make Alice: Asylum after all. The chapter is unfortunately closed for him.
"For my part, I've also reached an end point with 'Alice' and game production in general. I don't have any ideas or energy left to put in for a new Alice game. Nor am I interested in pursuing new game ideas within the context of the current game development environment. […] If someone succeeds in convincing EA to make Asylum, I'd like to make it clear that, from this point on, I have no desire to be involved in that or any other Alice-related development. My engagement with Alice is over, too."
"Thinker. Coffeeaholic. Award-winning gamer. Web trailblazer. Pop culture scholar. Beer guru. Food specialist."