It's one of the biggest disappointments this year for Dutch and Belgian Harry Potter fans. Free mobile game Harry Potter: Magic Awakened It was launched worldwide, with the exception of the Netherlands and Belgium. Surely there is a way you can play it.
iPhone and Android games are often "meh." Still, there are quite a few that are definitely worth playing. Harry Potter: Magic Awakened He is definitely one of them. The game is made by the same studio as Hogwarts Legacybut is not playable for Dutch players.
Why Harry Potter: Magic Awakened Not in the Netherlands and Belgium
Why is this exactly what Warner Bros. is doing? Games for which there is no data. And this is most likely due to this sore point: loot boxes. There are quite a few of them in this free game for Android and iPhone, but they do not affect the game much.
The Netherlands and Belgium want to reduce this phenomenon, but it is not so easy. For example, the Dutch gaming authority wanted FIFA Ultimate Team to stop because this would be a game of chance. Although EA had previously imposed a penalty by the Hague Court, it was eventually withdrawn by the State Council.
Although loot boxes still seem possible due to the state council's decision, makers Harry Potter: Magic Awakened They don't want to take risks and they haven't released the game yet.
Of course, it's possible to take this game element out of the game, but that makes sense for Warner Bros. Games do not do this. It's the game's revenue model, because it's free. Modifying the entire system also costs money, of course.
This is how you play Harry Potter: Magic Awakened but
However, the game can still be played. However, you have to take a complete detour for this, but for true Harry Potter fans this is of course not a problem. In this way, he simply conjures up the game on his iPhone or Android device.
to Harry Potter: Magic Awakened To play, you need to change the location of Google Play Store for Android or App Store for iPhone. We explain how to do this.
Change Location Google Play Store for Android
If you have an Android phone, you need to follow the below steps in order to Harry Potter: Magic Awakened to play.
Install and set the VPN to the country whose Play Store you want to use.
Click on the hamburger menu, then on "Account".
Click on "Countries and Profiles" and change your country there. It is most convenient to choose a country in the European Union or European Economic Area, such as Germany or France, where the game is available.
Add a payment method and then you can use the Play Store from that country.
Once you do that, you can now switch between the Netherlands and the other country on your Google account. Keep in mind that you can only change your country once a year.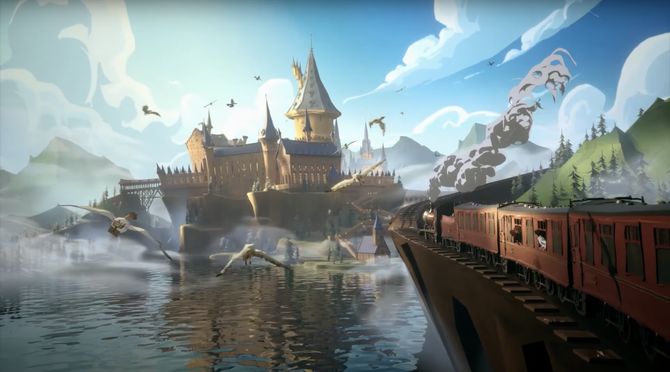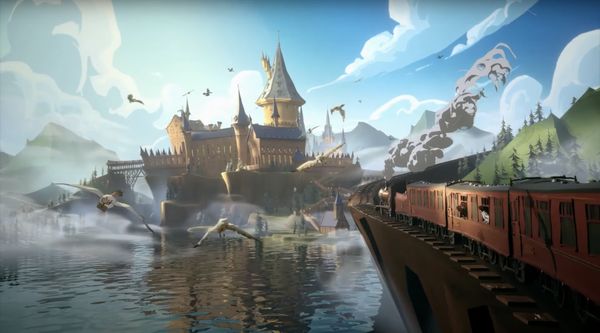 On Android, it is also possible to download the so-called APK file from Harry Potter: Magic Awakened to put it on your phone. However, this is a risk, as you have to carefully check whether it really belongs to the game itself, or if people with malicious intentions have stolen your data.
Change the location of the App Store for iPhone
If you are Harry Potter: Magic Awakened If you want to play on your iPhone, you have to take slightly different steps than you would on an Android device. We explain the steps below.
Create a new Apple ID in the Where area Harry Potter: Magic Awakened available.
Then set up your VPN to appear as if you are in that country.
Change your location via Settings > General > Language & Region > Region.
If you now open the App Store with your other Apple ID, you will see other apps. This is a less risky solution than changing your Apple ID location.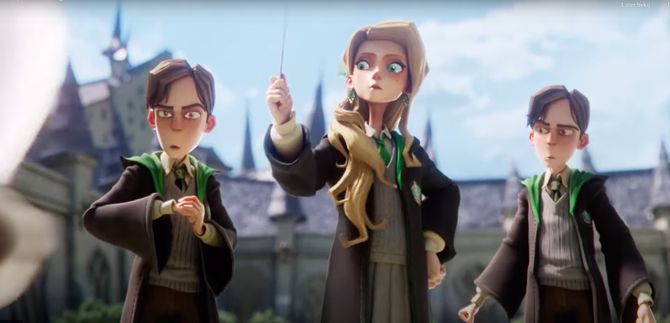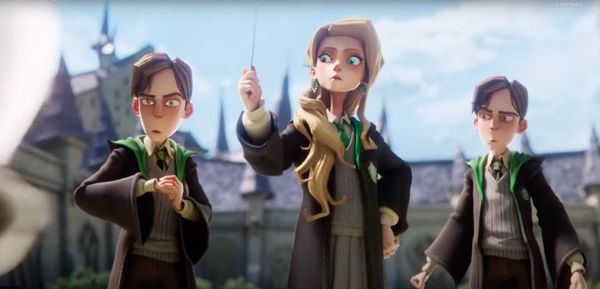 However, there are things to watch out for. Some apps from our country are not available in other countries because they are blocked by policy, eg. In addition, some applications use a so-called 90-day lockout, which means that you cannot use them.
PlayStation 5 has a special trick that will help you advance in your game
Did you see an error? Email us. We are grateful.
"Thinker. Coffeeaholic. Award-winning gamer. Web trailblazer. Pop culture scholar. Beer guru. Food specialist."