Meet a brand new LEGO educational set: NASA Mars Rover Perseverance replica. The building experience is accompanied by an augmented reality educational piece.
New LEGO sets for adults are flying around. Just in the past two weeks, the Danish manufacturer has unveiled an expensive but imposing Batcave and a nostalgic replica of the original Pac-Man arcade cabinet.
LEGO 42158 NASA Mars Rover Perseverance
It is, and still is, an expensive hobby. In fact, barely two days after Pac-Man, LEGO has now unveiled yet another new gadget: the NASA's Mars rover Perseverance. Fortunately, there's good news: The new set is much cheaper than the Batcave and you've got a good excuse for your partner (or yourself). LEGO confirms that it is an educational set. Secretly, it is designed to teach children more about it engineeringBut that shouldn't spoil the fun.
Well, it's time to learn about perseverance. Two years ago, a NASA rover landed on Mars with a mission to collect samples and, possibly, find signs of extraterrestrial life. With 1132 bricks you can recreate the artistic tour in plastic form. LEGO NASA Mars Rover Perseverance measures over 23 cm high, 32 cm wide and 32 cm long. Quite a bunch.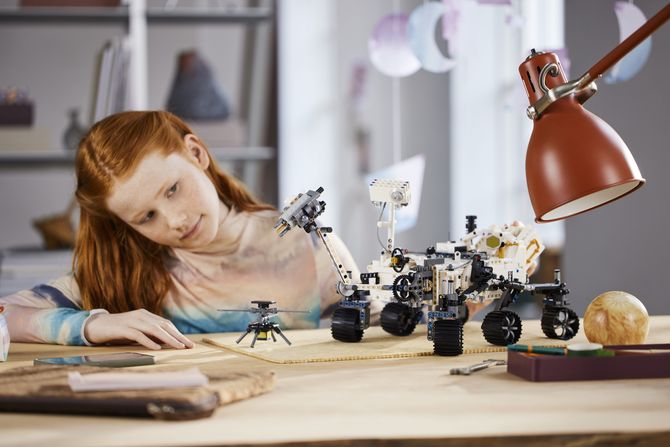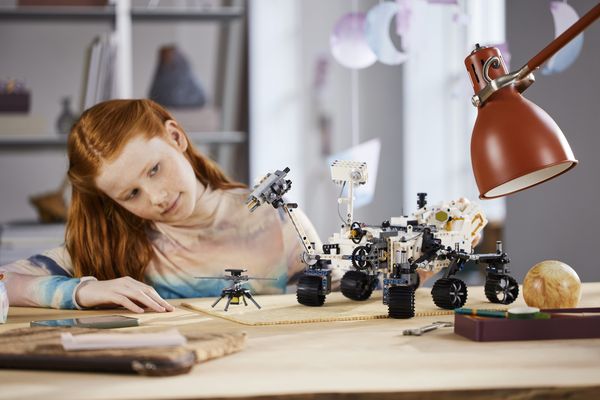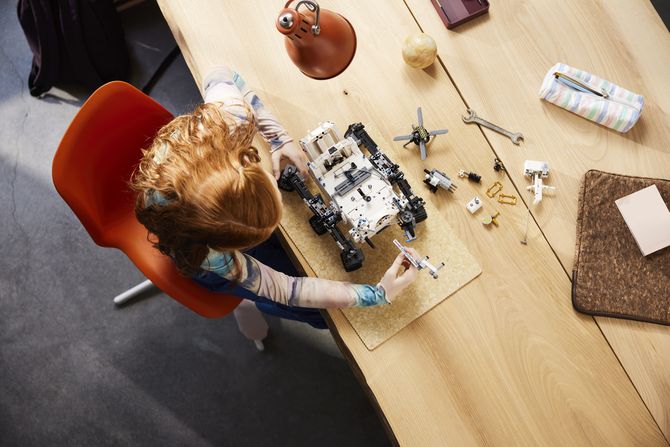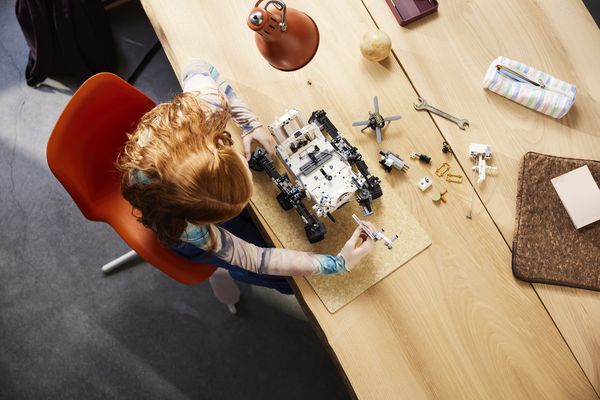 Realistic and AR details
This LEGO Technic model features a gear-powered arm that can rotate a full 360 degrees by turning the wheels inward, just like Serious matter. You can return to your normal driving position with a simple lever.
The picture is complemented by a fully functional suspension (suspension), which allows the vehicle to drive over uneven surfaces on all 6 wheels. And don't forget the helicopter of creativity, which also accompanies perseverance on Mars in real life. Building a real rover is already an educational experience, but with the Technic AR app, kids and adults can learn more about the NASA mission. A digital layer placed over the real world allows you to pretend your LEGO replica is also collecting stones on Mars. You can also check the weather on Mars or read more about the Perseverance mission.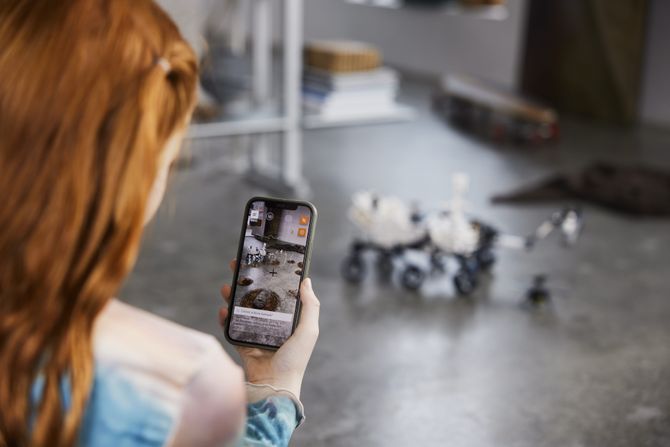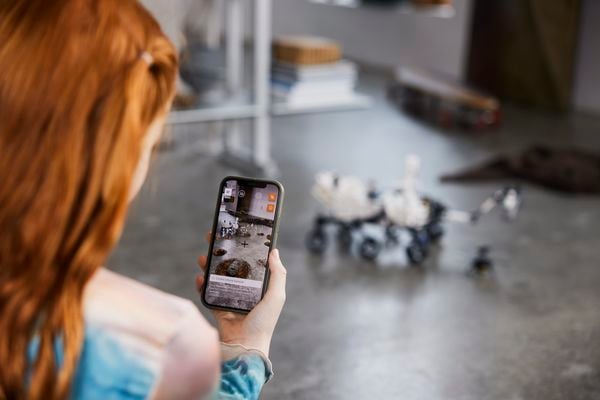 The price is not too bad!
Total package goes 94.99 euros costs and is available from June 1. That's not too bad, especially since LEGO started raising prices last year. Fortunately, because that means more kids can learn more about perseverance and space travel in general. Who knows, this may result in a huge talent in the future who can start at NASA. And don't worry: even if you're a die-hard hobbyist, this set is definitely worth building. After all, you are never too old to learn!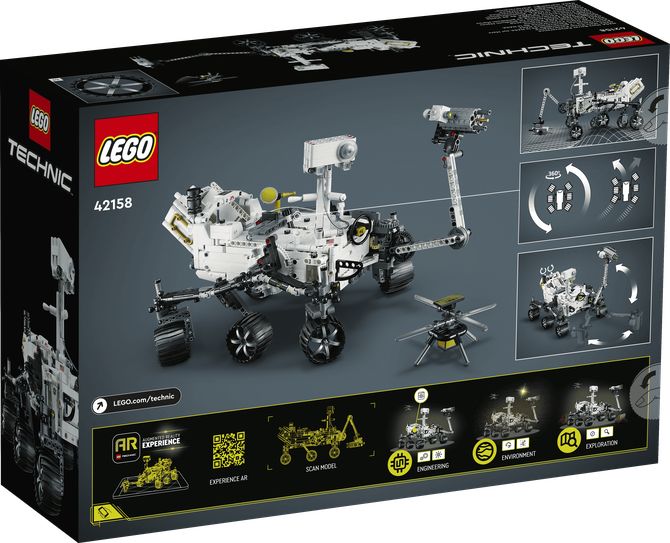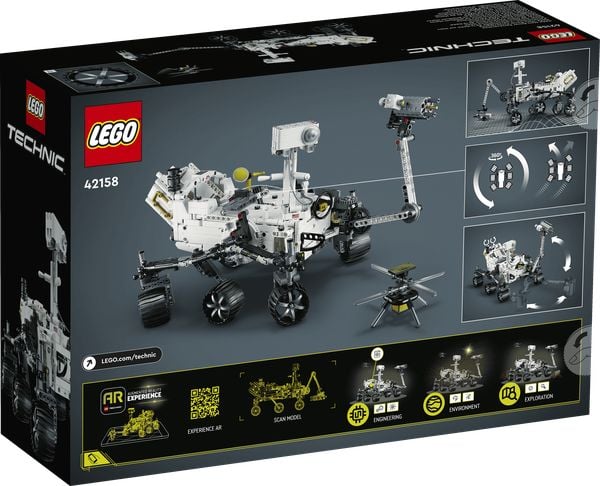 Did you see an error? Email us. We are grateful.
"Total coffee specialist. Hardcore reader. Incurable music scholar. Web guru. Freelance troublemaker. Problem solver. Travel trailblazer."