Will Club Brugge dance for the title contenders this year? In the transfer market, the National Champion was once again looking for a high-quality syringe. successfully. "I think Klopp is less vulnerable than last season," it appears in the De Tribune. And that's while powerhouses Charles de Kettleri and Nou Lang are looking to leave.
"I fear for the competition that Club Brugge will be stronger than last year," Peter Vandenbett's ominous words – for 17 teams anyway – were speaking a lot.
The National Champion already had a better core and added Ferran Gutgla, Kyle Larren and Kasper Nielsen. "There is now a lot of wealth," says Wim de Koninck.
"It will not be easy to keep everyone happy, even if De Kettler and Lange leave. In midfield, there is a struggle for places. It will be difficult to make the right choices there, even though there are many matches ahead."
"For me, the club is the favourites," Vandenbett adds. "I think it's less weak than last season."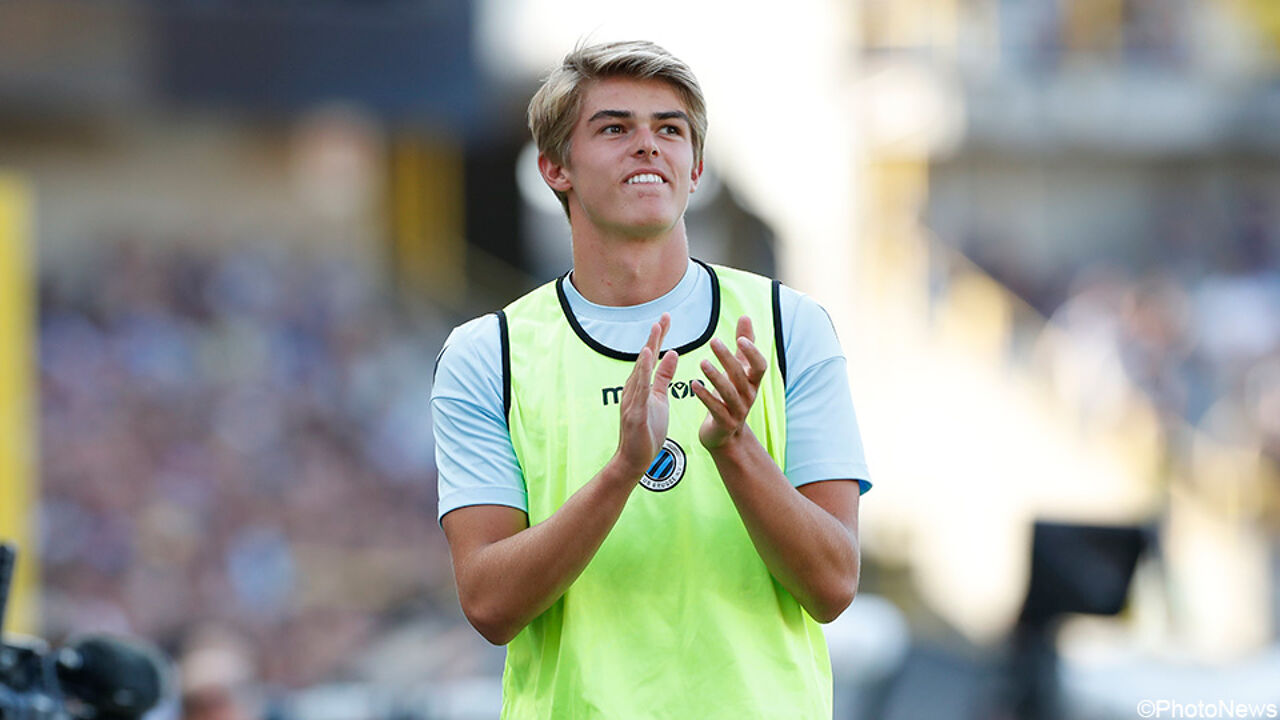 Jackpot Charles De Ketelaere

However, Club Brugge's duty is far from over. Charles de Kettlery has one leg on the plane to Milan. If Lang leaves too, there will be an instant taste of creativity ahead.
"De Ketelaere is a big loss," says De Coninck. "No wonder there are so many interested clubs. Brugge can win the jackpot with it to some extent."
35 million euros: a staggering sum for many Belgian clubs. This is exactly what makes Club Brugge the long-term king of transfers: "The club can – if it wants – to outsmart everyone in that region."
Noa Lang has already had a big farewell interview.
Then there is the "case" Noa Lang. Vandenbempt laughs: "He's already had his big farewell interview at HLN."
"Can he recharge for another year in a competition he thinks is a lot understated? I wonder. In the Supercup he was perfect in terms of competition mentality and commitment. He's looking for a transition."
You never know in football, so the summer months will be crowded even for the transfer king.
Listen to the full episode of The Tribune:

"Subtly charming internet specialist. Avid writer. Friendly alcohol guru. Music ninja. Devoted social media fanatic."