Logitech Pro X 2 Lightspeed: review in a nutshell
Our expectations for the Logitech Pro X 2 Lightspeed were high, as the original Logitech Pro X Lightspeed is still a great gaming headset even three years after its release. Both inside and out, the headphones have been completely updated to deliver the best possible sound in a sleek, minimalist design.
At the same time, the original retail price has dropped sharply, while the suggested retail price of the Logitech Pro X 2 Lightspeed is definitely not within every gamer's budget. The question now is whether it is worth that price or whether it is better to get the asset for less.
First, the Logitech Pro X 2 Lightspeed is 40 grams lighter than its predecessor. Combine that with the minimalist design without the unnecessary RGB, detachable microphone and Bluetooth connectivity, and you've got yourself a gaming headset that you can easily carry in your backpack as a headset.
I tested the headphones myself when it was over 30 degrees outside and in our apartment it was a very unpleasant 28 degrees. Even with these temperatures, I didn't feel stuffy, stuffy, or hot during long gaming sessions. I can easily game for hours without putting down my Logitech Pro X 2 Lightspeed because my head hurts.
Both the earcups and the headband are made of soft faux leather. If you sweat easily while gaming (or in general), Logitech will give you a second set of cloth ear cushions. The headband was also tight enough on my head that the headphones stayed in place without getting a headache.
Inside there are also major upgrades, especially with the drivers. Logitech has designed its own Pro-G Graphene audio drivers, each containing 90% graphene diaphragm. The simple explanation is that this is better than the Mylar diaphragm that most gaming headsets use, as it is more rigid and lighter, allowing sound waves to be reproduced more accurately.
Not only does this sound great in theory, but in practice. Logitech Pro X 2 Lightspeed gives you more accurate and detailed sound for the ultimate immersive experience. The biggest problem with the original Logitech Pro X Lightspeed was the sound quality, which included high-mids and bass. Logitech has neatly solved it here.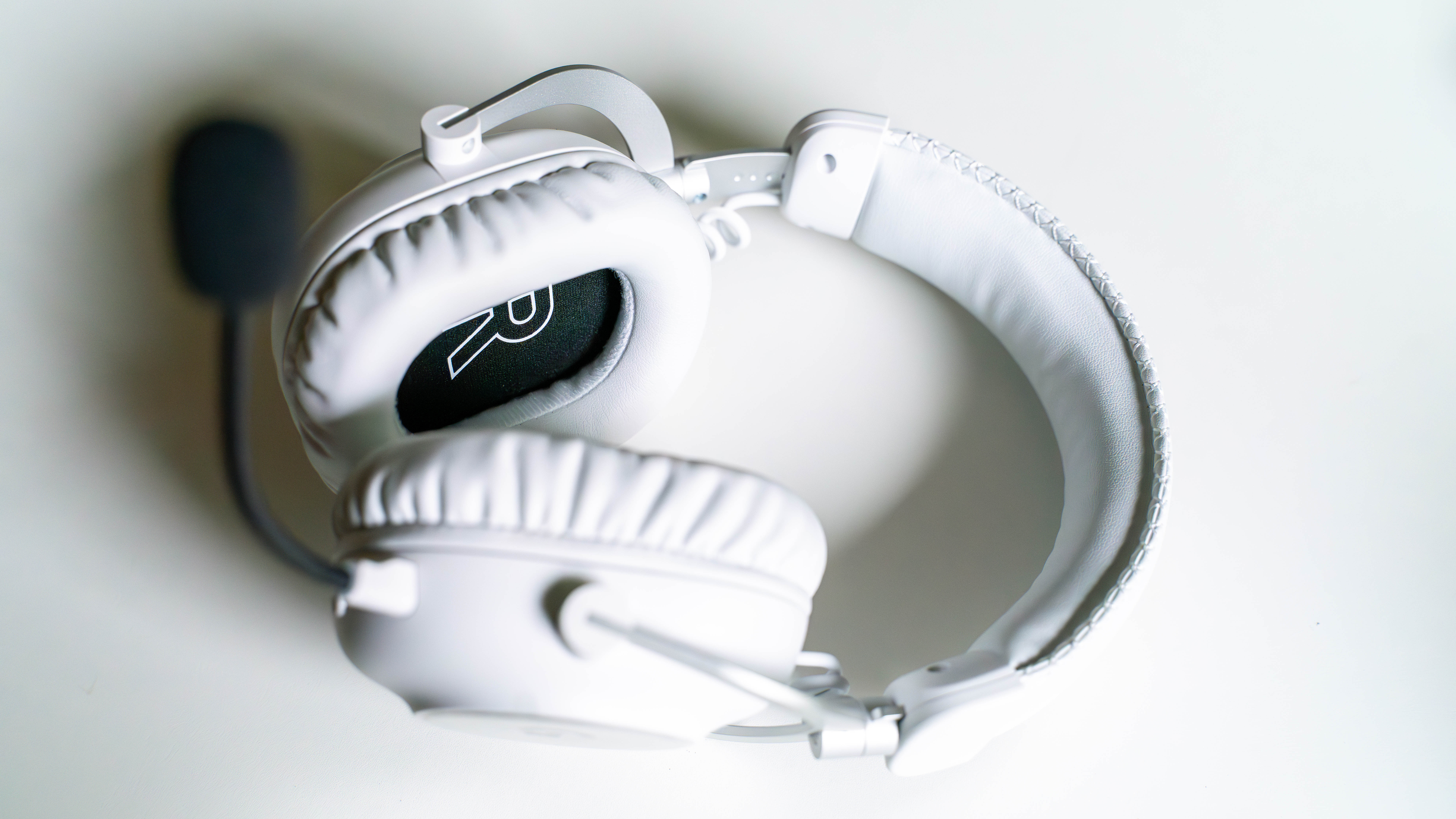 Logitech Pro X 2 Lightspeed manages to display all sounds separately. While raiding a match in MOBA Smite, the background music and my opponent's attacks still let me hear other opponents' footsteps in the jungle. I noticed the same thing in Overwatch. Even during the most intense team battles, I could hear if someone from the side wanted to launch a sneak attack. Thanks to DTX Spatial Sound, I also heard clearly where sounds were coming from so I could take targeted action.
Finally, DTS X Spatial Sound surprisingly lends itself to music thanks to its Super Stereo mode. With both Kylie Minogue's Padam and Doja Cat's Boss B*tch, this mod made me feel like I was in a concert hall and not my hectic home office.
The microphone also has sufficient volume. While it doesn't sound brighter and loses some definition compared to the original Logitech Pro X Lightspeed, it does come through loud and clear. Background noise is also nicely eliminated. Since this mic is Blue technology, you have to be careful with the Logitech G Hub as the sound from the mic can get distorted quickly. If you decide to dive into the app and use Blue Voice, you should take enough time to get all the settings right.
Speaking of the G Hub app, there are plenty of customization options, as well as game-specific presets. The Logitech Pro X 2 Lightspeed already sounds great without tweaks, but don't forget that you have settings like five-band EQ, surround sound, and game presets. The headset also seems to work better with Windows 10 than with Windows 11 (surprise!). While using Windows 10, I could instantly adjust the volume using the volume wheel on the headset, in Windows 11 that just didn't want to work. Additionally, the microphone in Windows 11 is recognized in Microsoft Teams, but not by Slack, Google Meet, or Chime. By the way, I mainly blame Microsoft here and not Logitech, but this is something to keep in mind.
Finally, the 50-hour battery life is good for what you'll actually get. You can also set how long the headphones stay in sleep mode (1, 2, 5, 10, 15, or 30 minutes) in the G Hub so that they don't stay on unnecessarily. By the way, you can continue to use the Logitech Pro X 2 Lightspeed while it's charging with a USB-C cable.
Logitech Pro X2 Lightspeed: Price and availability
Suggested retail price of €269
Available now at Logitech G retailers
With a suggested retail price of €269, the Logitech Pro X 2 Lightspeed is more expensive than many other gaming headsets on the market. It's also more expensive than the original Logitech Pro X Lightspeed, though that's not surprising given the general price hike this year.
Compared to the best wireless gaming headsets on the market, it is at the top of the mid-range segment. There are many more expensive options like SteelSeries Arctis Nova Pro Wireless and the Turtle Beach Stealth Pro. There are of course also cheaper alternatives such as Corsair HS55 Wireless And Corsair HS80 RGB.
With their new drivers, great sound system, clear implementation and comfortable fit, they are undoubtedly one of the premium headphones. You get a lot for your money here.
Value for money score: 4/5
Logitech Pro X2 Lightspeed: Specifications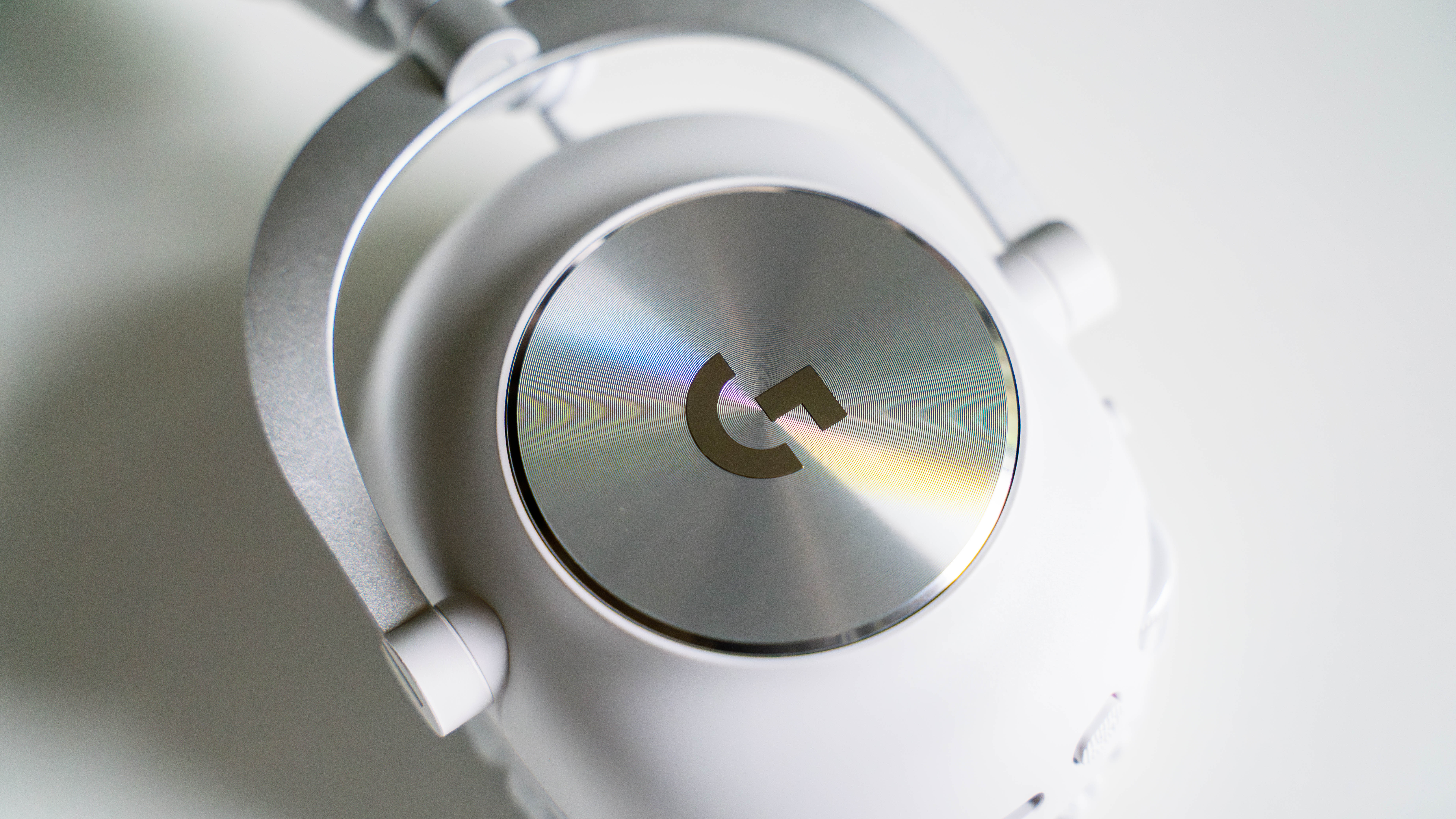 Swipe to scroll horizontally
| | |
| --- | --- |
| Connection | 2.4GHz LIGHTSPEED WIRELESS, BLUETOOTH, 3.5MM CABLE |
| platforms | PC, Mac, PlayStation, Xbox, Switch, Mobile |
| microphone | Detachable 6mm cardioid microphone |
| Sound Ocean | DTS Headphone: X 2.0 |
| Weight | 345 grams |
Should you buy the Logitech Pro X 2 Lightspeed?
Swipe to scroll horizontally
| | | |
| --- | --- | --- |
| Price quality | Although you get high-quality sound and plenty of features, it doesn't fit all budgets. | 4/5 |
| design | Simple, elegant and above all, comfortable design. | 5/5 |
| performance | DTX Spatial Sound works excellent and the overall sound quality is more than good enough for music. | 4.5/5 |
| The final result | An excellent (but more expensive) successor with a much improved sound. | 4.5/5 |
Buy it if…
Don't buy it if…
"Thinker. Coffeeaholic. Award-winning gamer. Web trailblazer. Pop culture scholar. Beer guru. Food specialist."