90'+2′
End of the second half
88′
Yellow card for Sead Kolasinac
85′
Otavio replaces Joao Neves
83′
Yellow card for Denis Hadzikadonjic
79′
Bruno Fernandes is replaced by Ruben Neves
79′
Joao Felix is ​​replaced by Vitinha
72′
Adrian Barisic is replaced by Renato Gojkovic
72′
Ibrahim Sehić is replaced by Nikola Vasilj
65′
Miroslav Stefanovic is replaced by Said Hamulic
65′
Cristiano Ronaldo is replaced by Diogo Jota
65′
Rafael Leao is replaced by Pedro Neto
45′
The second half started
46′
Ammar Rakhmanovic is replaced by Emir Hadziahmetovic
46′
Ermedin Demirovich is replaced by Jusuf Gazibegovic
45'+7′
The end of the first half
41′
0-5 Joao Felix goal!
What's happening at Bellino Polje Stadium? Otavio finds Joao Felix in the box and cleverly places his outside foot into the corner. Of course, you shouldn't give the FC Barcelona striker that much space.
32′
0-4 Joao Cancelo goal!
The Portuguese make almost the most of large spaces. Cancelo finishes a beautiful attack perfectly. Bruno Fernandes now takes on the role of assist provider.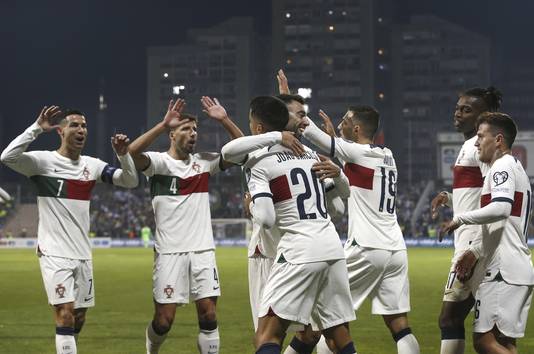 25′
0-3 Bruno Fernandes goal!
Portugal is going very quickly: Gonzalo Inacio reaches Fernandes and turns the score to 0-3 with a powerful shot into the penalty area.
21′
0-2 Cristiano Ronaldo goal!
And there is already a number two for CR7. CAwao finds Felix Cristiano inside the penalty area and shoots over goalkeeper Cihic to score the ball. The goal was initially disallowed for offside, but the video referee approved the goal.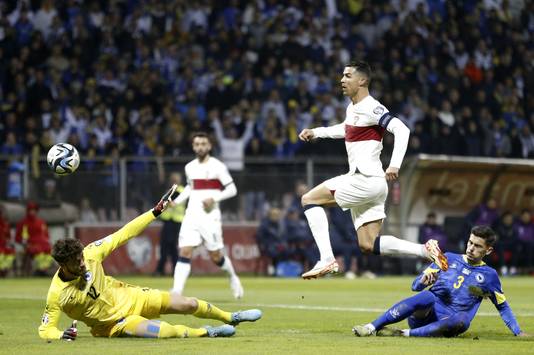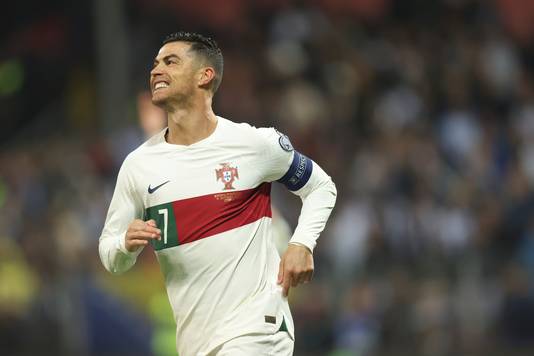 5′
0-1 goal (penalty kick) for Cristiano Ronaldo!
There is the 858th goal in his career, as Ronaldo opened the account again after a handball from Barisic in an attempt. Joao Felix. the A penalty kick is a piece of cake for the best international goalscorer of all time. Sehic sent to the wrong corner.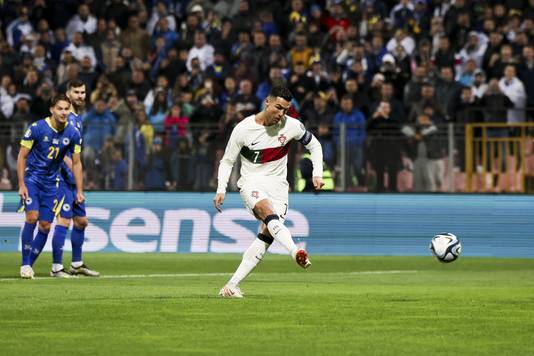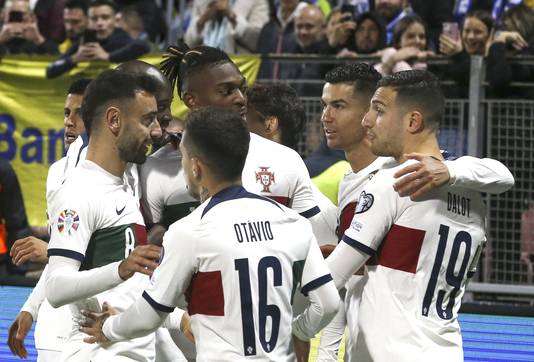 "Subtly charming internet specialist. Avid writer. Friendly alcohol guru. Music ninja. Devoted social media fanatic."