Eyewitnesses reported that the demonstrators surrounded the parliament building, after which some tried to storm the building. Then the police used tear gas and water cannons, as happened yesterday.
This is the second consecutive day of mass protests in the former Soviet republic of the Caucasus. Once again, the police used water cannons against the demonstrators near the parliament building.
The controversial law aims to limit the influence of so-called foreign agents. Opponents argue that the law could be used to silence government critics. They also fear that the new rules will hinder Georgia's accession to the European Union. Some EU leaders and member states have already expressed concern.
The majority of parliament members support the government's proposal, but the country's president has already announced that he will veto the law if necessary. The planned legislation requires organizations to disclose financial transactions from abroad. They can be classified as "foreign clients" if they receive more than 20 percent of their funding from abroad.
Critics fear the law will have the same effect as a similar law in Russia used by the Moscow regime to crack down on dissidents.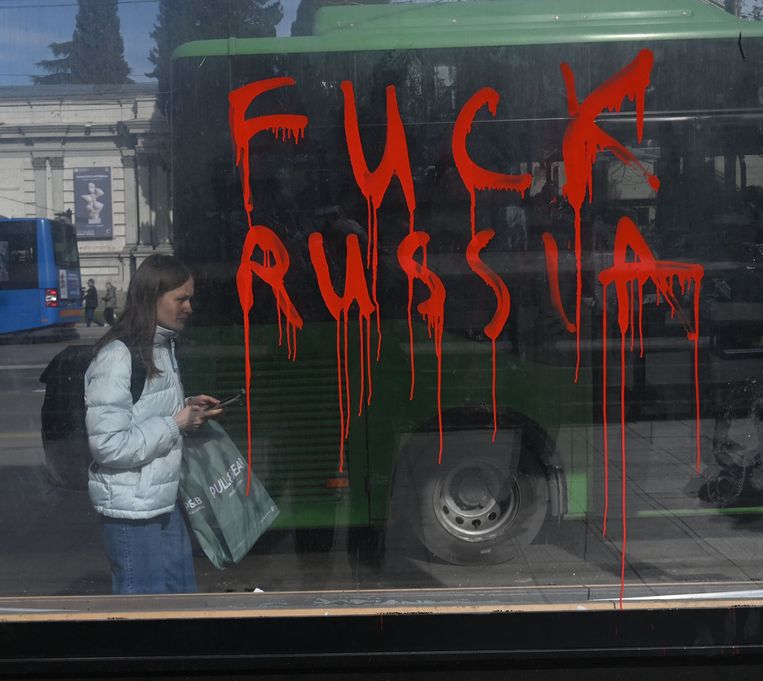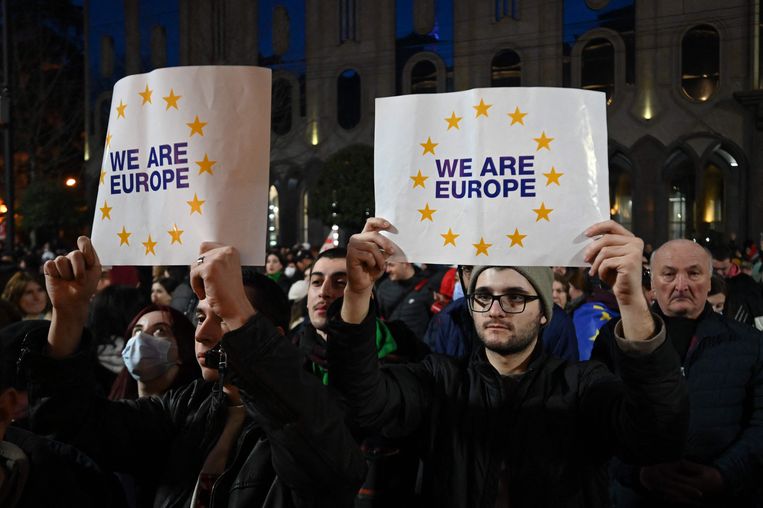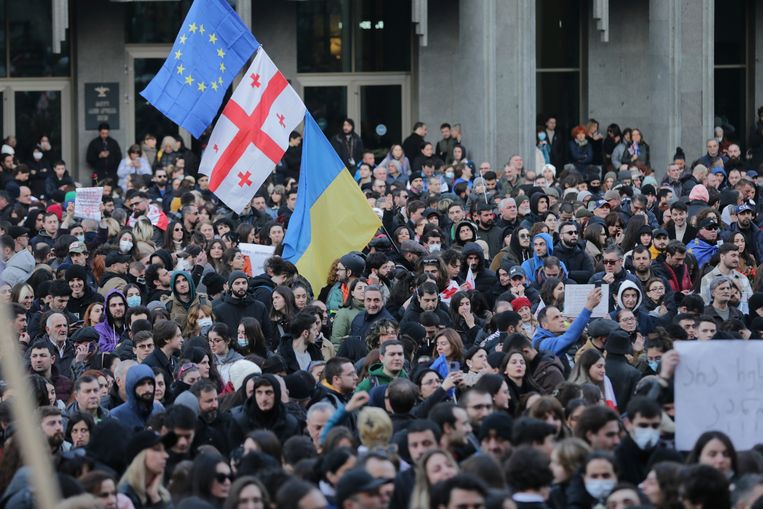 "Creator. Award-winning problem solver. Music evangelist. Incurable introvert."