An unexpected defeat against France gave the Yellow Tigers a very difficult group in the 1/8 finals of the European Volleyball Championships today. Against Italy Vice World Champion, the Belgian women's volleyball team was very young tonight. After a promising second set, a European Championship exit proved inevitable.
Video: He knocked out the Yellow Tigers against Italy in the European Volleyball Championship

The Yellow Tigers went to the European Volleyball Championships to do better than their previous European adventure, but are stuck in the 1/8 finals, just as they did in 2019.
The Belgian women volleyball had gotten themselves into trouble, especially in preparation for the Round of 16. After a violent stunt against the Russians (2–0 to a 2–3 win), the Tigers lost their chance of survival against France shortly thereafter.
Because of this sudden loss, they had to find their opponent today, Vice World Champion Italy, immediately at the top of the food chain.
Killer Egonu pops up the second great set of memory

That daunting task – without the injured Brett Herbots – proved unfettered work today. After a 23-14 dry in the first set, the Belgians fought back bravely in the second, but were unable to continue the momentum.
After a knockout in the second set, Italian coach Davide Mazanti read the idea of ​​the Levites to his team. The main character Paula Igono had clearly understood the message and had landed our defense several times.
The Italian player led her team through the third and fourth groups with no less than 27 points to her name. National coach Gert Vande Brook's block needed a great day today to paralyze the Italian attack, but collided with superior Igono.
Judy Gilliams: 'The group was a great bonus'

Vandy Brook changed after the European Championship: "Unfortunately it was due to a power outage"

Celine van Gestel: "I'd rather stay here a little longer"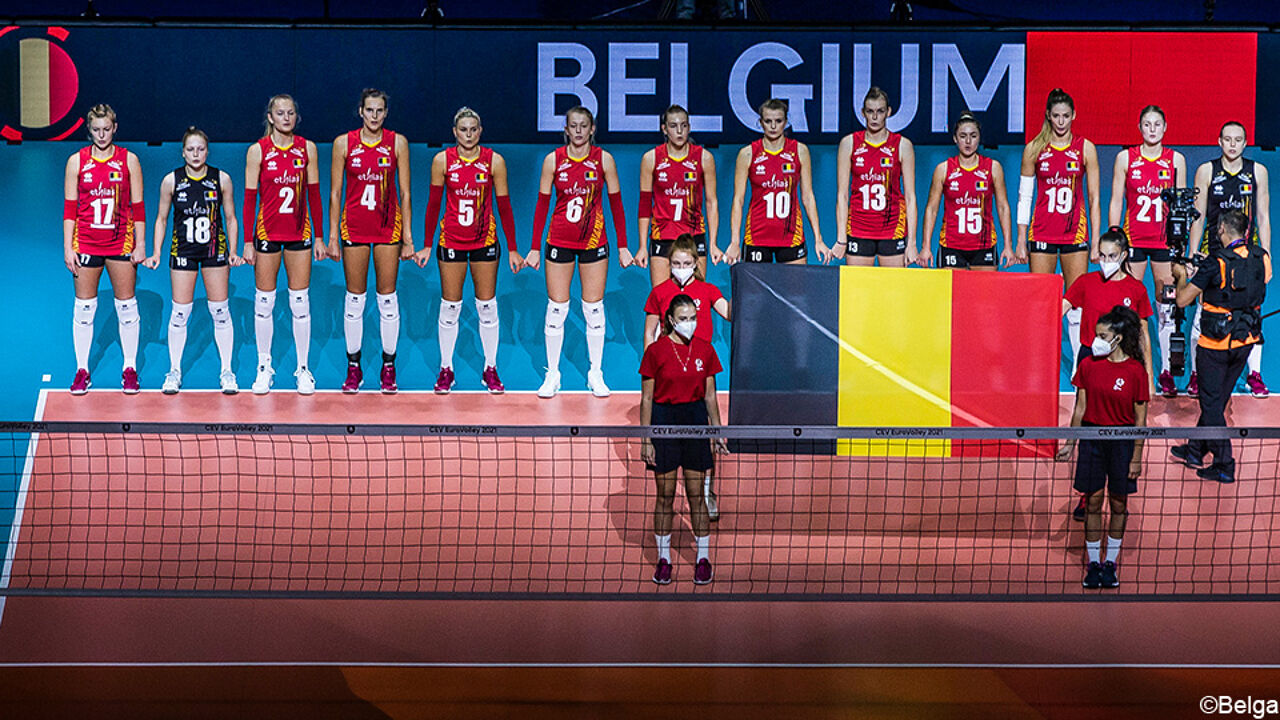 The Yellow Tigers are stranded for the second time in a row in the 1/8 finals of the European Volleyball Championships.
"Total coffee specialist. Hardcore reader. Incurable music scholar. Web guru. Freelance troublemaker. Problem solver. Travel trailblazer."