Club Brugge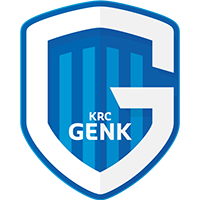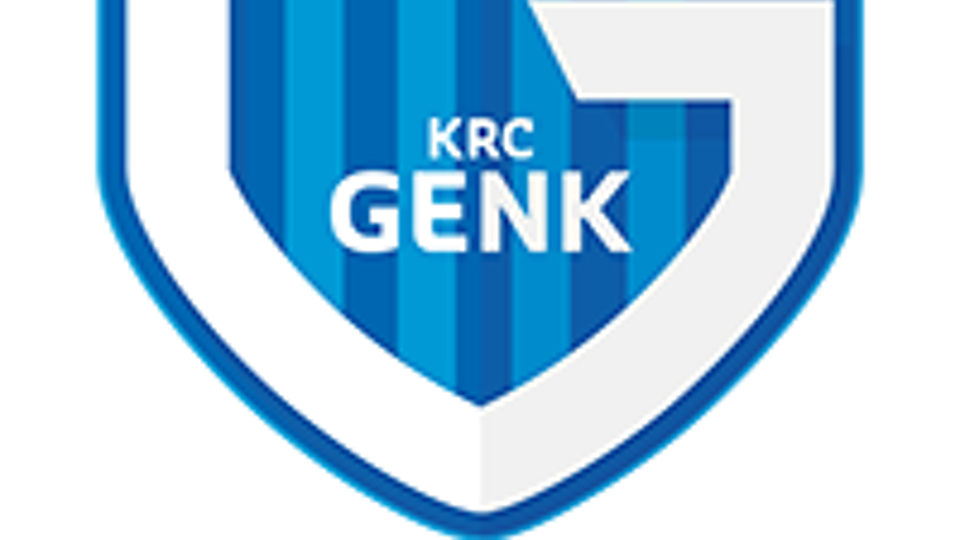 KRC Genk
10′ – Continue. Kiriani Sapp by Denis Odoi

40′ – Yellow – Patrick Hrushowski

44′ – Yellow – Denis Odoi

45+1′ – Goal – Bilal Al-Khanous (0 – 1)
51′ – Yellow – Casper Nielsen

57′ – Continue. Andi Zakiri by Toluwalas Emmanuel Arukudar

61′ – Continue. Brian Henin Written by Aziz Ouattara Mohamed

64′ – Continue. Hugo Vetelsen by Edir Balanta

64′ – Continue. Philipp Zinkernagel Written by Ferran Gutgla

67′ – Goal – Hans Vanaken (1 – 1)

78′ – Yellow – Andreas Skov Olsen

81′ – continued. Aliu Vadera Written by Christopher Bah

81′ – continued. Bilal Al-Khanous by Anwar Ait Al-Hajj

88′ – Continue. Jorn Spillers by Michel Skouras

90+3′ – Yellow – Eder Balanta
Jupiler Pro League – Round 5 – 09/28/23 – 20:46
| home time | com. homeIcon | com. homePlayer | a result | awayPlayer | awayIcon | awayTime |
| --- | --- | --- | --- | --- | --- | --- |
| | | | 0 – 1 | Bilal Al-Khanous | | 45+1′ |
| 67′ | | Hans Vanaken | 1 – 1 | | | |
Club Brugge and KRC Genk tied for the third time in a row. A fair division of points, as both teams dominated the first half.
Club Brugge – Racing Genk in brief:

Key moment: The club is looking for a winning goal in the final stage and comes very close to it in extra time. Thiago decided first from close range on Sadek and Hrosowski was able to prevent the Brazilian from hitting the target early in the second half.
Man of the match: There were some whistles from some of the club's fans when he was substituted in the final minutes, but Bilal Al-Khanous deserved nothing but applause. The Genk midfielder once again showed his velvet touch and also managed to score.
distinct: Hans Vanakken has an entry to score against Racing Genk. In the last seven (!) competitive matches, the Brugge midfielder has scored once.
Al-Khanous completes a wonderful attack

Racing Genk got off to the best start at the Jan Breidel Stadium. Vadera gave Zakiri an excellent opportunity to make the score 0-1 a few minutes later, but the Swiss missed it. On the other hand, the same thing happened to Thiago at the request of Odoi, who had to come early in place of the injured Sabi.
Genk was the better team and was also the most threatening. Mignolet was forced to intervene when Zeqiri shot from an acute angle and ten minutes before the break, the club's goalkeeper prevented Vadera from making it 0-1 with a clever leg pass.
Ultimately, it came in extra time, after an eye-catching attack. Munoz was raging like a whirlwind on the right, and Heinen maintained the general outlook as a skilled leader with a clever flick to the side of the dagger and rounded it off as cold as ice.
Vanaken brings Club along

After an interesting first half with some beautiful football at times, the battle was the focus of the second half. An hour later, Heinen was injured and it was a turning point for Racing Genk.
The club increasingly took control and less than ten minutes after Genk's captain retired, the home team came running sideways. Vanakken correctly assessed De Cuyper's cross and headed the ball unstoppably past Vandevoordt. Typical Vanaken goal.
Genk suddenly found it difficult and escaped when De Cuyper's deflected shot ended up over the bar. Deep into extra time, your entire jink crawled through the eye of the needle. Hrosowski managed to prevent Thiago from turning the score to 2-1 at the last minute.
Dilla: "It was boys against men at first."

Wouter Franken (Racing Genk coach): "We are very satisfied with the first half, both in terms of defending and the initiative we took. We found very good combinations and scored a very nice goal. We should have scored more, because we had many good chances. In the second half "it became a battle. After changing their system, we continued to research a lot about what worked in this change. We did not use the spaces which is unfortunate. The failure of Brian (Heynen, ed.), who played well was like "in the game, of course it made the difference too. A draw here is certainly not a bad result, but we were hoping for more, especially after the first half."
Ronnie Deila (Club Brugge coach): "In the first half, Genk was much better than us. We were behind everywhere. But in the second half it was the opposite. In the end we probably should have won, but we could also have lost in the first half." We played very carefully, it was boys against men at first. We also lost the ball very quickly. In the second half, on the other hand, we were in control, and we were constantly in Genk's half. "We didn't have enough clear-cut chances, that was the only thing that could have been better. It's happened to us a few times now that we've started the game very poorly, and we have to learn lessons from that."
Watch the press conference and reactions after the Club Genk match:

"Subtly charming internet specialist. Avid writer. Friendly alcohol guru. Music ninja. Devoted social media fanatic."