US President Joe Biden has expressed concern over the condition of 23-year-old American soldier Travis King, who voluntarily crossed the border into North Korea. These concerns are not entirely unfounded, as similar situations in the past have not always ended well.
1. Private Charles Jenkins

Charles Jenkins is a former US soldier who rose to prominence in 1965 after crossing the border between North and South Korea. He left his unit because of the harsh conditions and abuses in the army – in his own words. He was considered a defector to North Korea and this worsened relations between the US and North Korea.
In North Korea, Jenkins Used as a propaganda tool. He appeared on flyers and in films praising the Communist regime and criticizing the American system. Jenkins was used to spread false accusations against the United States and support North Korean propaganda.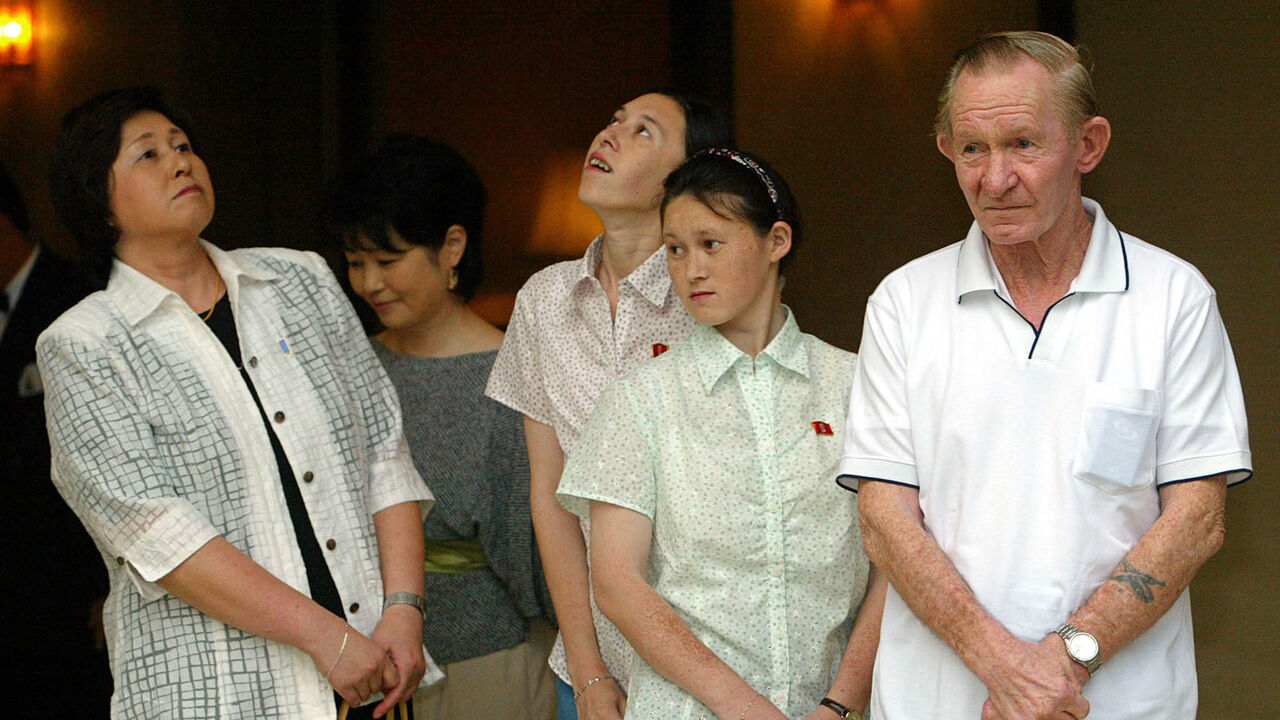 During his stay in North Korea, he fell in love with Hitomi Soka, a Japanese kidnapped by North Korean agents. They had two daughters together. Jenkins and his family lived in seclusion and had little contact with the outside world. It wasn't until 2002 that the family was allowed to leave the country and go to Japan as part of a diplomatic agreement between Japan and North Korea.
Jenkins was eventually returned to the United States, where he was honorably discharged from the military. He had to spend 30 days in an American jail.
2. Asylum seeker Matthew Todd Miller

Matthew Todd Miller, a then 24-year-old American, was arrested in North Korea in 2014. He tried to enter the country through Pyongyang airport. At immigration, he presented his US passport, but tore the document in half and said he wanted to claim asylum in North Korea. This was seen as a provocation by the rulers.
Miller was immediately arrested and charged with "hostile acts" against the state, which is the most serious charge in North Korea and can lead to lengthy prison terms or even the death penalty. He was eventually sentenced to six years in a North Korean prison camp.
Thanks to the diplomatic efforts of James Clapper, then director of US intelligence, he was finally released in November of the same year. He was released along with Kenneth Bae, an American imprisoned in North Korea at the time.
3. Tour guide Kenneth Bay

Kenneth Bae, Bae Jun Ho in Korean, is an American citizen. He was born in South Korea in 1968, but immigrated to the United States at a young age. In 2012, he was caught showing tourists around the North Korean Special Economic Zone.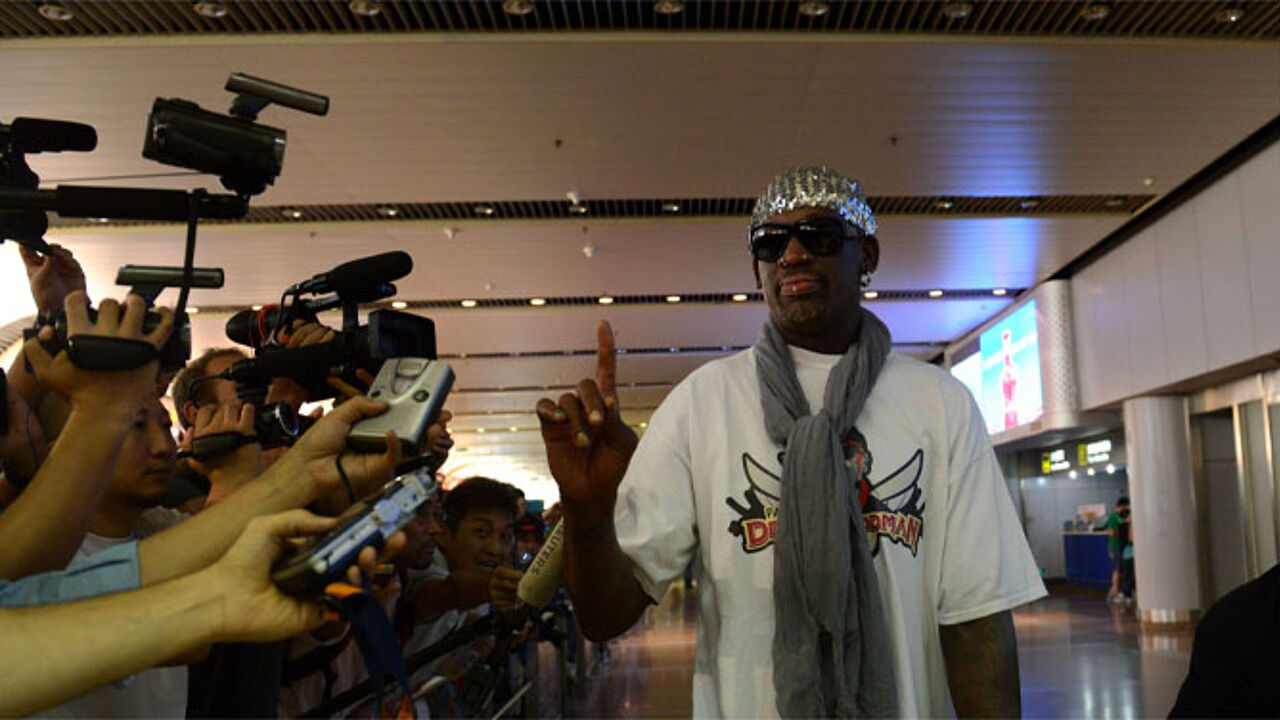 Bay was accused of "hostile acts" against the government, but specifics of the charges were not immediately released. It mainly deals with sensationalist literature and plot hijacking. After a short trial he was sentenced to 15 years in a North Korean prison. He suffered from various health problems while in jail.
She was released in early 2012 with Matthew Miller. He returned to America where he was reunited with his family and friends.
4. City worker Geoffrey Fall

In 2014, 54-year-old Jeffrey Edward Fowl was arrested by North Korean authorities as an Ohio municipal employee visiting the country as a tourist. He allegedly left the Bible in a nightclub. That too was considered a "hostile act" against the North Korean government. However, the country guarantees religious freedom on paper.
Several diplomatic efforts by the United States to secure Foal's release followed. After nearly six months in prison, he was finally released from prison on October 21, 2014. Returned to America after liberation.
5. 22-year-old student Otto Warmbier

One of those arrested in North Korea may be Otto Warmbier, a 22-year-old American student at the University of Virginia. In 2016, he visited North Korea as a tourist and was arrested for trying to steal a propaganda banner from a hotel. At least that's what the authorities say.
In March 2016, Otto Warmbier was sentenced to 15 years in prison by the North Korean Supreme Court. His conviction and sentence for the relatively minor crime of stealing a campaign banner was viewed by many as disproportionate. It was seen as a political provocation by the North Korean regime against the United States and a source of fresh tensions between the countries.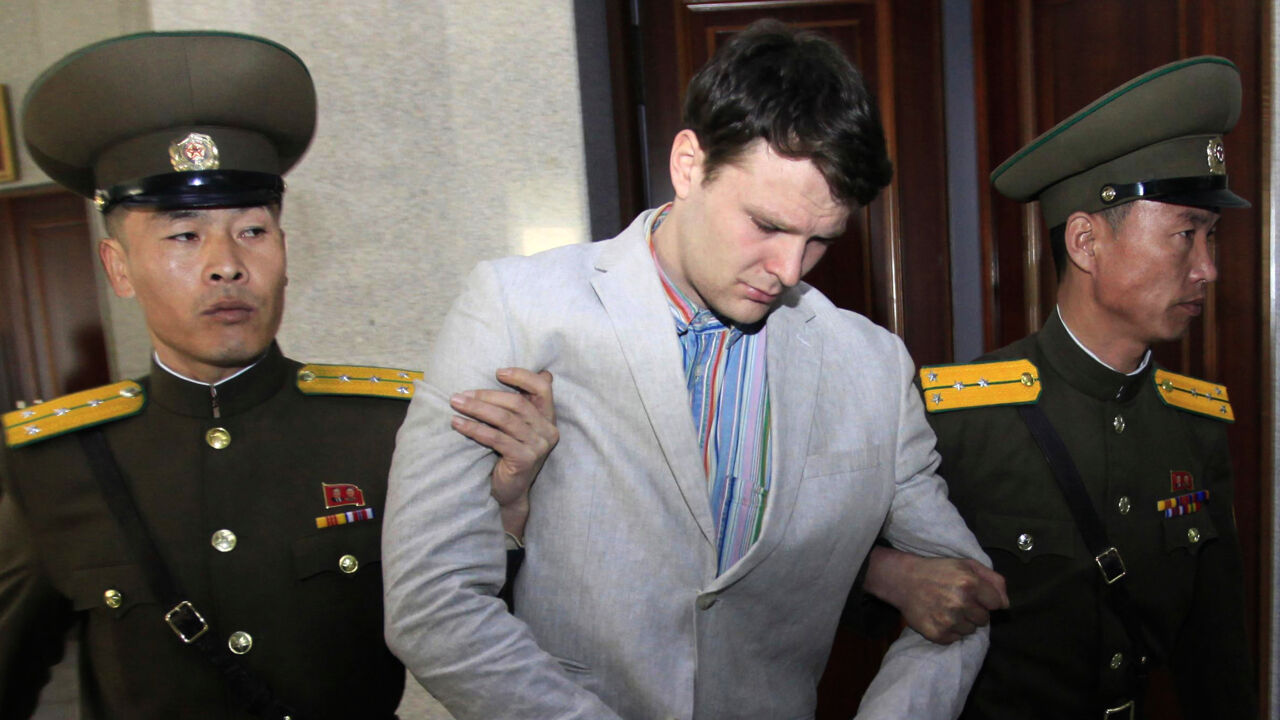 Copyright 2018 Associated Press. All rights reserved.
After more than a year in prison, Otto Warmbier was unexpectedly released. He returned to the US, but fell into a coma and showed severe neurological damage. It is unclear what exactly happened during his captivity in North Korea and what caused his coma. Officials said he fell into a coma after taking sleeping pills, but these claims have been disputed.
He died a few days after his return.
6. Private Joseph D. White

Like Charles Jenkins in 1965, Private Joseph D. White decided to cross the Demilitarized Zone between North and South Korea in 1982. He shot the lock of a gate separating the two countries. He also carried a bag filled with important US documents, such as the location of landmines in South Korea.
White was arrested by North Korean authorities but eventually found work as an English teacher. In a letter to his parents, he wrote that he was happy in North Korea. In 1985, his parents received another letter, this time informing them that their son had died in a tragic swimming accident. His body was never recovered.
7. Former President Donald Trump

Former President Donald Trump's ouster had a less dramatic effect than previous examples. Trump has never personally crossed the border into North Korea during his tenure as US president. However, a symbolic meeting between Trump and North Korean leader Kim Jong-un took place at the Demilitarized Zone (DMZ) between North and South Korea on June 30, 2019. No other US president has done this before.
During this meeting, Donald Trump entered the DMZ by a few steps along the demarcation line, but did not cross the entire border. Trump did not arrest himself. He was allowed to return to America after his trip.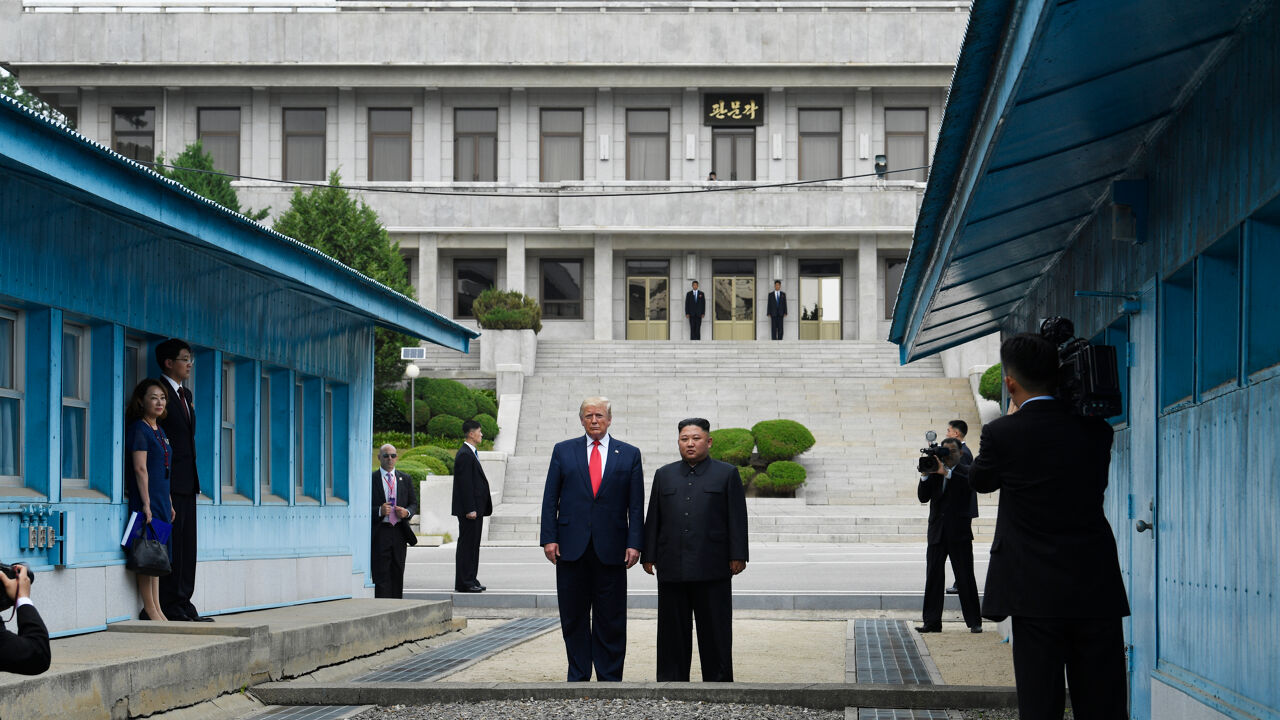 Copyright 2019 Associated Press. All rights reserved.
"Passionate analyst. Thinker. Devoted twitter evangelist. Wannabe music specialist."