New messages could not be retrieved, please try again later.
live blog
The Barn is too small for Charlotte de Witt's techno party
She was tipped as a possible replacement for Stromae on the main stage, but Charlotte de Witt's art show remained at The Barn. It turned out that the tent – which could accommodate 20,000 festival-goers – was too small for her.
In front of The Barn, a crowd gathered in front of the big screen, where – in all honesty – the sound wasn't always optimal. Within the hour of its collection, there is hardly any way. Festival-goers who did not participate are disappointed and surprised by the huge turnout.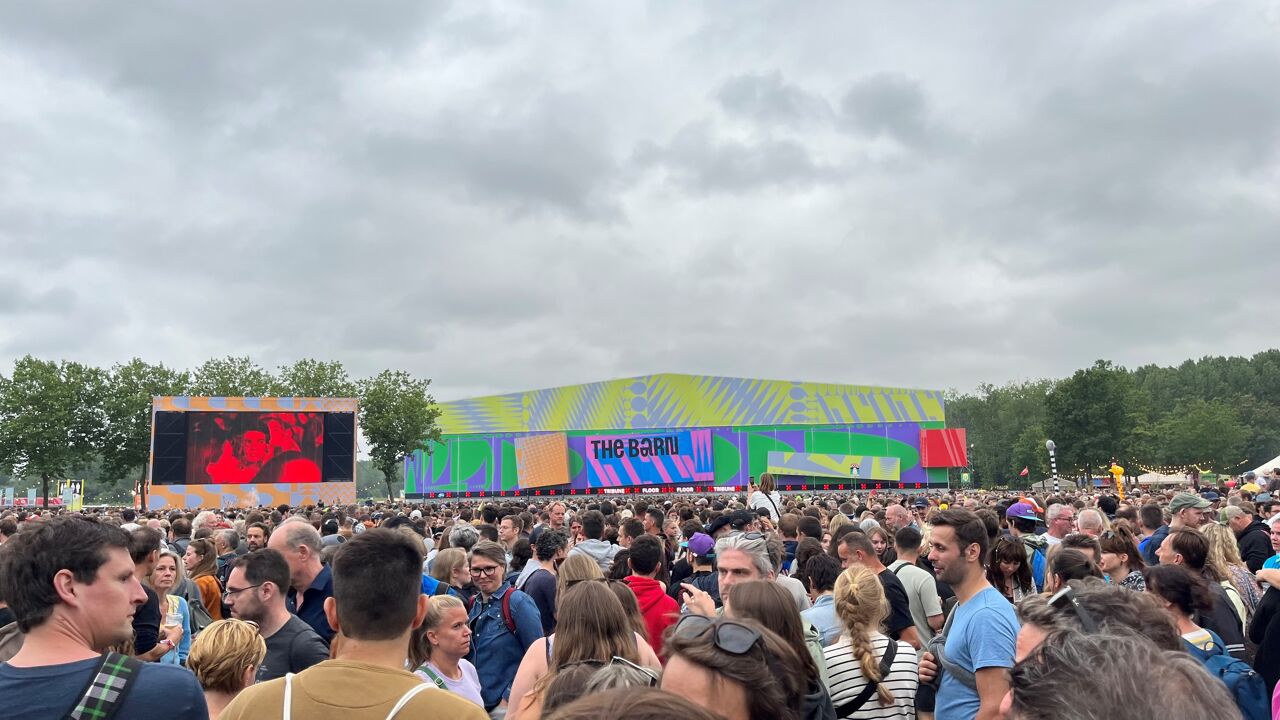 De Witte plays a very tight one-hour set, with shorter-than-usual transitions to make the most of her time. Bathed in red light and with an impressive laser show in his pocket, De Witte plays The Barn flat.
Highlights include her "Doppler" and Universal Nation's iconic "Push," which she pours techno sauce on. Conclusion: Techno certainly has a place in Rock Werchter, as shown by the huge audience. Incidentally, the love is mutual because Charlotte de Witt scatters hearts in the hearts of her audience. She leaves the stage with a big smile. With this, De Witte played her only Belgian festival show, and would miss Tomorrowland for a year.
In the photo – Retons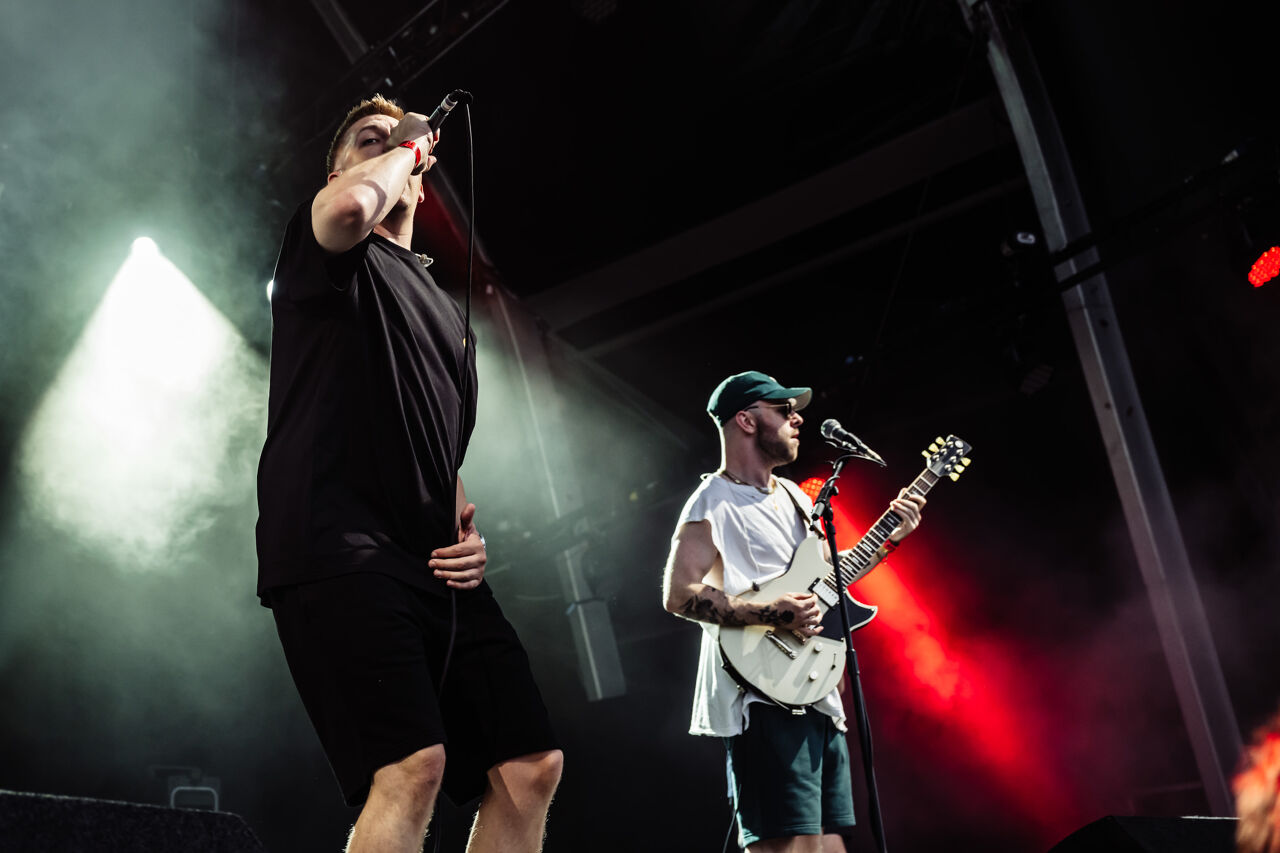 © 2023 CPU – Jan van Heck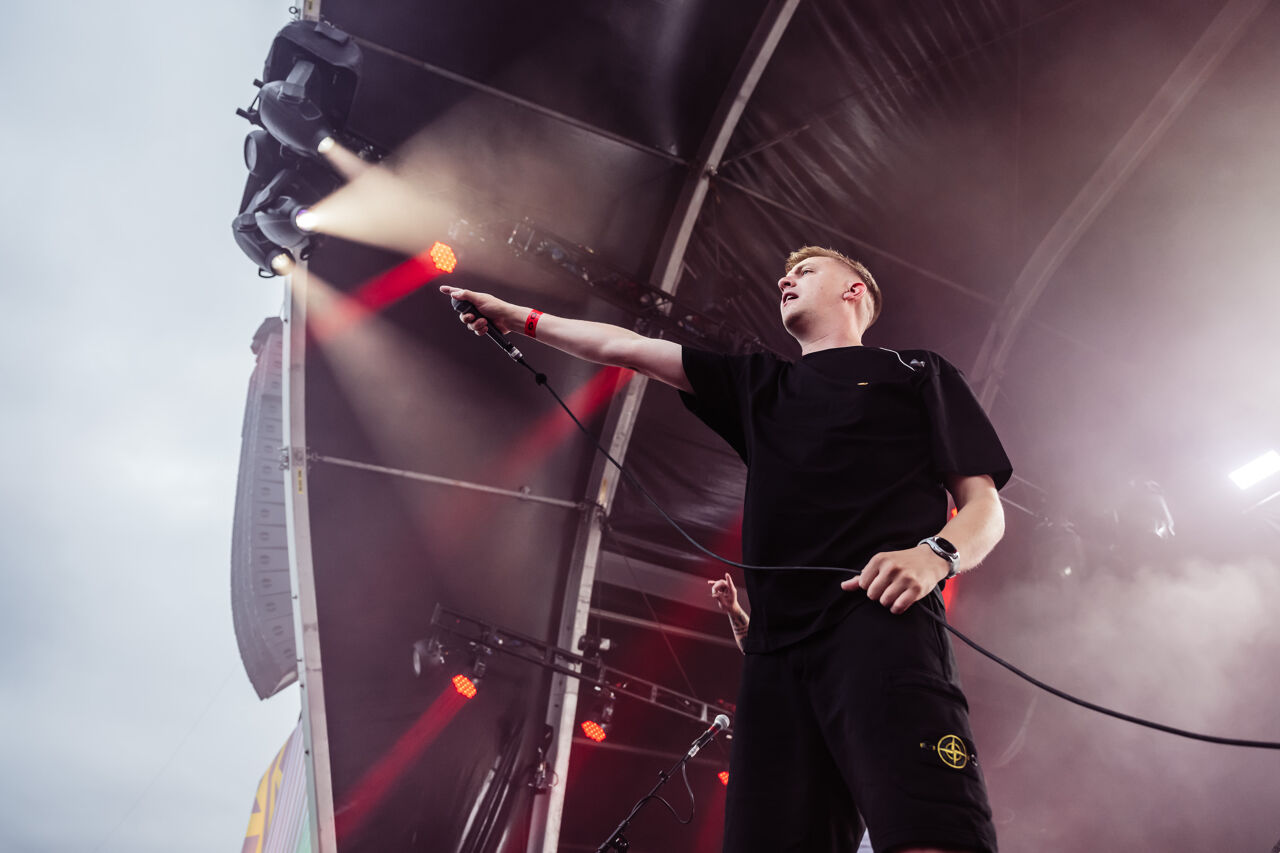 © 2023 CPU – Jan van Heck
In the photo – a night lotus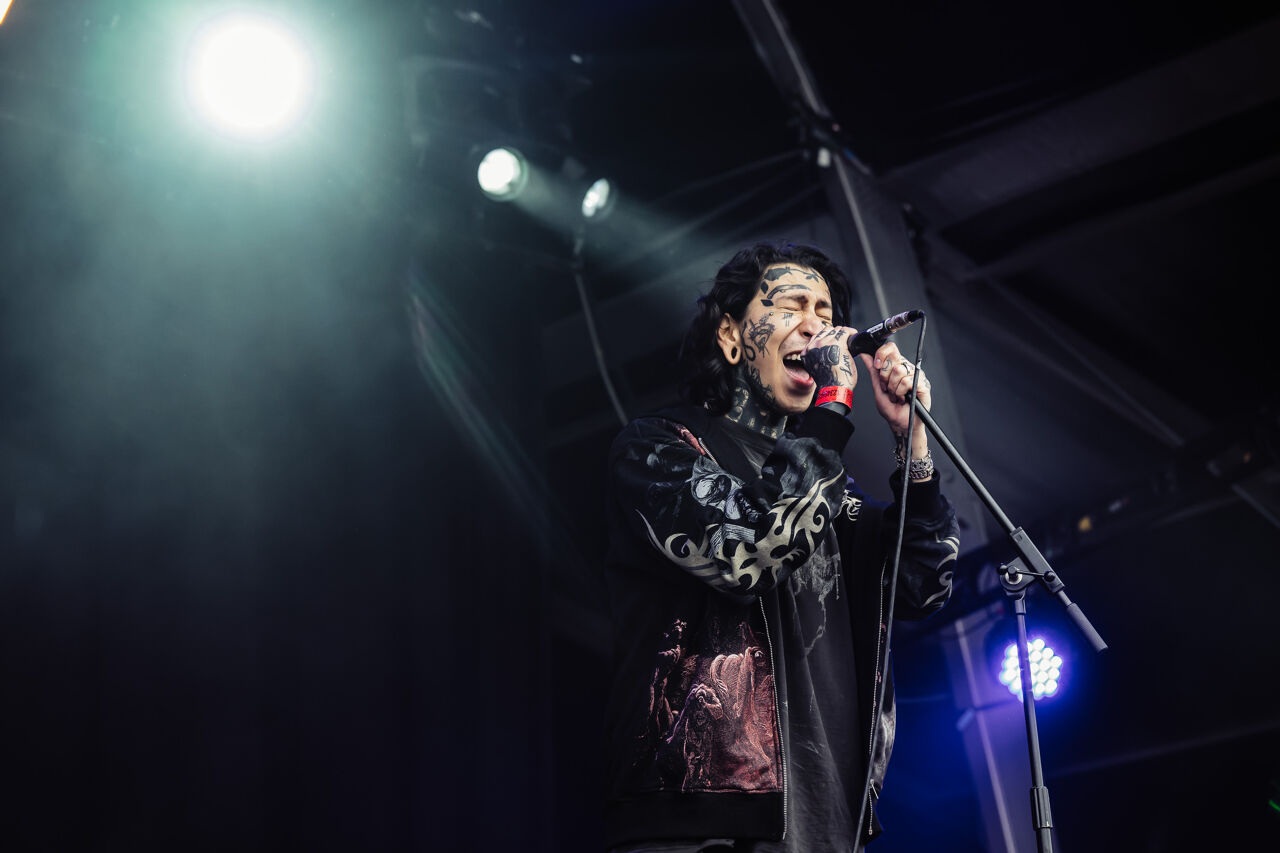 © 2023 CPU – Jan van Heck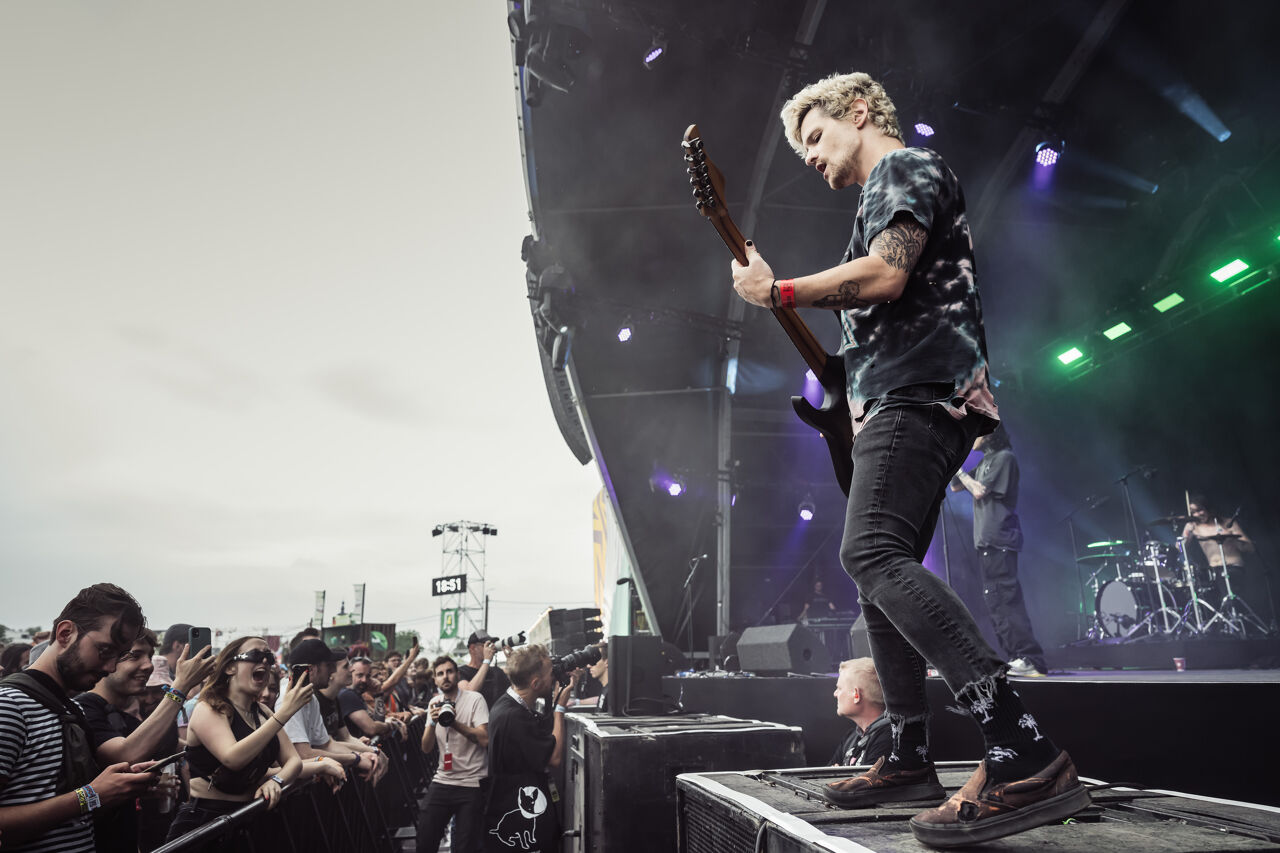 © 2023 CPU – Jan van Heck
Sam Fender gives a sing-along moment to Springsteen's "Dancing In the Dark"
The cover often performs well at a festival, including Sam Fender on the main stage. Last year he had to cancel his show at the last minute at Rock Werchter, but he will be there this year. With his version of Bruce Springsteen's "Dancing in the Dark," who played here himself two weeks ago at the TW Classic, he's signing a huge sing-along moment on the main stage. His "oh-oh-oh" moment comes a bit later on the show, during his own hit "Seventeen Go Under".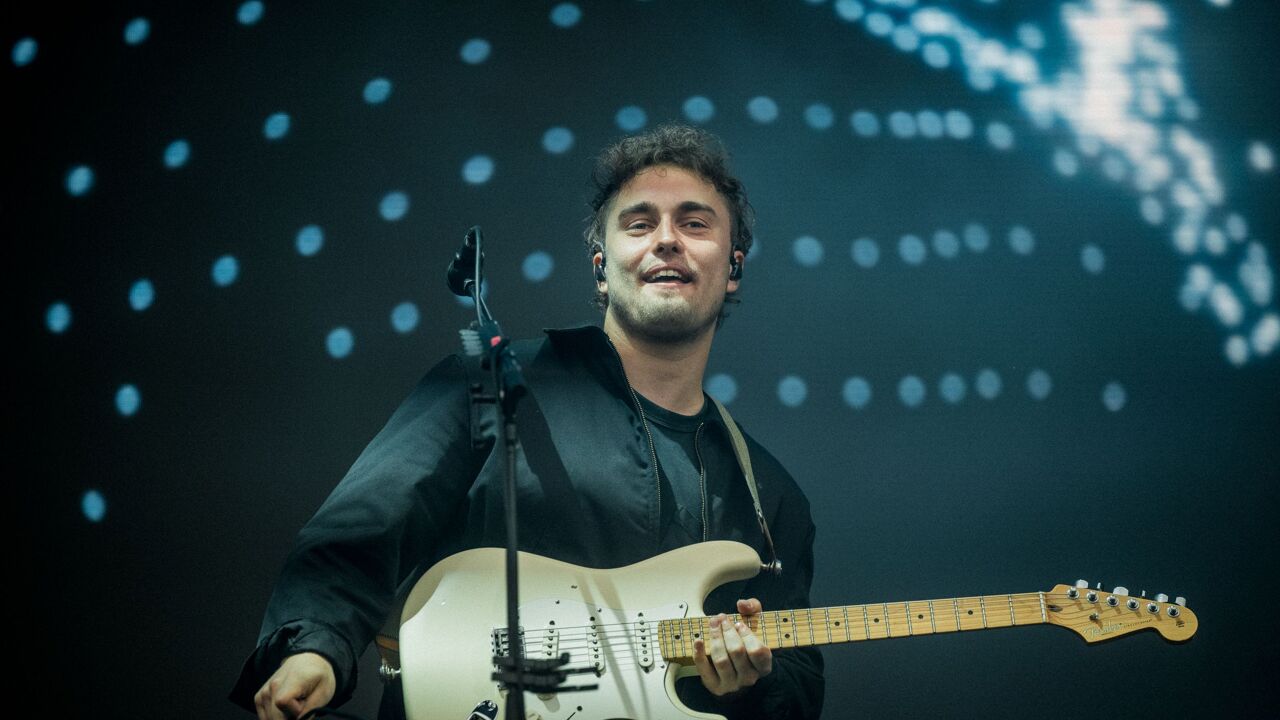 © Jokko for Studio Brussels
In the photo – Froukje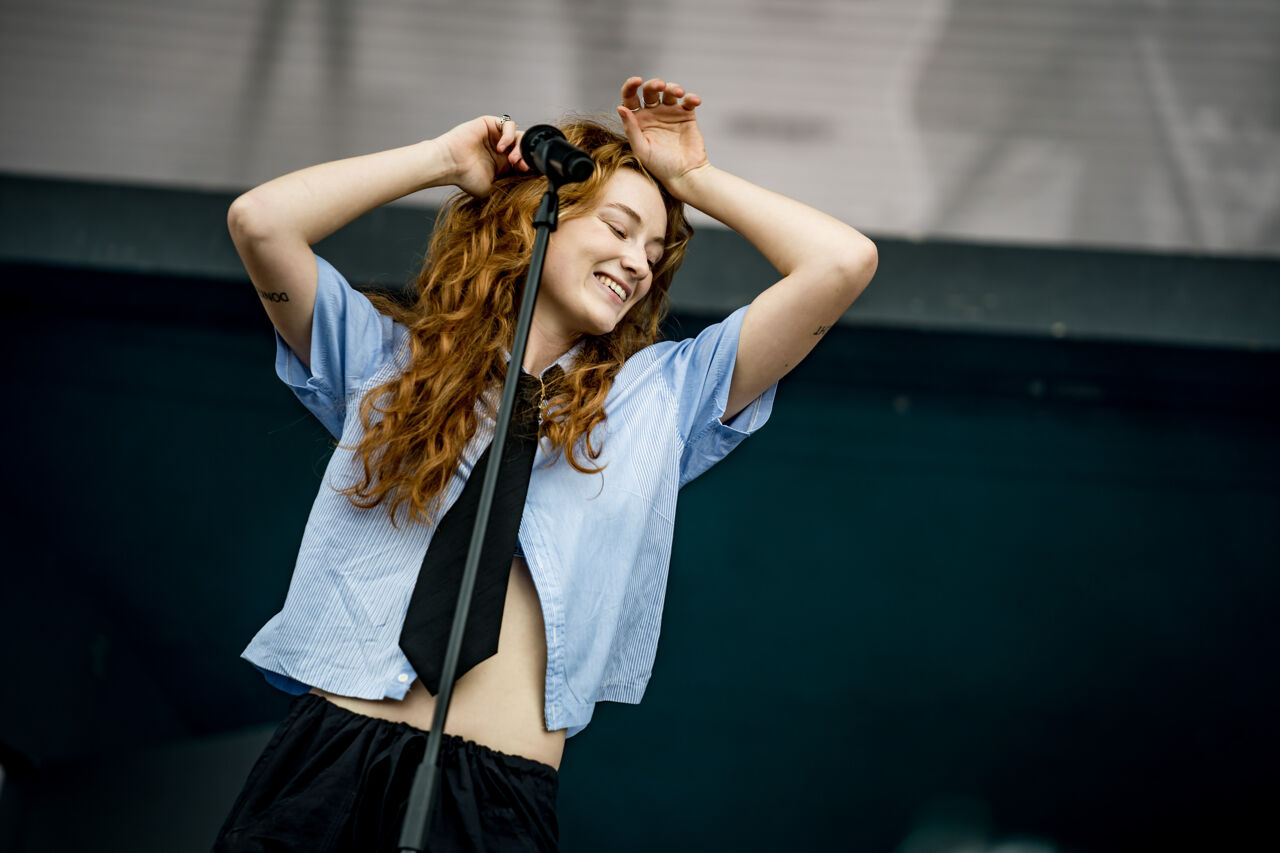 Dirks yells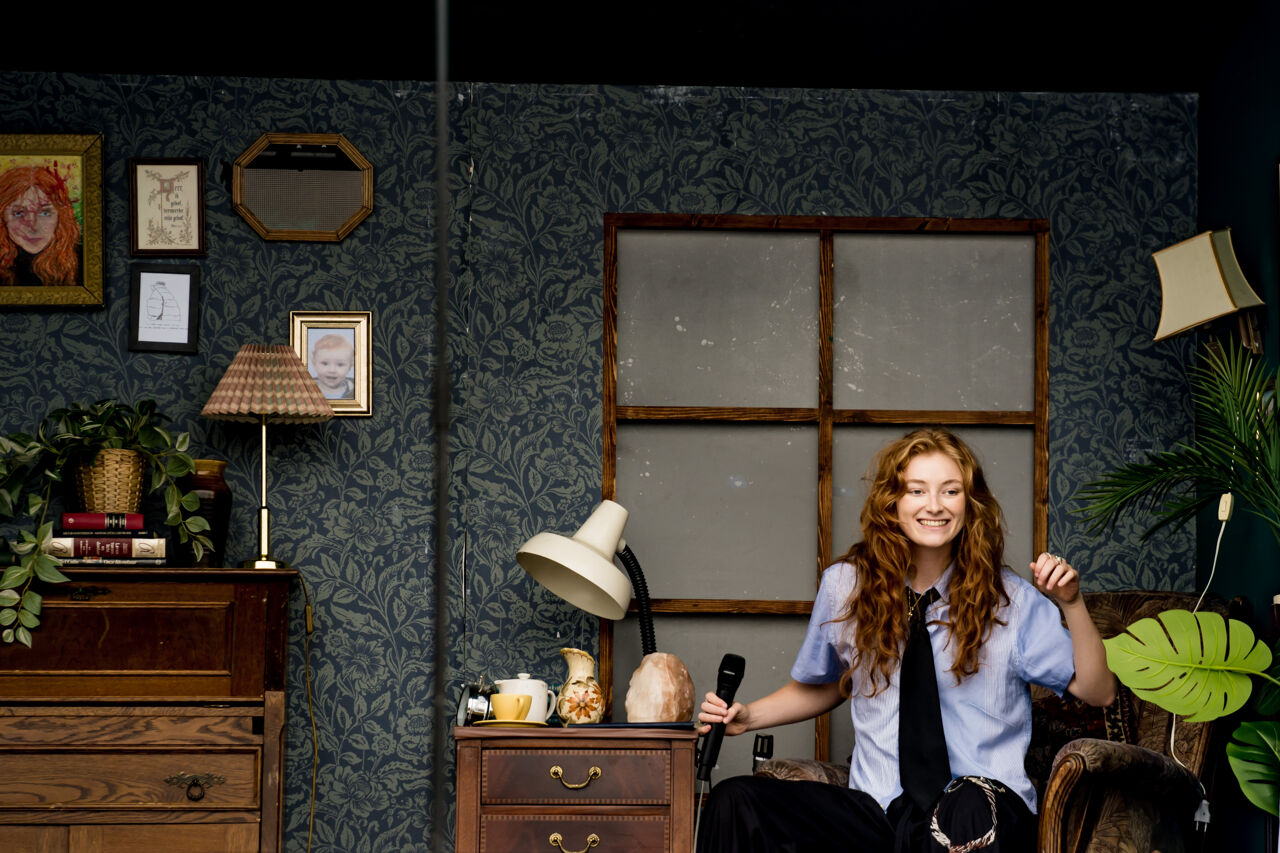 Dirks yells
"Is someone going to break up while we're on show"?: Tracks Warhaus during a record-breaking tour
Last year Martin Devolder was still on the main stage at Rock Werchter 2022 with Balthazar, and now he's at The Barn with his solo project Warhaus. In the early evening this led to the movement of half the population on the meadow. Also present today were drummer Michel Balcaine and multi-instrumentalist Tijs Delbke.
Devoldere—tight in a light-coloured suit—plays a very elegant set about his breakup record "Ha ha heartbreak," which begins and ends with organ riffs. The decor is made of a sober canvas, where the shades of the ensemble take on a life of their own.
We keep track of how many couples have broken up during our tour. The counter currently stands at seven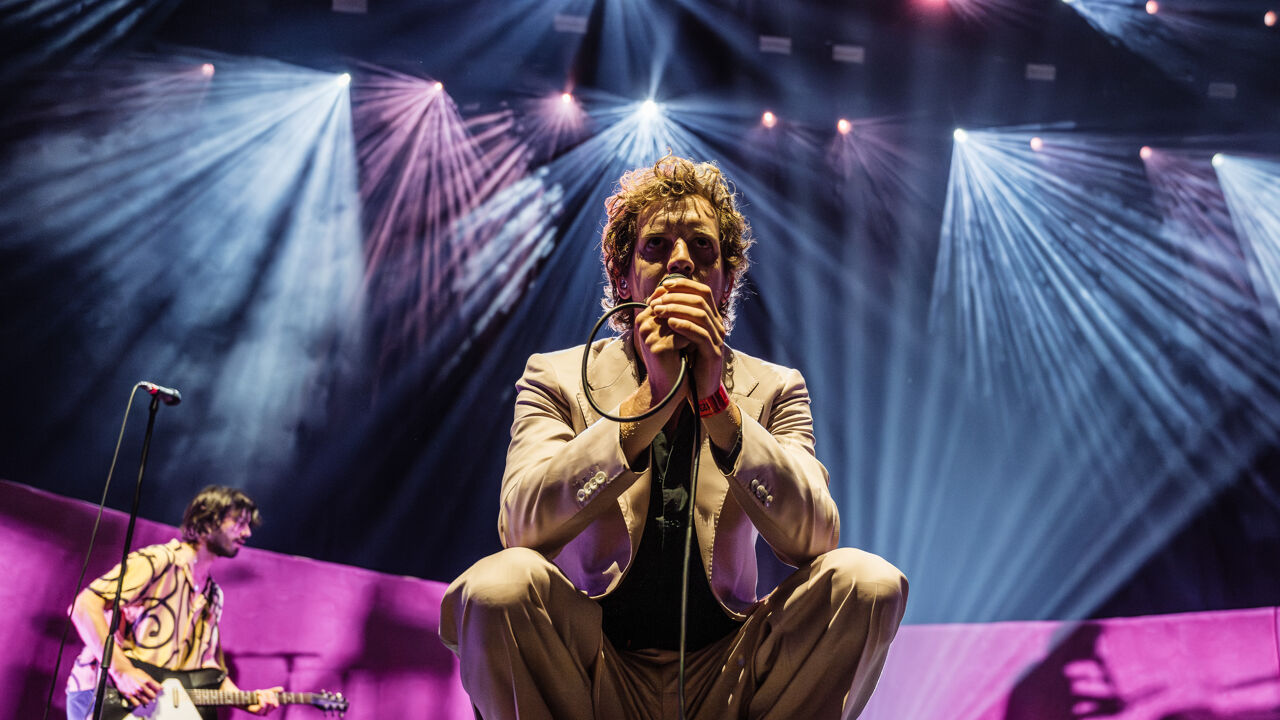 © 2023 CPU – Jan van Heck
Devoldere plays with Warhaus one Attractive He appears and sometimes lashes out vigorously with his voice. In his slightly understated style, he flaunts across the stage like a singer. He is happy to give his band members room to shine musically in solos, giving the performance an experimental edge. In this way, the flute also gets to the hip side again.
During one song, Devoldere walks around with Spotlight, which puts her in the spotlight. Multi-instrumentalist Tijs Delbeke and musician/producer Jasper Maekelberg give the group extra warmth and atmosphere. "They look a lot like Balthazar tonight," says one festival-goer.
Halfway through the set, Devoldere goes on an intimate guitar solo moment, during "Falling in Love with Me," a song he sang with ex-girlfriend Sylvie Creoche at the time. "We're keeping track of how many couples have told us during this tour that they've broken up to the music of our breakup record 'Ha ha heartbreak'. The counter is now at seven. This is the perfect soundtrack for your party: Whoever wants to go away from each other, this is your moment."
On "Love's a stranger" sung together by Devoldere and Kreusch, the other band members take care of the backing vocals. The closing track "Open Window" is drawn to a grand scale, giving the performance—including its warm trombone solo—a deeply somber finale.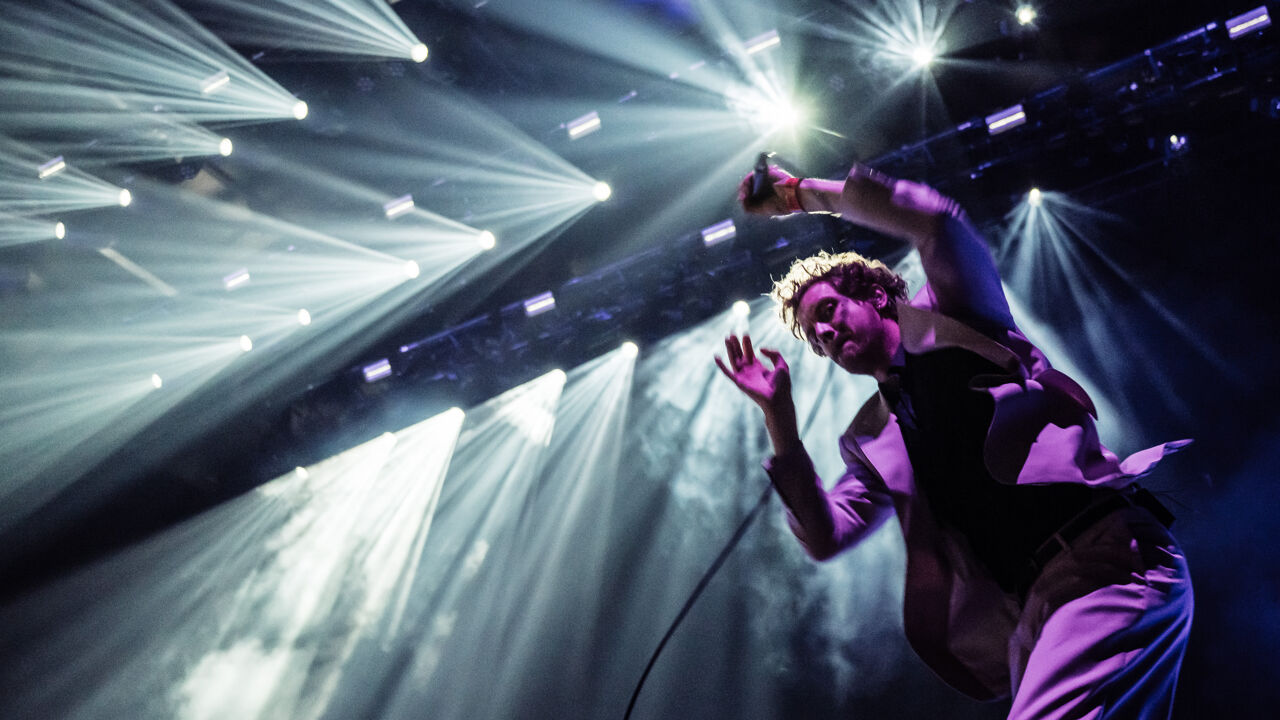 © 2023 CPU – Jan van Heck
WATCH – "We bought special tickets for Stromae": this is how the first day of Rock Werchter went so far
Pascal Mertens on "Het journaal" at 7pm: "The cancellation of Stromae was a huge disappointment, maybe that's why this first day didn't sell out"
WATCH – Compact Disk Dummies: "We Went To Bed Early, But We Didn't Sleep Much"
Michèle Cuvelier was able to speak to Compact Disk Dummies half an hour before their performance at Canvas today. Find out how they felt in this video:
"Total coffee specialist. Hardcore reader. Incurable music scholar. Web guru. Freelance troublemaker. Problem solver. Travel trailblazer."