Google is releasing important updates to Chrome and Maps on both iPhone and Android. These updates ensure that you don't accidentally land on the wrong website and make navigation on maps easier.
We all make typos when entering a URL. This can be especially frustrating for people with dyslexia. Fortunately, Google now has a solution for Chrome on iPhone and Android devices. There are also updates to Google Maps.
Useful improvements in Google Chrome
The ability to correct the URL is a valuable feature. Not only does it help reduce frustration when you accidentally make a typo, but it also prevents you from inadvertently opening a completely different website than intended. Fraudulent websites in particular can sometimes exploit this to trick you and steal your data, which is something you want to avoid when using Google Chrome on your iPhone or Android device.
These improvements are designed to make browsing easier. The same applies to Google Maps on Android and iOS. It is now easier to identify businesses owned by people with disabilities. Google has previously done this for businesses owned by women, veterans, people with immigrant backgrounds, and LGBT-friendly businesses. This would make it easier to support these companies.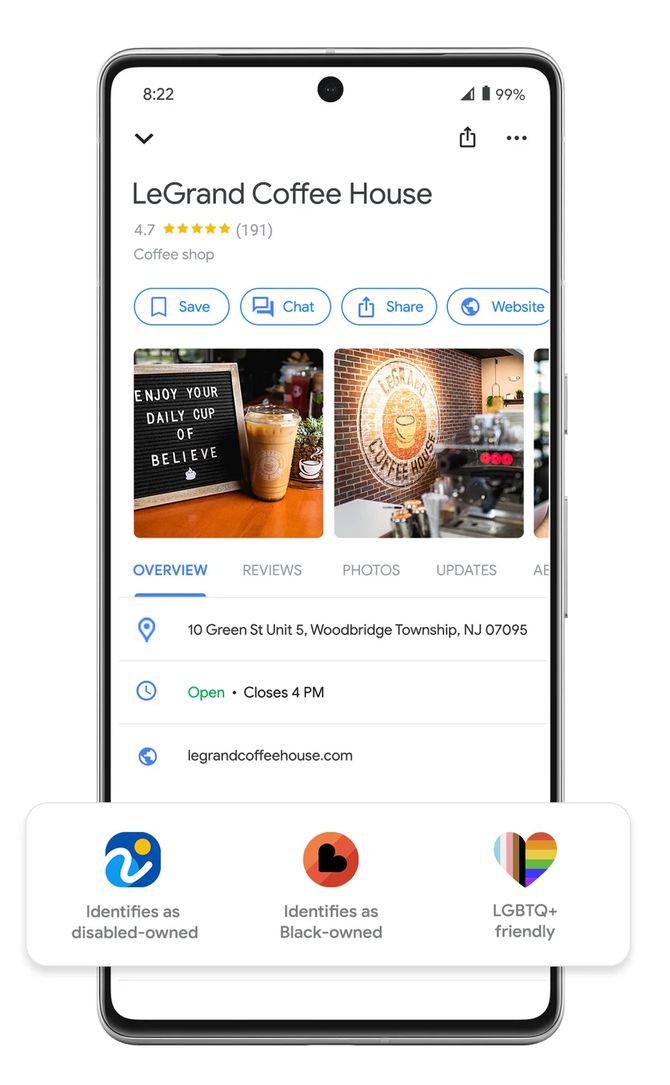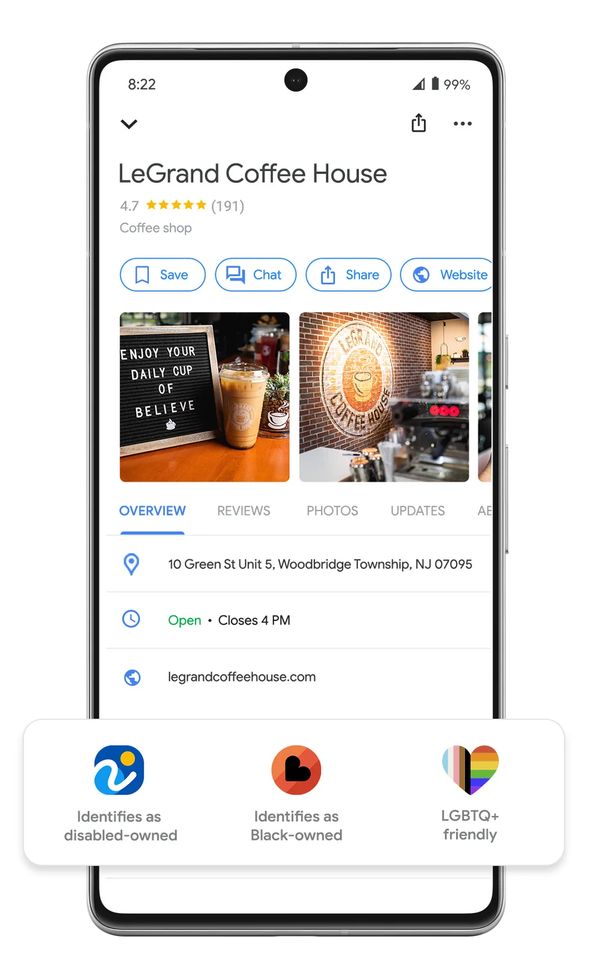 Improved accessibility of Google Maps on Android and iPhone
In addition, mobility becomes easier for wheelchair users. Google Maps for Android, iOS, and Chrome will provide information about, for example, the presence of a ground-level entrance or a broken toilet in businesses.
Finally, Lens is processed in Google Maps. This feature uses the voice assistant on your Android or iPhone to read points of interest around you. This makes it easier for people with reading difficulties to find their way. This feature will be rolled out first on iPhone and then later this year on Android.
These updates aim to give people with disabilities easier access to Google Maps and Chrome. This makes the applications more user-friendly.
Spotted an error? Mail to us. We are grateful to you.
"Thinker. Coffeeaholic. Award-winning gamer. Web trailblazer. Pop culture scholar. Beer guru. Food specialist."