Shannon Shippens is at his wits' end. For two years, she has been able to go to a thrift store in Eindhoven with her animal food pantry, but everything has been on the street since Monday. "I was already walking on my toes, and I didn't know what to do anymore," she says, crying. A thrift store owner says he has no choice but to deal with a rat infestation.
Through her foundation Dierennoodhulp Noord-Brabant, Shannon helps dozens of poor families with food and supplies for their pets every month. It has different distribution points in Oss, Uden, Den Bosch, etc. The items are stored in a warehouse in Den Bosch and a warehouse in Eindhoven, which it shared with the thrift store.
But since Monday, it has lost storage space in Eindhoven. "A month ago, the thrift store owner suddenly told me I had to move out. The move is still being scheduled, but this morning everything suddenly arrived at my door."
"Sometimes I think about leaving everything."
Twelve pallets containing animal food, dog baskets and other items are now on the street in Sint-Michielsgestel. "A thrift store owner friend in Eindhoven knocked on the door and said he had put the stuff there," says Shannon, puzzled.
The thrift store's Ralph Sligers blames Shannon for not doing enough against the rat infestation. "We have been supporting the animal food bank for two and a half years, and all this time they have been allowed to use the space free of charge," he says. "When we discovered the rats were infested in May, they would put food in sealed tanks and start fighting the rats."
According to him, nothing has happened so far in July, and dozens of bags of food have already been eaten. "Our inventory is now completely covered in faeces and urine. This is costing us thousands of euros," he says. When another tenant of his complained and threatened legal action, Slegers had had enough.
"After everything we've done for the Animal Food Bank, this feels like a thank you."
"At the beginning of August I said this could no longer be the case. I didn't want to leave Shannon out in the cold and I told her I could arrange a move, but she didn't respond. This is all very upsetting, but I don't want to be evicted from this building." .
However, the items are still on the street and Shannon has no room in a warehouse in Den Bosch. That's why she hopes there is someone who can help her. "There are still many families who cannot make ends meet. "I hope we can find something soon, because they depend on us every month," Shannon sighs. "I sometimes wonder, why am I doing this? Then I think about stopping everything. Just too much."
Ralph is also disappointed with the situation. "After everything we've done for the Animal Food Bank, this feels like a thank you."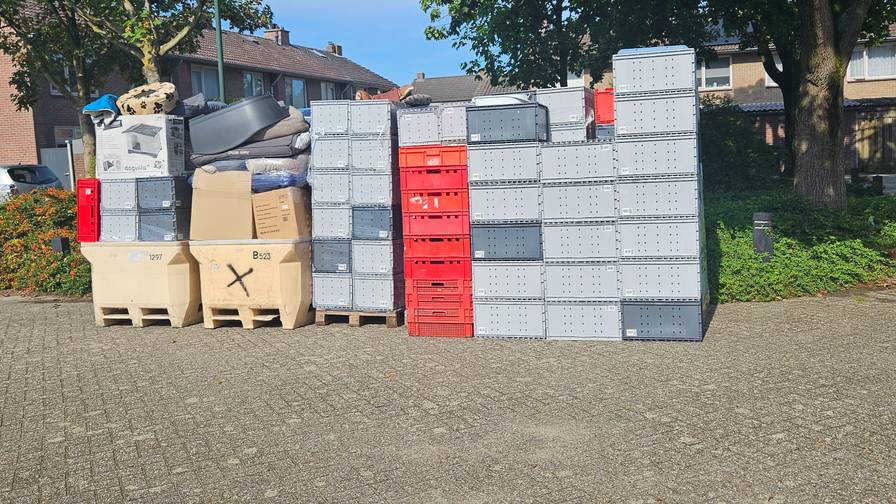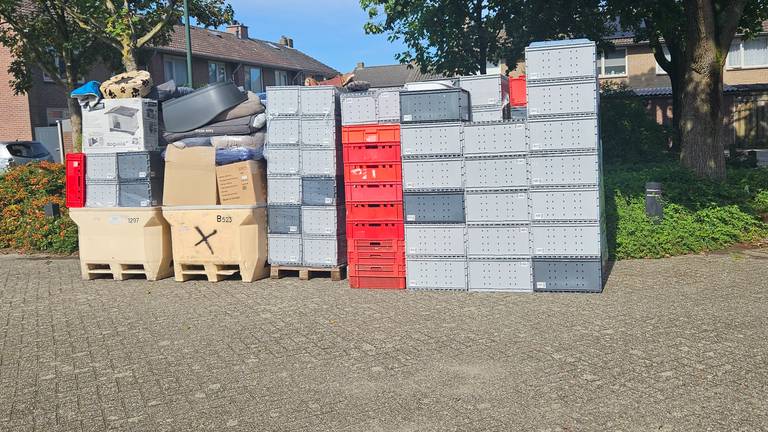 "Total coffee specialist. Hardcore reader. Incurable music scholar. Web guru. Freelance troublemaker. Problem solver. Travel trailblazer."